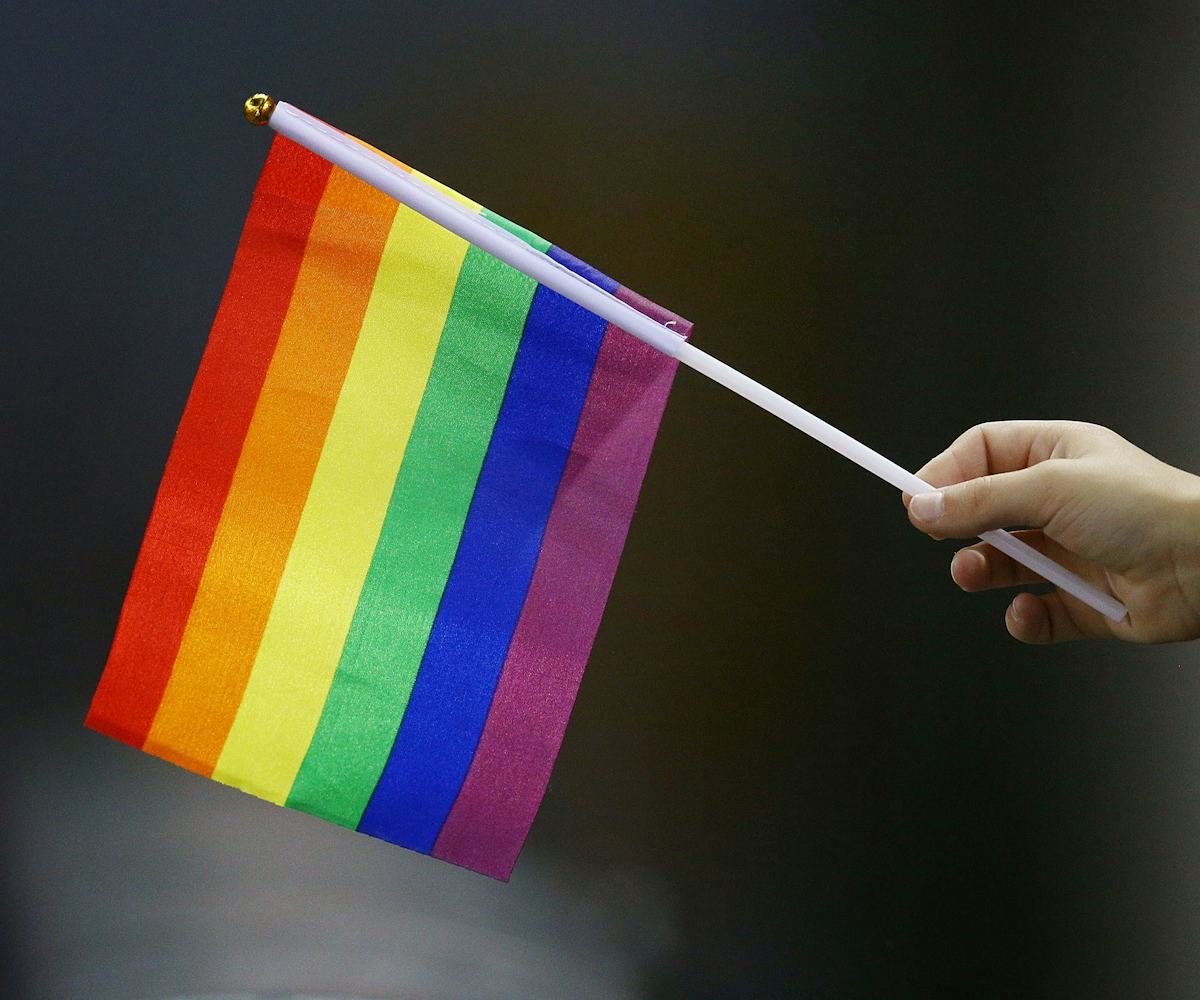 Photo by Michael Dodge/Getty Images
India Just Decriminalized Gay Sex
In historic Supreme Court ruling
In a landmark victory for the LGBTQ+ community, India's Supreme Court has decriminalized gay sex. According to the Guardian, the ruling occurred on Thursday by a "five-judge bench of the country's highest court."
The court ruling overturned section 377 of the Indian penal code, which criminalized sexual activities "against the order of nature." The law lumped together gay sex and bestiality under this category. On Thursday, the court ruled that the law would no longer apply to consensual gay sex, finding this to be unconstitutional and discrimination based on sexual orientation.
Dipak Misra, the chief justice of the ruling, said that this criminalization was "irrational, indefensible, and manifestly arbitrary." He described the Supreme Court's decision to be a step toward ending "social exclusion, identity seclusion, and isolation from the social mainstream," which he said were holding India back from being a "truly free society."
Another judge involved in the historic ruling, Indi Malhotra, expressed disdain for the law that was overturned, saying, "History owes an apology to members of the community for the delay in ensuring their rights." 
The law had been in place for 160 years prior to its overturn on Thursday.