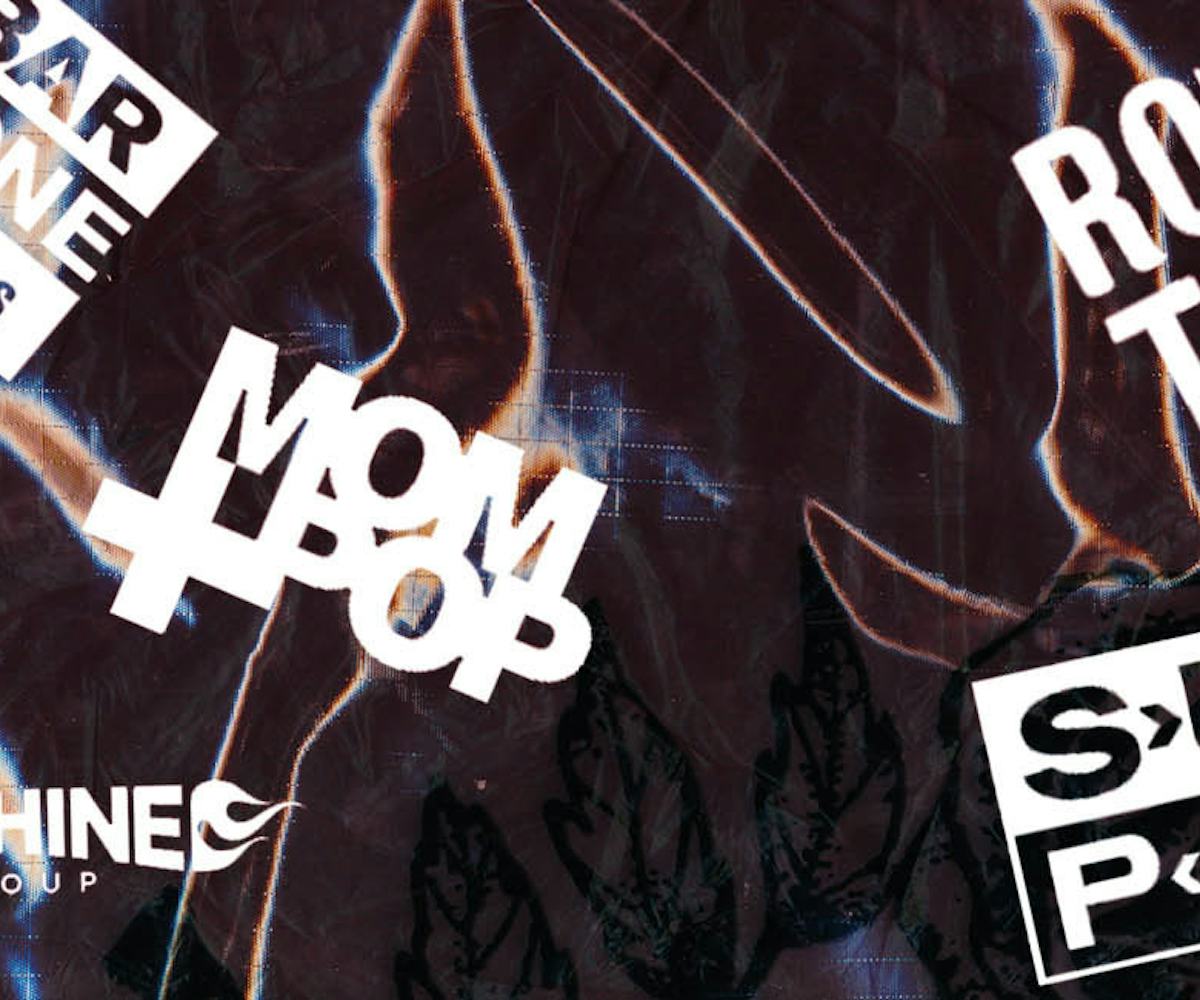 Why Indie Record Labels Will Always Matter
They alone embrace the weird
Fresh out of my first year of college and eager to work, I applied for an internship at Bar/None Records. The big names on their roster spoke to their skill at identifying a range of stellar talents before the rest of the world had jumped on the bandwagon. Bar/None had debuted everyone from They Might Be Giants and Yo La Tengo to The Front Bottoms (my personal sad-boy punk favorites), making clear that the label was in possession of the hip, in-the-know experience I wanted for myself, but that I would soon find out didn't exist in the way I'd thought.
It didn't take me long to realize that the music industry, especially independent labels, was a lot less about maintaining cool-kid™ vibes, and a lot more about excessive enthusiasm. Bar/None exemplified this: The whole label was just two dudes in a small office in Weehawken, New Jersey. It wasn't glamorous, or even close to a train stop (I'd take a bus from Port Authority, which dropped me off at a gas station nearby), but everyone who worked there loved what they were doing, and it showed. 
Much love to Glenn and Mark, but, other than getting to say I worked at Bar/None, the coolest part of the internship was that I'd occasionally bump into Method Man on my way to the bathroom, as he worked in another office in the building. Otherwise, most workdays involved streaming demos, arguing with Mark about #artsy artists like Jerry Paper (for the record, I'm a fan), and teaching them both how to promote a post on Facebook. For a little while, I also ran the label's Tumblr page (pretty sure it hasn't been touched since). It was all-hands-on-deck, no drama, no BS, and all about the music. 
Of course, I realize not all indie labels are run this way—plenty have bigger staffs, affiliations with the higher musical powers that be, maybe even offices that aren't in New Jersey. But at the heart of it, they all have a dedication to sharing music that might not otherwise find success—at least not in the mainstream way we're taught to think of as being real success.
But is that the only success that matters? Independent record labels have had a huge impact on my own music library, as well as on the landscape of music in 2018, and they do this by promoting the kind of acts that don't otherwise get heard, since they don't fit in any made-for-radio mold. In this way, indie labels have long understood the appeal of organically building fan bases, something that has served their artists well. There's no need for them to compete in the world of arena-touring, and they can instead concentrate on simply getting their music out and into the ears of fans.
Artists like Courtney Barnett, Sunflower Bean, Sleigh Bells, and Alice Merton (who recently performed on a single bill at a show in Brooklyn) all share the same indie label, and benefit from the fact that indies aren't as afraid of promoting women artists and women-fronted groups. These are acts that pull huge streaming numbers, even if they don't sell out Madison Square Garden. But, why should they? They're still getting heard. You'd have to be living under a rock not to have heard Merton's "No Roots" at some point in the last year. 
Indie labels have launched some of the most influential artists of the last several decades. There's Sub Pop, who helped launch Nirvana and Soundgarden; Rough Trade, which grew from a record store to a label that helped promote and sell records for The Smiths and, later, The Strokes. And, 25 years after debuting Liz Phair's Exile In Guyville, Matador Records continues to boast new prominent talents, with Julien Baker and Snail Mail amongst their ranks. 
These artists, those still playing Brooklyn Steel or those who have become icons in their own right, share similarities in that they were, and still are, symbolic of the start of a specific moment, or trend, in music. With Barnett, with Baker, with The Smiths, they remain the artists that newcomers will be compared to, lesser-known players of the same genre will aspire to. They're a touchstone for the thing that made them, perhaps, more apt for an independent label. 
When I first saw The Front Bottoms play, it was a few years before I'd venture into the Bar/None office for an interview. I'd streamed a handful of their songs prior to making the journey to the next city over for a concert with my friends, and, in short, I was confused yet intrigued by their schtick. The lead singer wasn't a very good vocalist at all (he still isn't), and there was no sense of keeping with a strict rhythm or theme from line to line. But it was catchy, in all its ramblings. 
In the crowd, I was one of a handful of female attendees, I found myself brushing against sweaty, gangly college boy shoulders as I tried to make my way to the front. As the band came on, Sella started whine-singing about weed and New Jersey; the gangly college boys danced harder. Not just bobbing their heads, but one even went as far as to grab a girl nearby and give her a twirl, swept up in these nearly incoherent musings on trivial, adolescent topics. There was a trumpet! I was in love. It's the kind of love that comes from discovery, from feeling like you got into a movement on the ground floor. It's the kind of love I might not have found on my own—so I'm grateful Glenn and Mark found it for me. And that countless other indie labels have done this with other acts and for other people, who will get their own chance to fall in love with music they might not have otherwise heard.