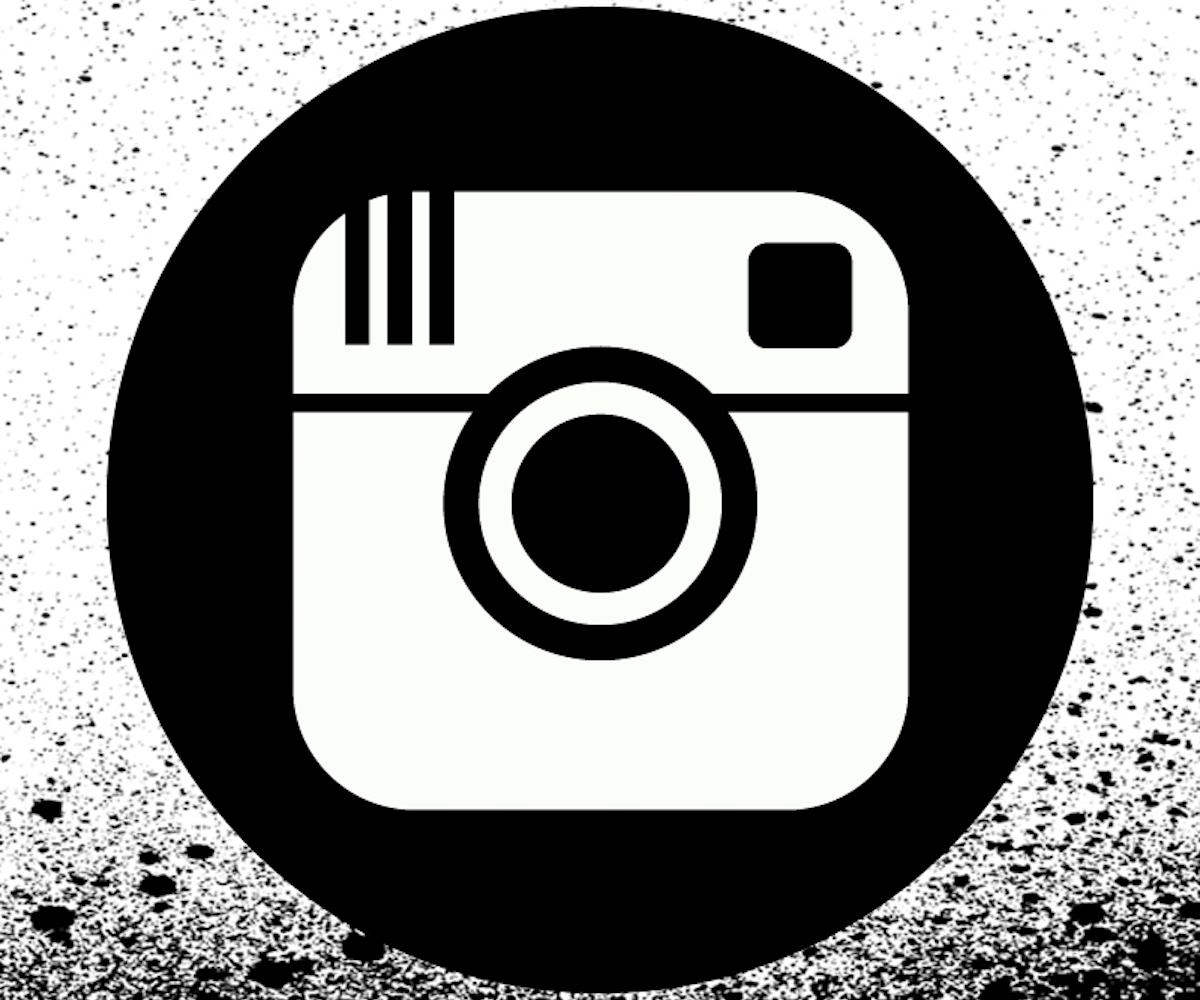 You Won't Feel Blue About This New Instagram Update
Minimalism is the new black
Updates can be a scary thing, especially when they involve apps, but the latest change on Instagram is one that we can get behind. In the midst of the rumors about a new timeline algorithm, Instagram started testing a new color scheme on a small percentage of users. The bright blue font and glaring orange notifications that we've grown accustomed to might be phased out, traded for a minimalist black-and-white theme with muted red alerts. Instagram redesigned the icons as well, most notably the camera and the notification buttons.
"We often test new experiences with a small percentage of the global community," an Instagram spokesman told The Verge. "This is a design test only." No word yet on if or when this change will become an official update reaching all users. But here's to hoping it rolls out soon because the new design will help make our selfies look even more like the art they are.
Instagram had been slow to change for a while, but in the past few months, it's been catching up to the rest of social media and putting out new updates. Last March, they switched to listing actual dates posts were uploaded on, saving us from counting back the days to try to figure out just when we posted that picture of our cat. Most recently, they allowed for videos to last an entire 60 seconds and enabled us to count our views on them.
Check out some screenshots posted by users from the new test pool, below.
(via Complex)