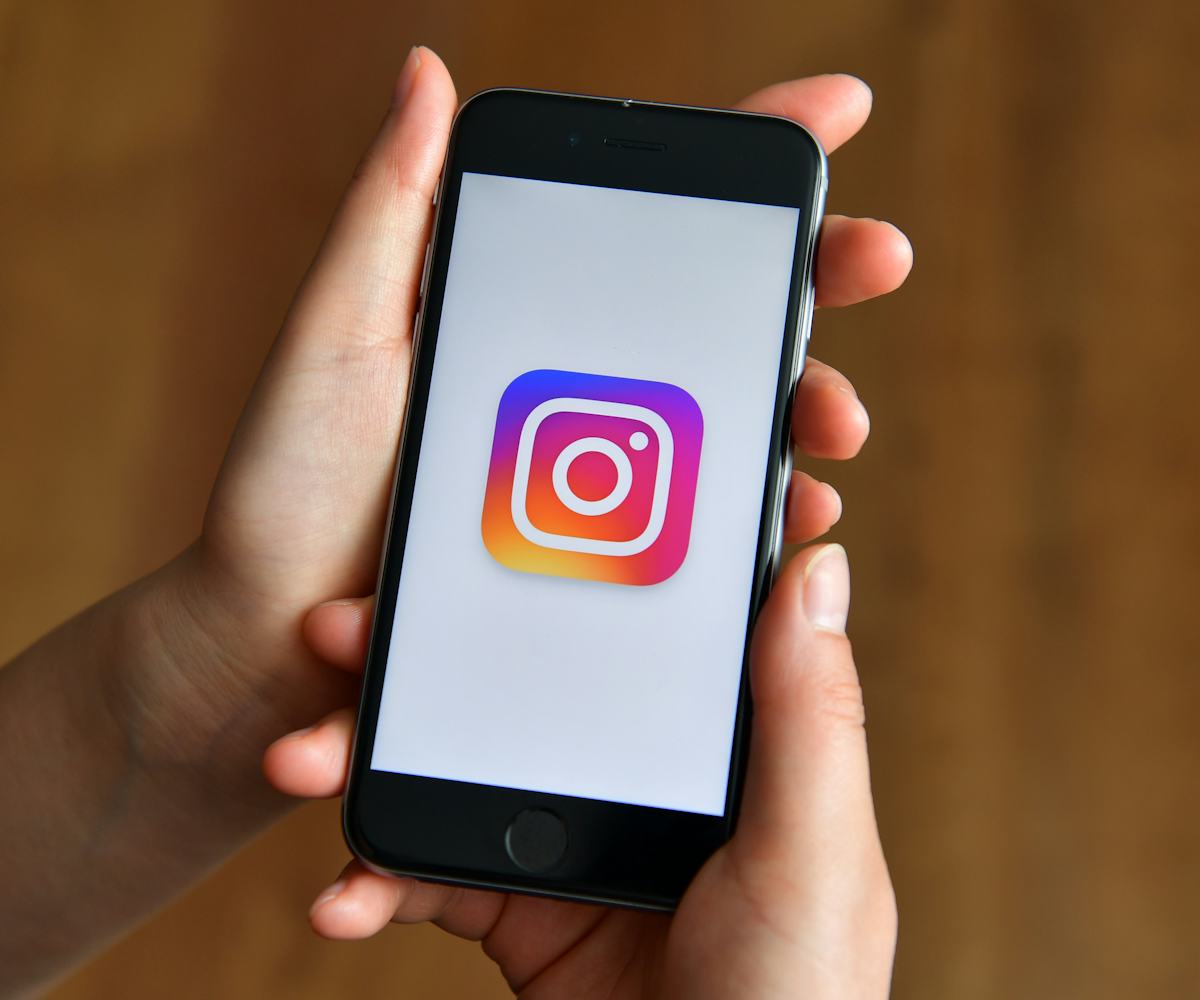 Photo by Carl Court/Getty Images
Instagram Has Made Filtering Comments Available To Everyone
Celebrities are just like us now
This is big: Instagram has officially enabled all users to filter their comments. (Sorry celebrities, this feature is no longer exclusive.) The photo-sharing app broke the news today in a lengthy post written by Kevin Systrom, CEO and co-founder of Instagram, on its blog.
The comments filter has been installed as a keyboard moderation tool in an effort to cut down on the harassment that some users have been experiencing on the app. The post reads:
The beauty of the Instagram community is the diversity of its members. All different types of people—from diverse backgrounds, races, genders, sexual orientations, abilities and more—call Instagram home, but sometimes the comments on their posts can be unkind. To empower each individual, we need to promote a culture where everyone feels safe to be themselves without criticism or harassment. It's not only my personal wish to do this, I believe it's also our responsibility as a company. So, today, we're taking the next step to ensure Instagram remains a positive place to express yourself.
The feature can be found by tapping the gear icon. From there, a comments tool will load where users can specify words and phrases that they no longer wish to see because of offensive or inappropriate connotations.
Systrom concludes with the following sentiment: "We know tools aren't the only solution for this complex problem, but together, we can work towards keeping Instagram a safe place for self-expression."
Zooming had its perks, but this comments filter will actually make a difference. Thanks for looking out, Instagram. To get the full run-down on the feature, visit the Instagram Help Center.