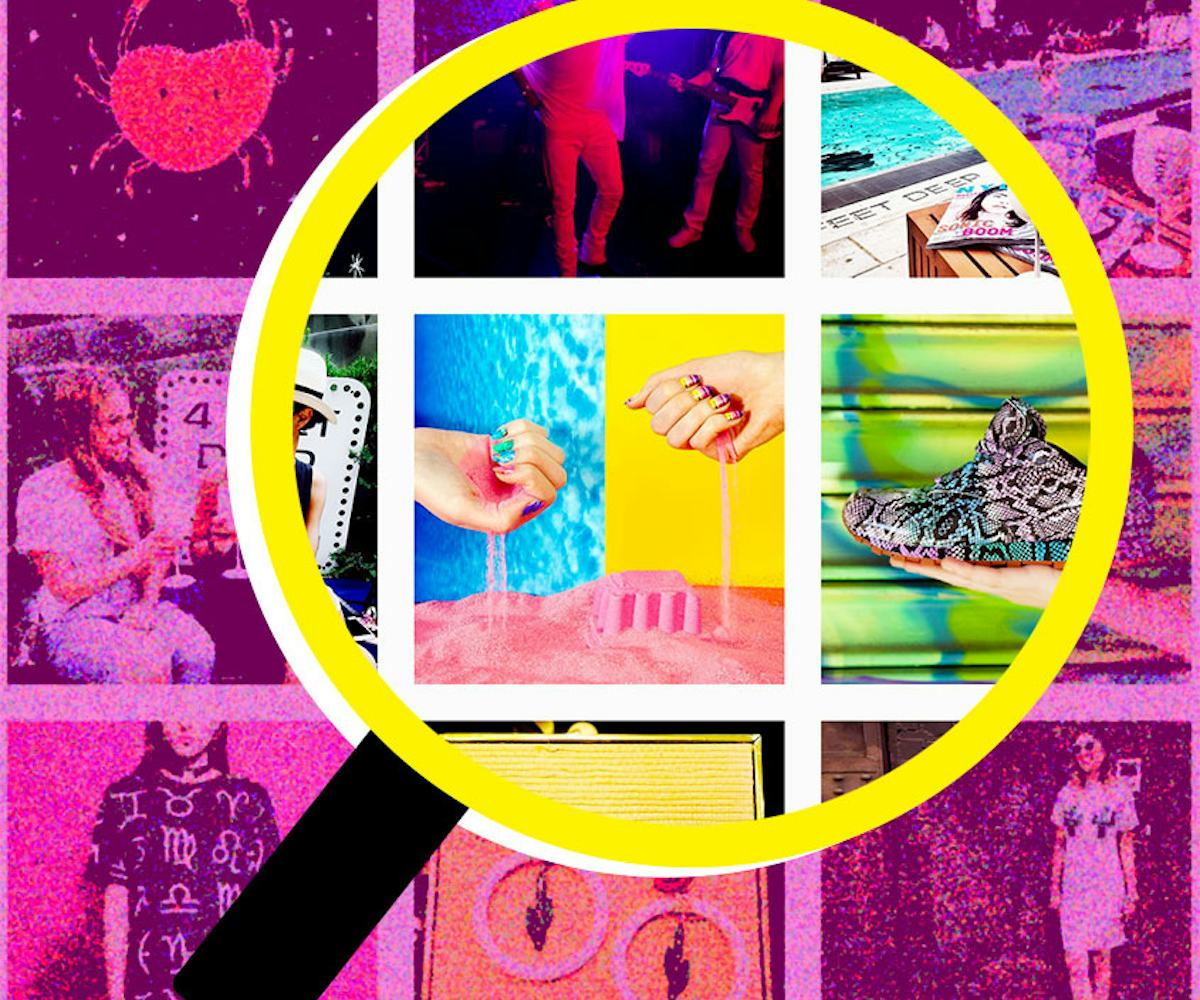 your instagram photos are about to look even better
Instagram has been consistently rolling out some impressive updates this year, and we've got another one coming our way. The photo-sharing app has announced that images uploaded to the platform will now be saved at a higher resolution, in turn creating sharper, better-quality images.
Previously, Instagram photos were stored at 640x640 resolution, which was fine, but why not go bigger and better if you can? Now, photos can be uploaded and stored at 1080x1080 pixels. A spokesperson for the company has shared that it has begun "gradually rolling out 1080 across iOS and Android," meaning most users should have this update on their mobile apps by now. Unfortunately, the updates don't yet pertain to Instagram's web platform, but most of us are browsing on our phones anyway, so it isn't too much of a disappointment.
We are pretty excited about what this will mean for our Instafeed aesthetic. Maybe sharper photos will help us all get a direct message from Rihanna?