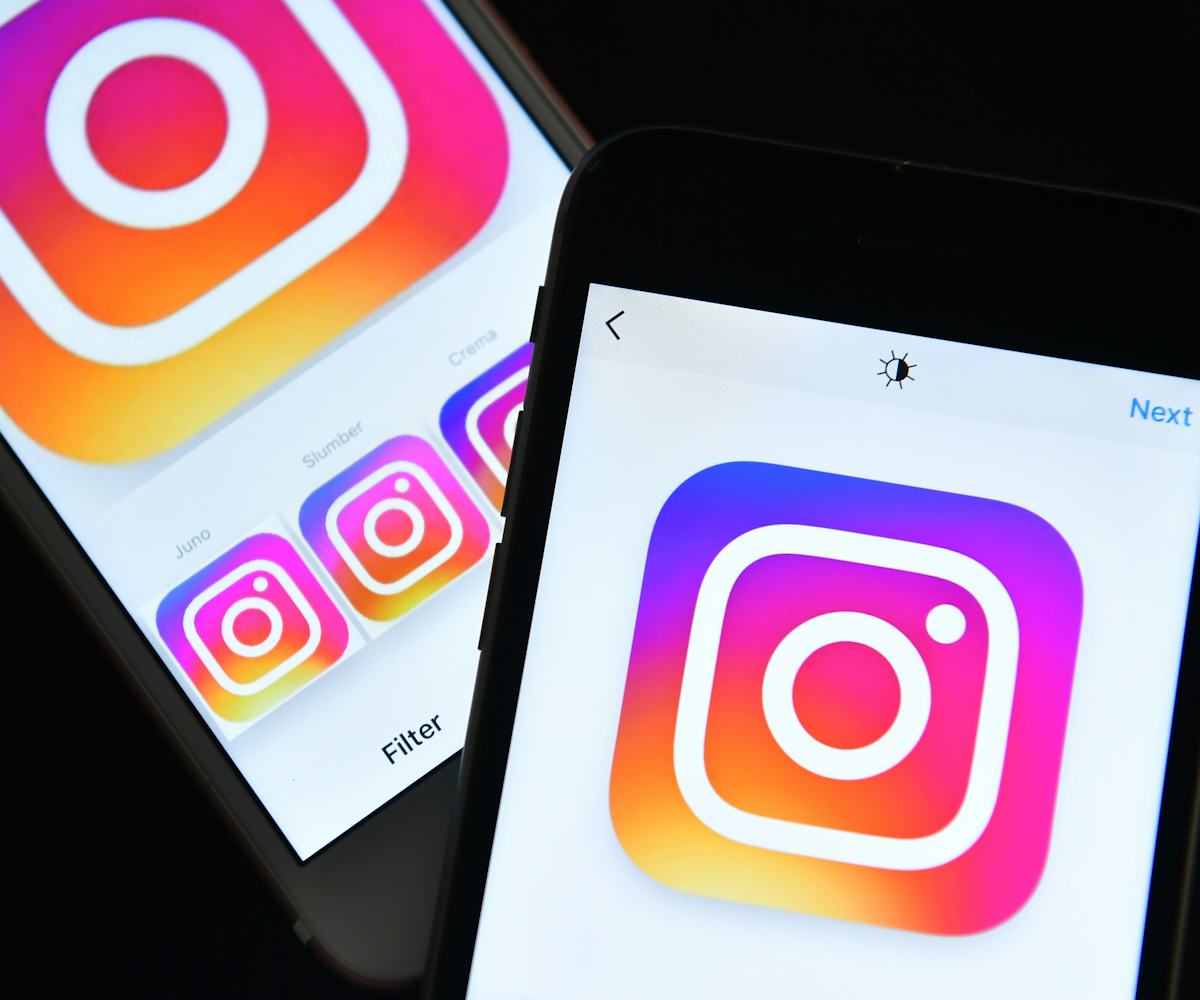 Photo by Carl Court/Getty Images
Instagram's Latest Updates Will Save Lives—And Thumbs
Instagram has taken another page from the geniuses over at Facebook with one of the best updates ever. Live video is cool and all, but it's got nothing on the latest feature. Now users will have the ability to like photo comments; as if people needed more validation on the app. Imagine all the time and energy you're going to save your thumbs now that you don't have to individually reply to your loyal followers in the comments section.
But that's not all! This update is part of a major effort on Instagram's end to combat cyber harassment and abuse. In order to address this serious issue, there is a new feature that allows users to block comments and remove followers from private accounts without notifying them. (Talk about a double whammy.)
This is pretty self-explanatory, but the "Turn Off Commenting" feature in Advanced Settings allows users to deactivate comments with the option to switch back at any point. Instagram previously enabled users to anonymously flag photos deemed alarming in terms of mental health, but now it wants to take it a step further by identifying instances of self-harm, with its 24/7 support team being responsible for handling these specific reports.
If it wasn't obvious enough, Instagram really wants to be a safe space again. Let's hope that all users start to see it that way as well. Read the full announcement with all the details over on Instagram's website.