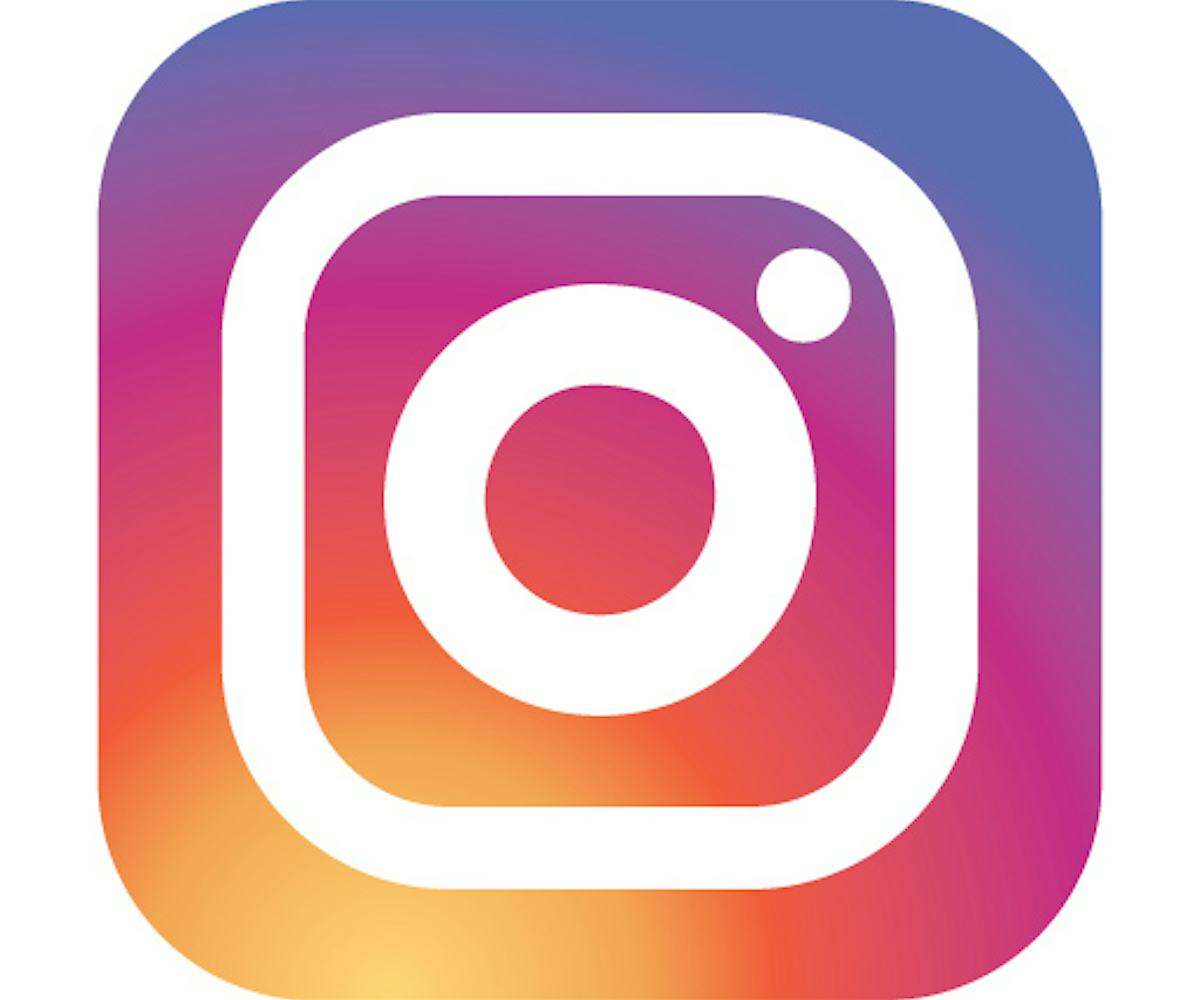 Instagram's New Feature Is Very Important
It's to support those dealing with mental health issues
Instagram has long been linked as a barometer for mental health. According to a study based off of a computer algorithm, researchers could predict which users had depression based on what filters they used (or didn't use). Some use it to showcase the high points in their lives, some the low. The brand's newest feature is a proactive initiative to help monitor those low points of friends even more closely.
The latest addition allows users to flag a photo anonymously when they think someone on Instagram needs some support. They will then get a message that reads: "Someone saw one of your posts and thinks you might be going through a difficult time. If you need support, we'd like to help." They'll be presented with options of talking to a friend, phoning in a local helpline, or getting information on where to receive tips and support. Instagram worked with groups like National Eating Disorders Association and The National Suicide Prevention Lifeline to come up with the right language for the messages too. 
"We listen to mental health experts when they tell us that outreach from a loved one can make a real difference for those who may be in distress. At the same time, we understand friends and family often want to offer support but don't know how best to reach out," Instagram chief operating officer Marne Levine told Seventeen. "These tools are designed to let you know that you are surrounded by a community that cares about you, at a moment when you might most need that reminder."
This is another giant leap that the app has taken to help the platform become a safe space for all. Users can now filter comments or turn them off altogether, and you can report images if you fear it involves self-injury in any way. Search terms like self-harm, thigh gap, and thinspiration have also been banned.
The new feature is currently available in the U.S. and will expand globally soon.