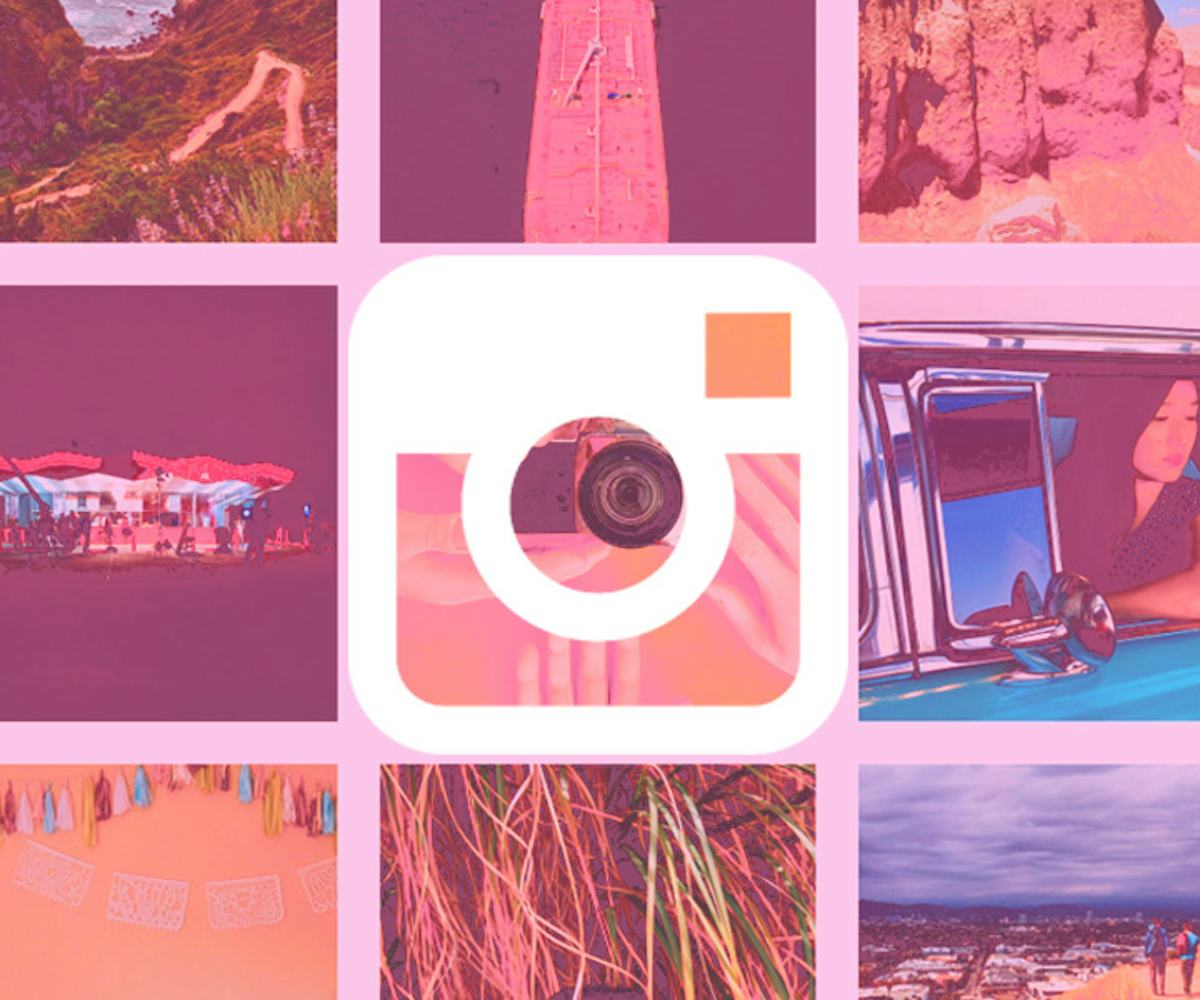 instagram finally gets a website that doesn't suck
For a program so used and beloved by everyone, Instagram's web platform used to look like mobile Instagram's ugly, unwanted stepsister. The design was passable at best, and with the dozens of photosharing apps that boast a sleeker design, it felt like Instagram needed to step up its game just a tiny bit—in order to compete with the 21st century, at least.
Luckily for us (and for those who don't aren't enslaved to a smartphone), Instagram has announced a web and mobile design update to be implemented by the end of the week for everyone. The new design is much more minimal to make the pages look cleaner. The profile pages seem to have undergone the biggest change—gone is the grid of photos at the top of the page, and the rows only have three photos to make the images larger and easier to look at while scrolling. The whole experience is simply cleaner.
The design is neater, and creates a much more beautiful platform for people to showcase their photos. This design update appears to be Instagram's slow-but-sure move towards being a more serious photo-sharing space for all users, rather than a social app. Bring it on.