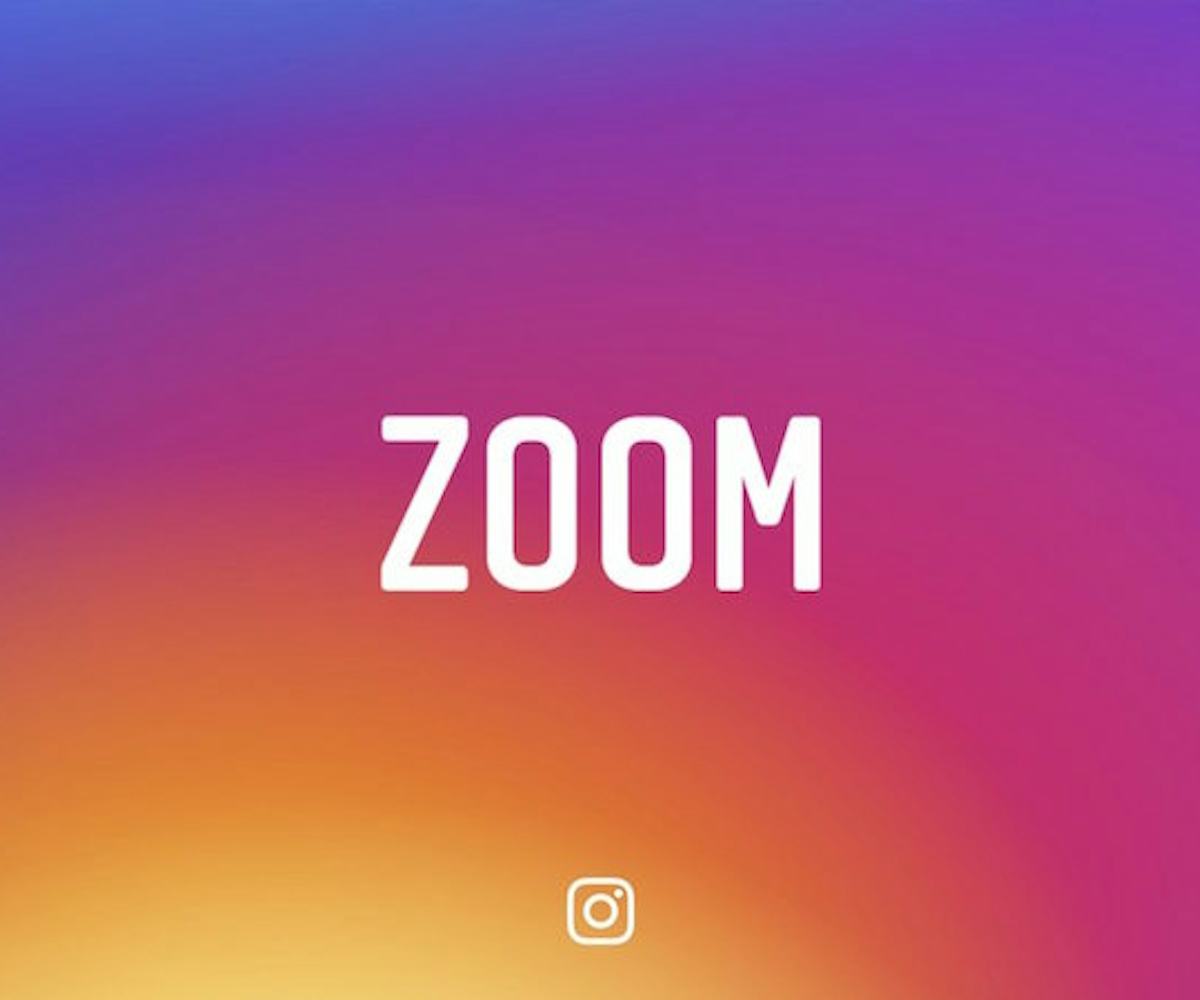 Photo courtesy of Instagram
Instagram Finally Fixed The One Thing We Didn't Like About It
This is the update we've been waiting for
Today, Instagram finally did something we never imagined they would: The photo sharing app has bestowed upon us, its loyal users, the capability to zoom in on photos and videos.
Think of the potential for this: We no longer have to be left wondering whether that bauble on somebody's finger is or isn't an engagement ring. New tattoos, piercings? Easily identifiable. And maybe, just maybe, that girl in the background is actually who you think she is.
No longer do we have to wait for the celebrity gossip sites to confirm that two people are together—a quick zoom can identify who your fave is spending all of their time with, and in the blink of an eye too.
Be careful what you wish for, though. With great power comes great responsibility, and this new feature can totally be used against you if you're ever in the background of someone's 'gram. Or if, you know, you have something stuck to the side of your face.