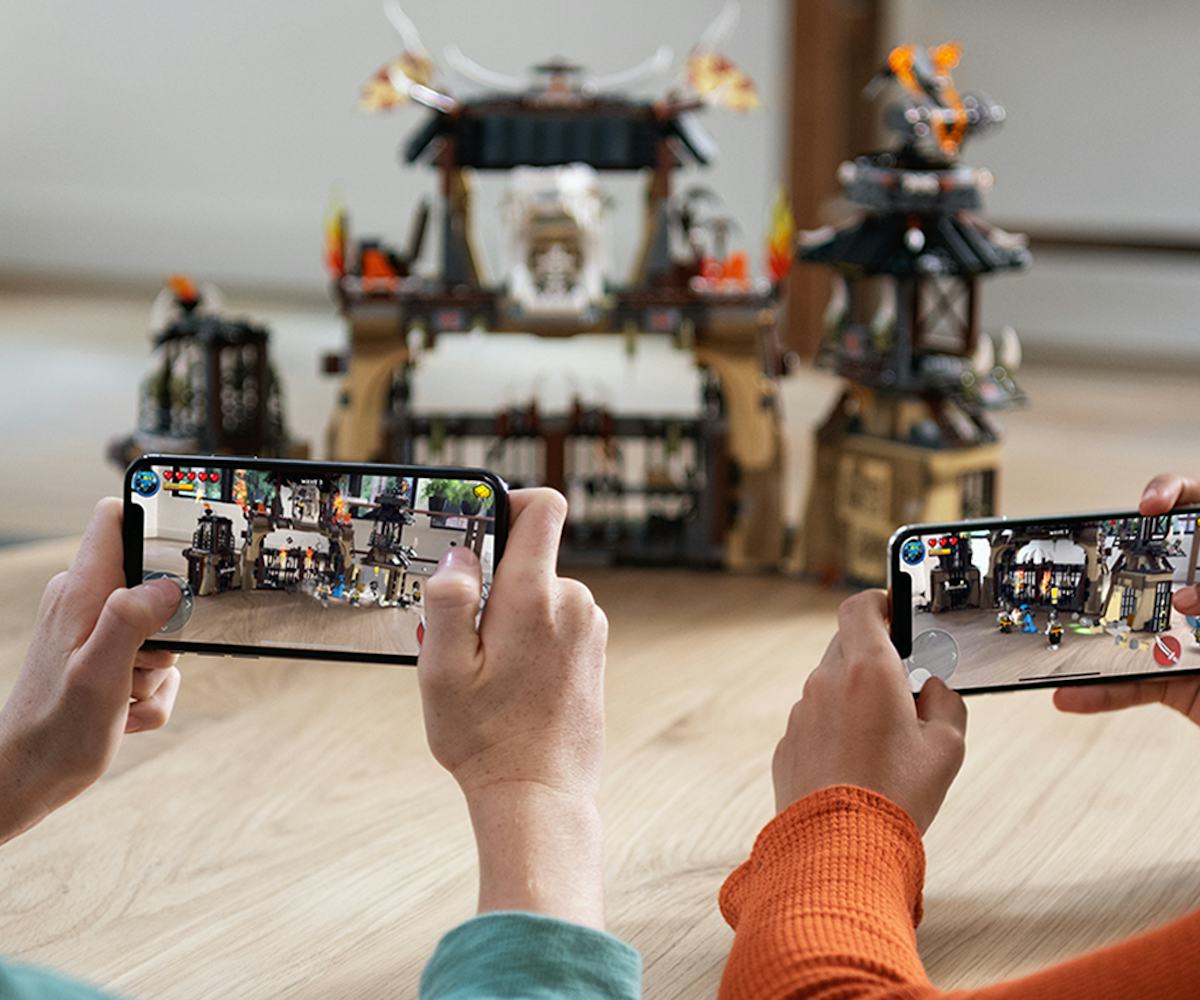 Photo via Apple
New iOS 12 Offers Faster Responses, Siri Shortcuts
Memojis and app updates galore
Apple launched its latest operating system, iOS 12, this week. The new update will offer iPhone and iPad users faster and more responsive results.
They are also introducing new AR experiences, new Memoji features, Siri Shortcuts, and new tools to help reduce interruptions and manage screen time.
In addition to the camera launching 70 percent faster and the keyboard 50 percent faster, Siri Shortcuts is a new feature that allows people to use Siri in any app. Siri learns user routines and provides suggestions while they use an app, and they can even create their own shortcuts to streamline their most-used apps and tasks.
If you're an iPhone X user, you'll also notice new Memoji and Animoji features. If you're a fan of the moving and talking emojis—which now feature inclusive and diverse Memoji characteristics—you can use filters like comic books, new labels, and shapes to add to captions or titles.
Other features include Apple Music's now 50 million-plus songs, the Apple News app redesigned for easier news discovery, and a new Apple Books tool to explore books and audiobooks.
With this new update, it's clear that Apple continues to keep the user in mind—making it that much more difficult to get off our phones.