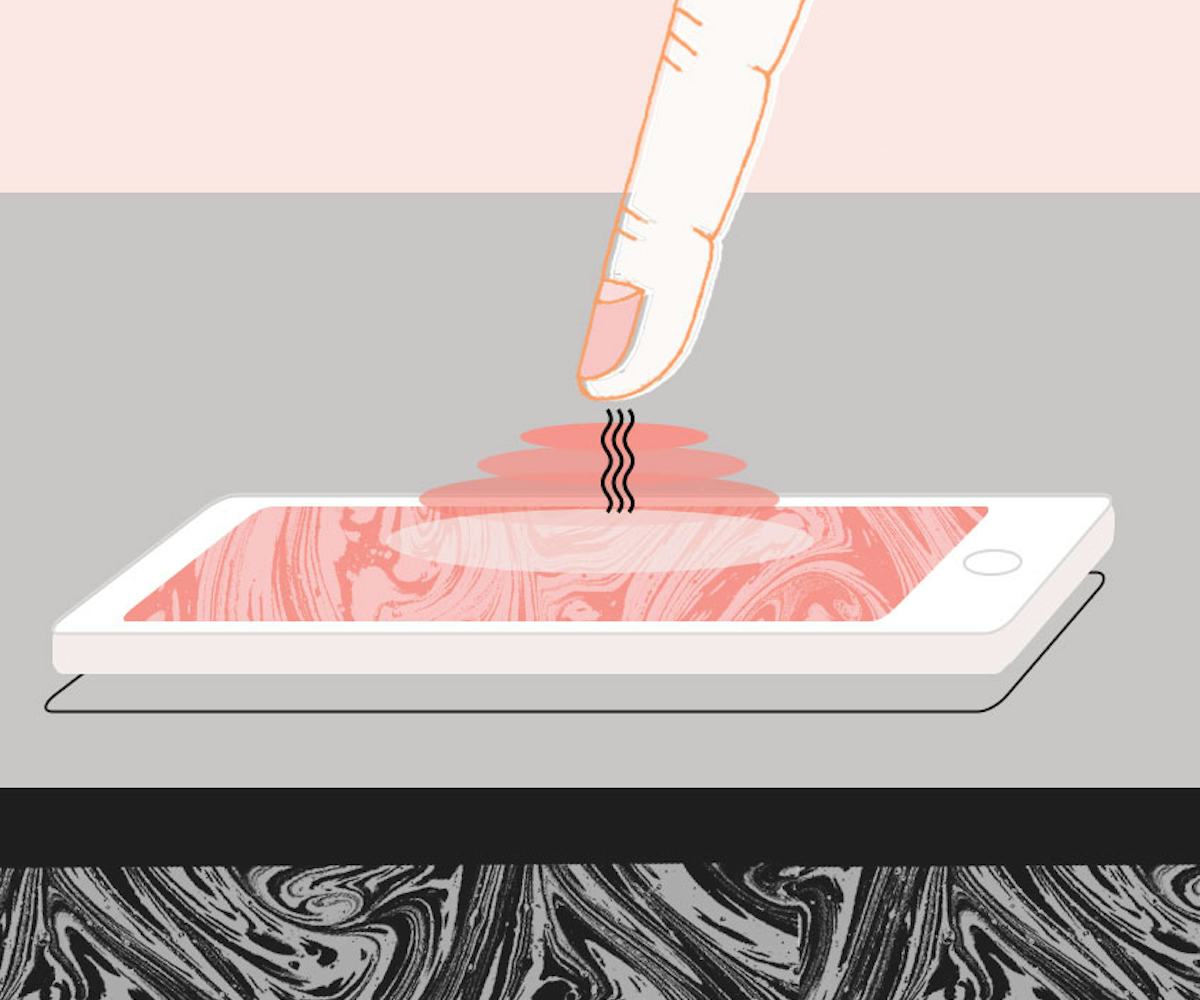 Illustration by Liz Riccardi
the new iphone will have a huge time-saving feature
It's nearly September, which means that there will soon be another iPhone model to render your current one obsolete. And while you may be cradling your iPhone 6 close to your heart, telling yourself that you won't conform to Apple's latest monopolistic model, we have some news that may cause you to rethink that statement. In addition to improved battery life and a better camera, the upcoming iPhone model (which will either be the 6S or 7) will feature "Force Touch technology," according to a report by 9to5Mac, which has previously released accurate leaked information about Apple products.
While it sounds like something of Star Wars fiction, Force Touch technology will be extremely useful—and familiar—to iPhone users. Already featured in the Apple Watch, MacBook, and MacBook Pro, Force Touch learns users' habits and then creates shortcuts to different actions, depending on how hard they press down on the screen. Depending on the pressure with which you click on an app, the phone will take users to a specific action within the app. If you Force Touch a destination in Maps, it can automatically begin turn-by-turn directions; if you Force Touch a track in Music, you can bring up the option to save it in an offline playlist; and if you Force Touch a word, you can bring up its definition.
If it doesn't seem like it will save that much time, we ask you this: When you were still using AOL dial up, did it feel like it was taking forever? Maybe so, but probably not as long as it does now. Society is becoming more impatient by the second, so why not allow your iPhone to add to that?
(via Mashable)