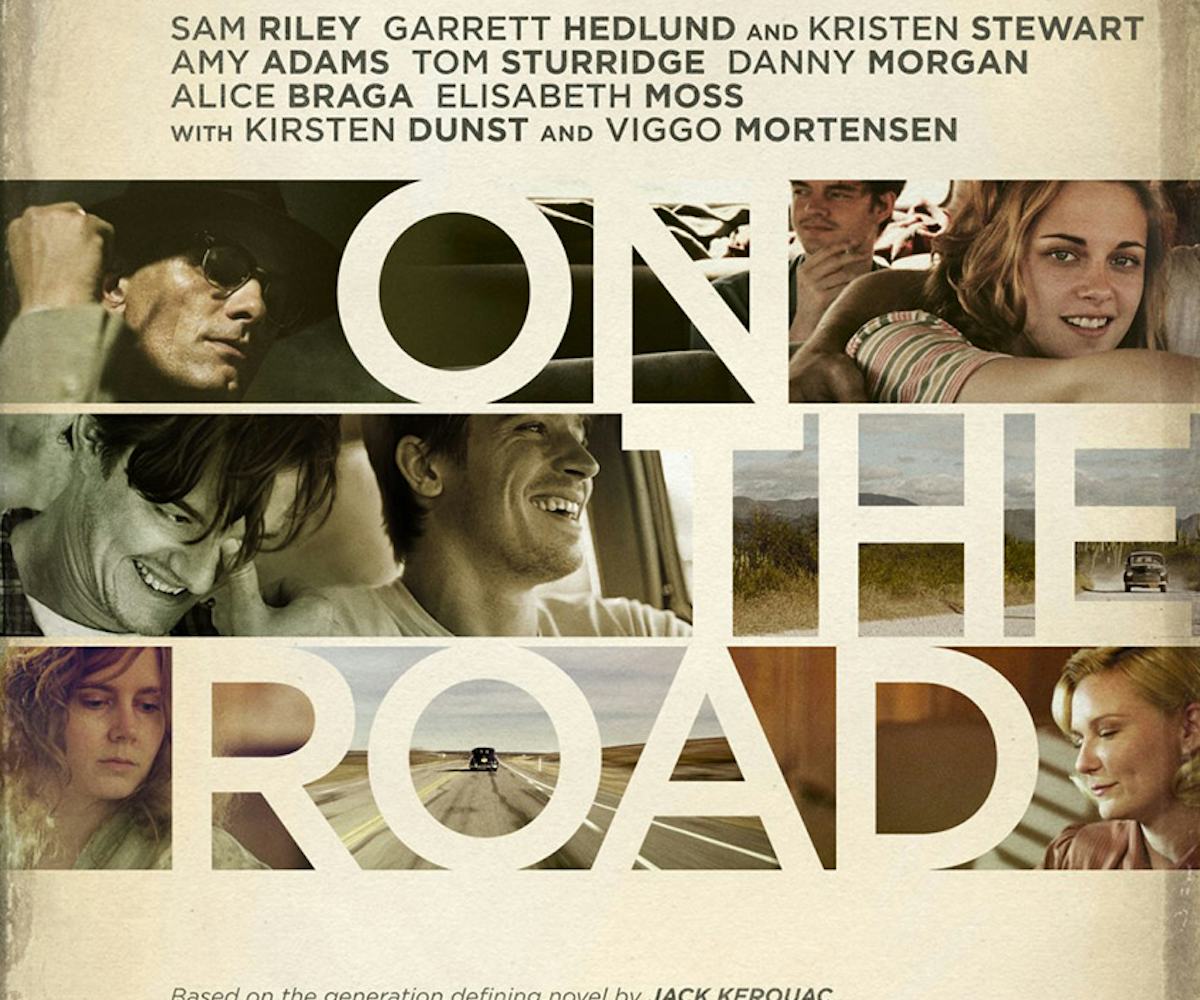 10 ways to celebrate jack kerouac's birthday
with plenty of beat generation inspiration.
The best way to get over the mid-week mehs is with a healthy dose of creative inspiration, and so today we're channeling our inner beat by getting inspired by Jack Kerouac who would have turned 92 today. 
As one of the seminal figures of the Beat Generation (he even coined the term in conversation with novelist Herbert Huncke), Kerouac produced free-flowing and experimental novels, short stories, and poems that are super enjoyable and emotional to read. From his early hit, On The Road, to his later works, like The Dharma Bums and Big Sur, Kerouac's writings have inspired countless artists. Just look at the number of films about his life that have been made (On the Road, Kill Your Darlings) or to the number of songs written about him. Ray Manzarek, the keyboardist of The Doors, even wrote that "...if Jack Kerouac had never written On the Road, The Doors would never have existed." (And this is where you turn on The Doors and have a solo dance party to "Light My Fire.")
So in honor of Kerouac's legacy, we picked out the 10 best ways to celebrate his birthday, from channeling your inner football hero with an APC jersey to grabbing your friends to watch Pull My Daisy a Beat film written by the author himself. We left packing up with your bestie and driving cross country up to you... but if you do it, send us your Instagrams! 
WATCH: On the Road
READ: The Dharma Bums
LISTEN TO: "On The Road" - Tom Waits and Primus
READ: And The Hippos Were Boiled in Their Tanks
WEAR: APC Football Jersey
WATCH: Kill Your Darlings
LISTEN TO: The Doors
WATCH: Pull My Daisy
WEAR: Saint James for J. Crew Sailor Stripe T-Shirt
READ: The Vanity of Duluoz