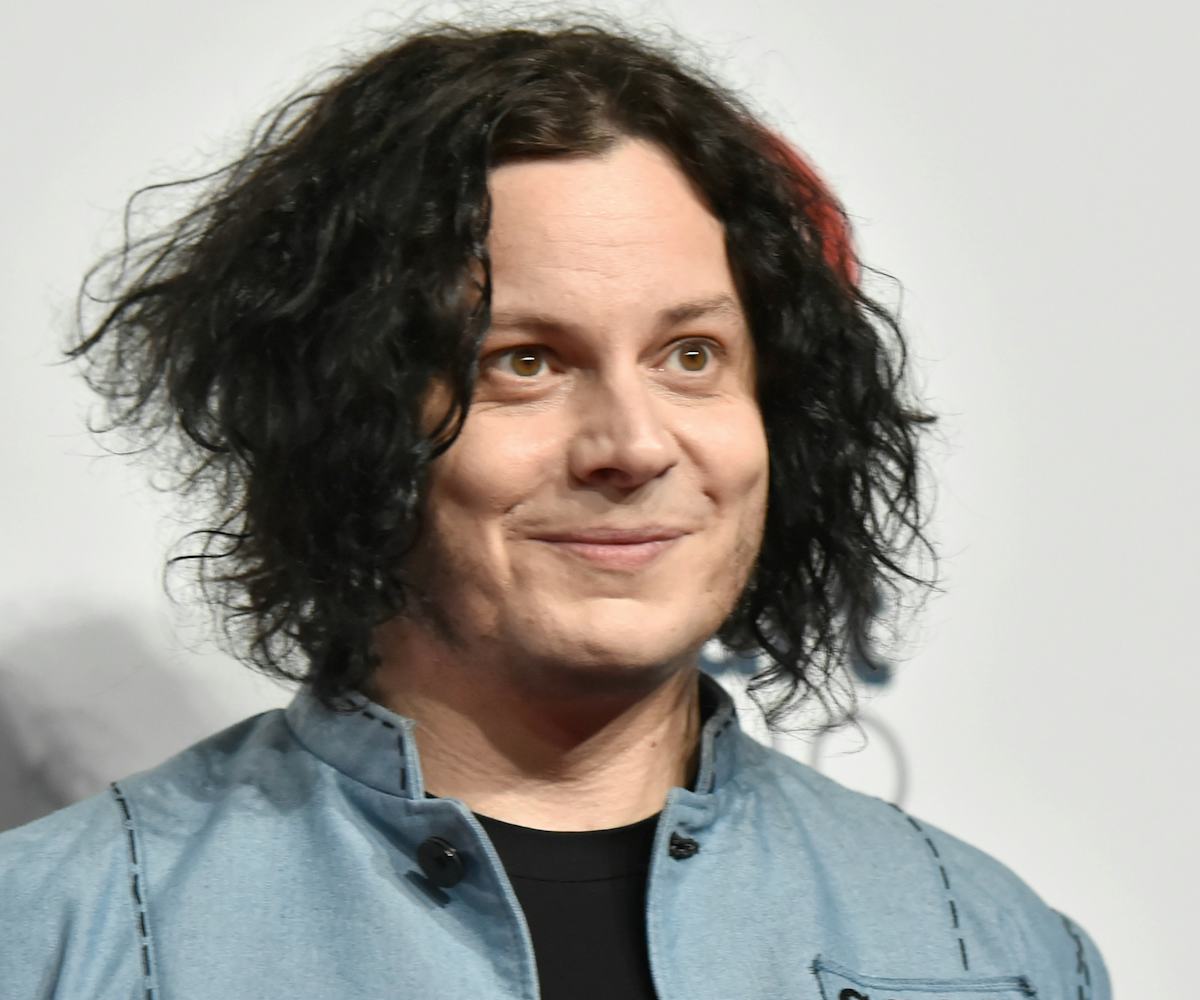 Photo by David Becker/Getty Images
A Recording Of Jack White Singing Blondie From The '90s Was Just Discovered
Hear the "One Way Or Another" cover here
Audiophiles, pay attention. A previously undocumented recording of Jack White covering Blondie was just discovered, and it's everything you'd hope for. Pitchfork reports that Third-Man Records and White Stripes archivist Ben Blackwell dug up the rare gem that, until now, no one had ever heard.
In an essay Blackwell wrote for Discogs about the importance of cassette tapes, he shares that White had been a session engineer for teen band 400 Pounds of Punk, helping them to record a slew of tracks to a cassette titled He Once Ate A Small Child in a home studio. The recording featured four tracks, hiding a fifth unlisted song to surprise listeners who made it all the way through. It's a cover of "One Way Or Another" by Blondie, performed by the band's vocalist Jamie Cherry and White. 
Blackwell claims, "Prior to the mention here, the release was completely undocumented." He added, "I doubt more than a half-dozen people even know about it." Listen to what might be the rarest White release ever, below.