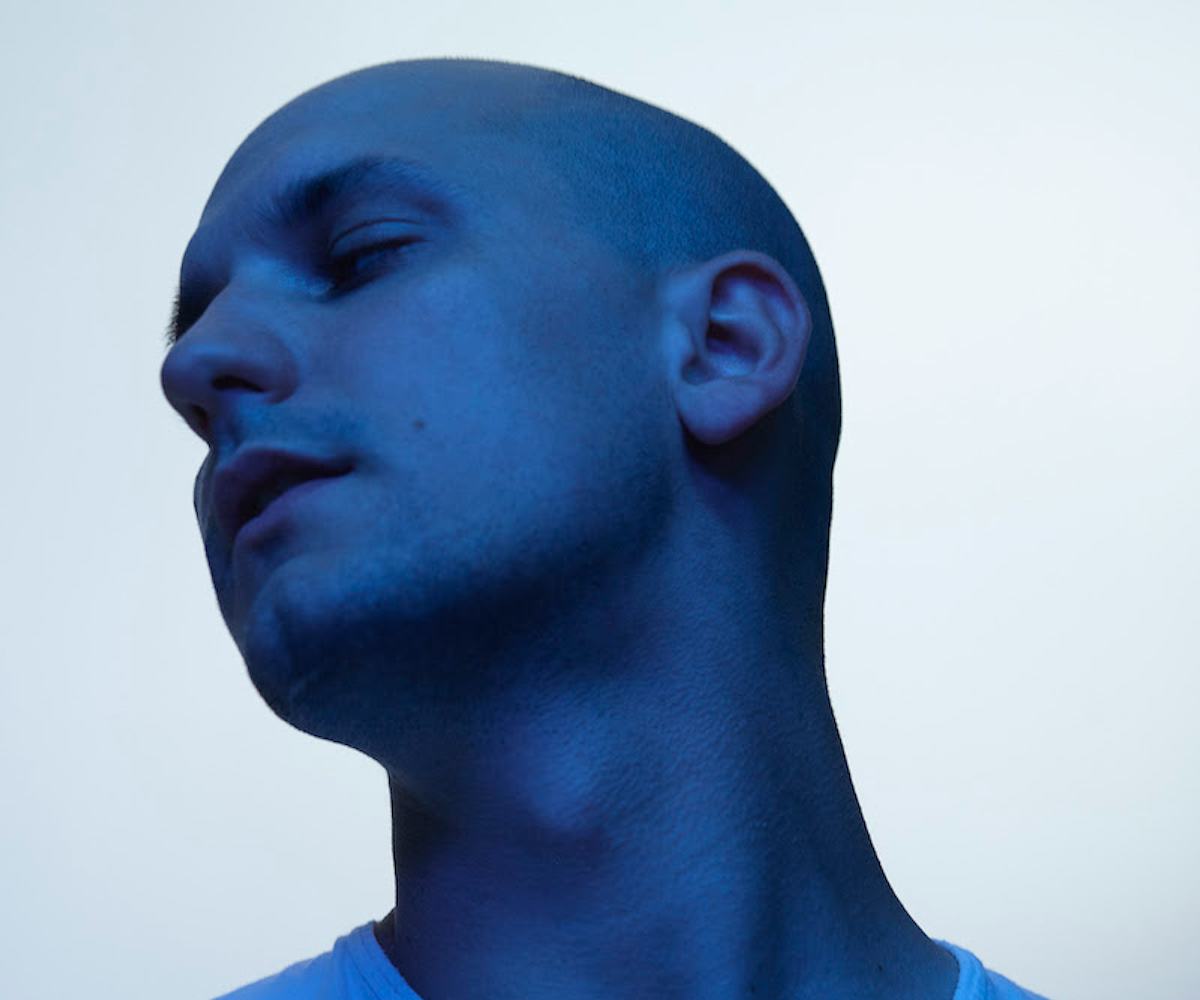 Photo courtesy of Jacques Greene
"You Can't Deny" How Good This New Jacques Greene Single Is
It's been a minute since we last heard from Jacques Greene; two years have passed since the Canadian producer released his Phantom Vibrate EP and After Life After Party EP on LuckyMe Records.
Today, Greene declared his long-awaited return by dropping a brand-new single called "You Can't Deny." The delicate dance track celebrates the beauty of human connections with its gently pulsing techno beat and soft, synthesized vocals buzzing in the air. 
While Greene maintains a gentle demeanor with his approach, his contemporary tracks have a way of pentrating your brain and driving you to go hard. If you visit his website, there's a whole visual component to enhance the experience. (Studying graphic design really paid off for the producer.) 
Fight it all you want, but you won't be able to escape the sensation that takes over your body when this song comes on. In other words, watch out because there's a banger on the loose.
Apparently, the song also marks the beginning of Greene's forthcoming collaboration with designer Hassan Rahim. Stay tuned for more developments and bump the hot track, below.