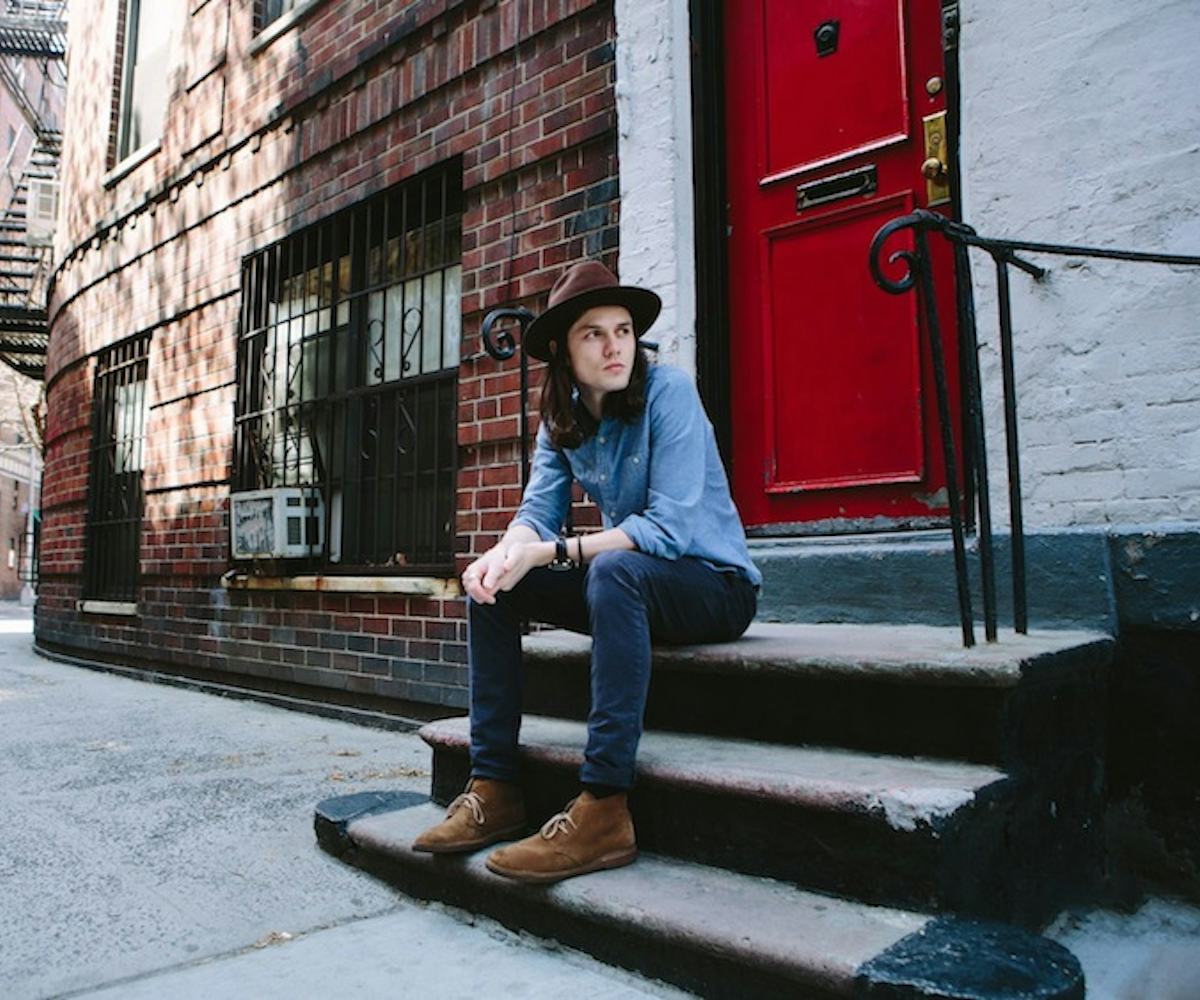 video premiere: james bay
prepare to get butterflies.
It's OK if James Bay's Johnny Depp-meets-Jack White's good looks are what first draw you in (hey, it happened to us!). But don't let that distract you one bit from the U.K. breakout singer and songwriter's rising star status, especially given his gorgeous new track.
We've had Bay's single "Move Together" on loop for the past couple of weeks, and now he's bringing equally awesome new material with "Stealing Cars." With heart-melty vocals, a floaty folk-pop backbone, and a chorus that's sentimental without being cheesy, this is pure music magic. Oh, and the only thing better than listening to the track? Watching James Bay perform it, duh. Luckily we have that right here, with the exclusive live performance of Bay's "Stealing Cars."
Watch it below, and find out more about James Bay here.