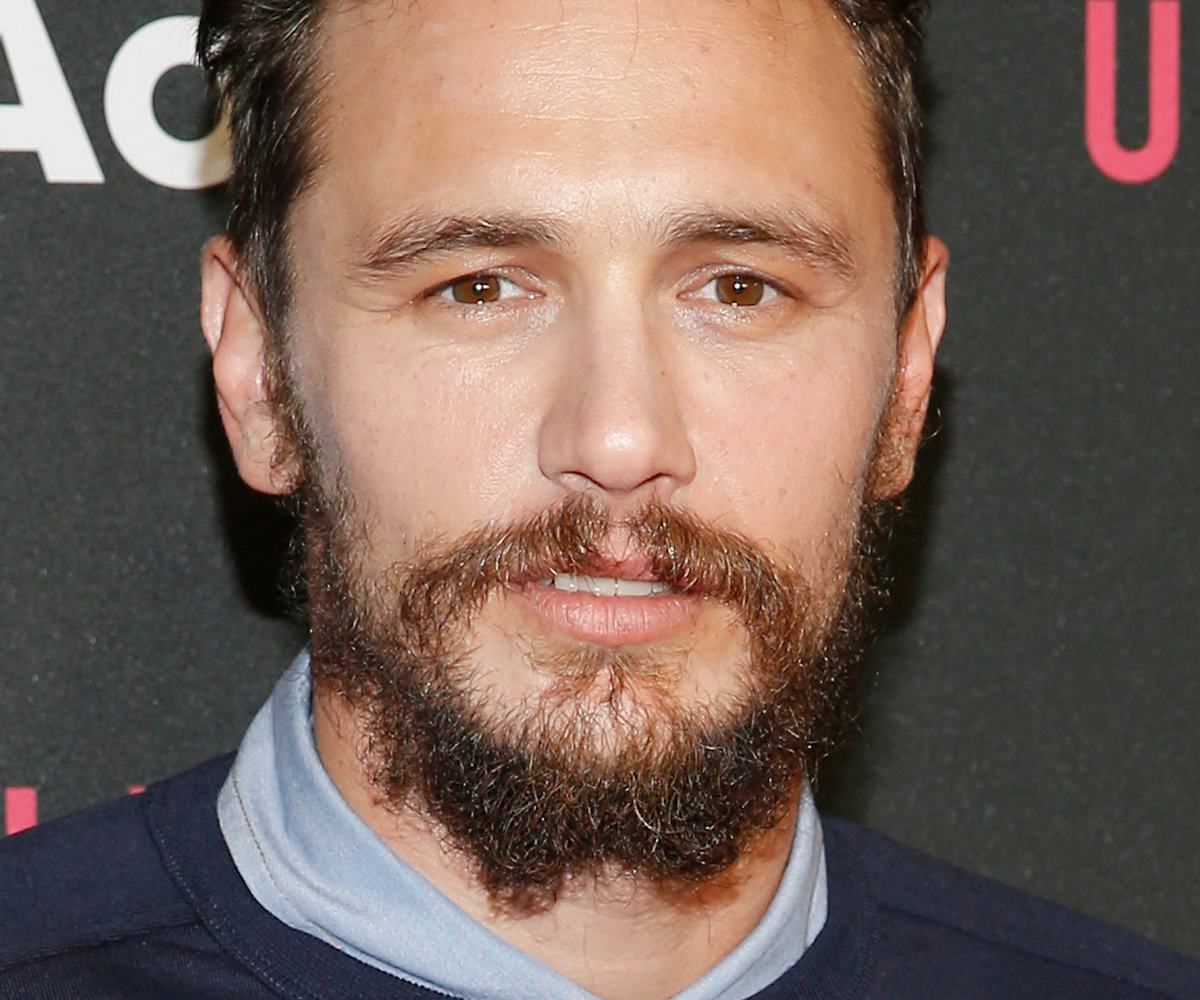 Photo by Brian Ach / Getty images
Seth Rogen Threw James Franco a Bar Mitzvah For Charity
James Franco's days of engaging in goofy, sophomoric pratfalls with his crew of stoner Hollywood man-children may finally be behind him: Over the weekend, with the help of Seth Rogen, a rabbi, and an intimate group of his closest friends, Franco had a bar mitzvah and thus finally became a man. 
While the Jewish rite of passage may have come a little late in life for the actor, according to Rogen, the ceremony was legitimate, and will lead into a much more festive affair on October 17, during Rogen's annual Hilarity For Charity event in Los Angeles. 
While no one has been confirmed for the Alzheimer's fundraiser, Rogen dropped a few hints of who we might expect at the New York Film Festival premiere of Steve Jobs. "I'm trying to organize a hora, specifically with some Jewish, uh, pop singers," Rogen told Vulture. "If there's any singer who's Jewish, we're getting them in there. Lisa Loeb. I think Haim is Jewish, I'm not sure. But yeah, we'll find them."
One early rumor has Miley Cyrus performing, which would basically make it the best bar mitzvah ever. But just like in grade school, we doubt we'll be invited. Sigh.