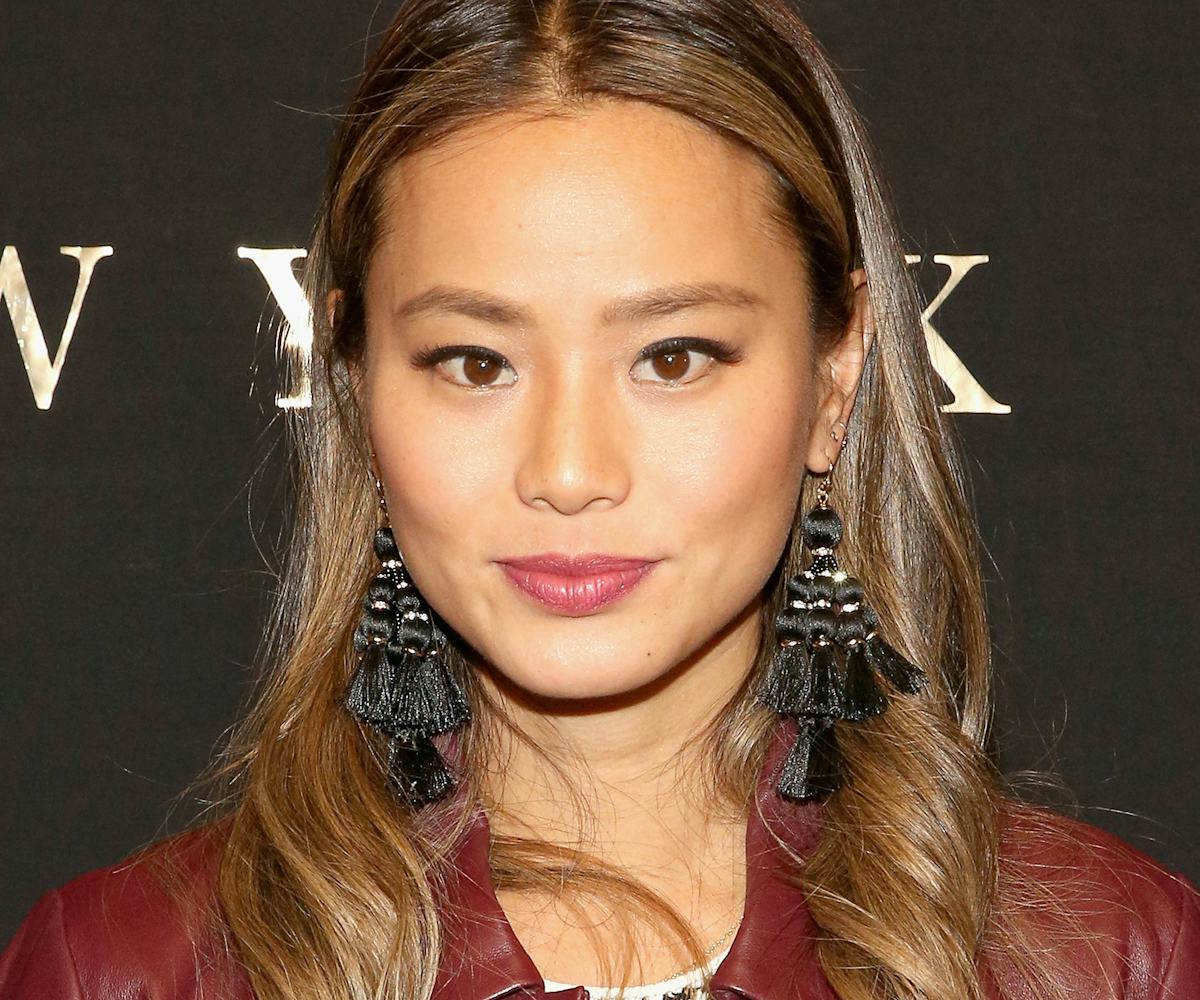 Photo courtesy of Robin Marchant / Getty images
Jamie Chung Will Play A Mutant In Fox's Mysterious X-Men Show
The obscure teleporting mutant Blink
Fox and Marvel's attempt to bring the expanded X-Men universe to television is finally starting to take shape. Up to now, the project has been shrouded, with scant clues as to what fans can expect. On Wednesday, Deadline shed some light on the upcoming series, with a report that Gotham star Jamie Chung has been cast as the teleporting mutant Blink.
The pilot, which will be directed by X-Men veteran Bryan Singer, will center on a family of mutants who are on the run from an oppressive government. According to Nerdist, they wind up with "an underground network of mutants," a clue that's led some to believe that the tunnel-dwelling mutant misfits known as The Morlocks will be involved in some capacity. 
How Blink will fit into the larger landscape of the show remains unclear. After all, the character has only made brief appearances throughout the X-Men universe and was last played by Chinese actress Fan Bingbing in Singer's film X-Men: Days of Future Past. But with Chung's casting, it's safe to say that Blink will be a centerpiece in the series moving forward. It's just a shame we can't teleport to premiere day.