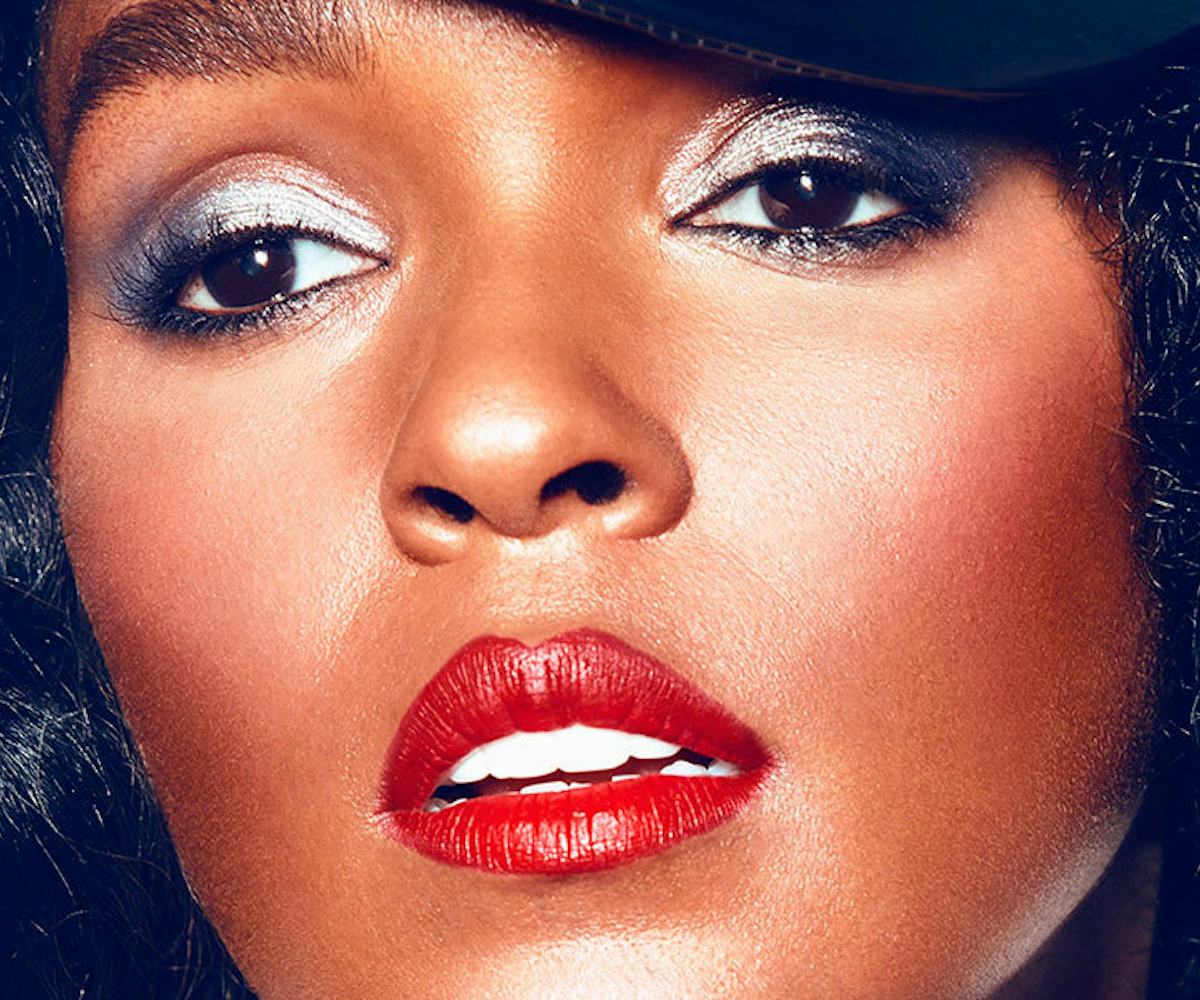 Photo by Juco
Janelle Monáe Gives Us Our First Taste Of 'Dirty Computer'
Watch "Make Me Feel" and "Django Jane" here
With the release of Janelle Monáe's "Make Me Feel" and "Django Jane," the future is here. Our first taste of her forthcoming album and self-described "emotion picture," Dirty Computer, exceeds any and all expectations. What else do you expect from the mind that created a science fiction opera about androids defeating fascism?
First up: "Make Me Feel," in which Monáe takes us into a technicolored club with a beat that's "powerful with a little bit of tender." Monáe is flexing her Prince card hard here, alongside Tessa Thompson no less. Come for the aesthetics, stay for the incredible breakdown at the end. What did Monáe do? That.
Then there's "Django Jane," the rallying soul sister to the flirtatious vibe "Make Me Feel." In it, Monáe kicks off "a motherfuckin' pussy riot" all from a throne of her own. Femme the future, Monáe. She's speaking more truths in the span of three minutes than our elected officials.
Dirty Computer is Monáe's first album in five years. To call it merely an album, however, isn't doing it justice, because Monáe doesn't just record songs and put them together to create a nice little package. No, she goes for the full 360-degree experience, from fashion to live concerts, producing visual epics that hold a mirror up to our current climate in ways only sci-fi can. Though the narrative of Dirty Computer remains a secret, "Make Me Feel" and "Django Jane" speak to its themes love and identity in the face of totalitarianism. Fellow mortals, we have a masterpiece on our hands.  
Dirty Computer drops April 27.