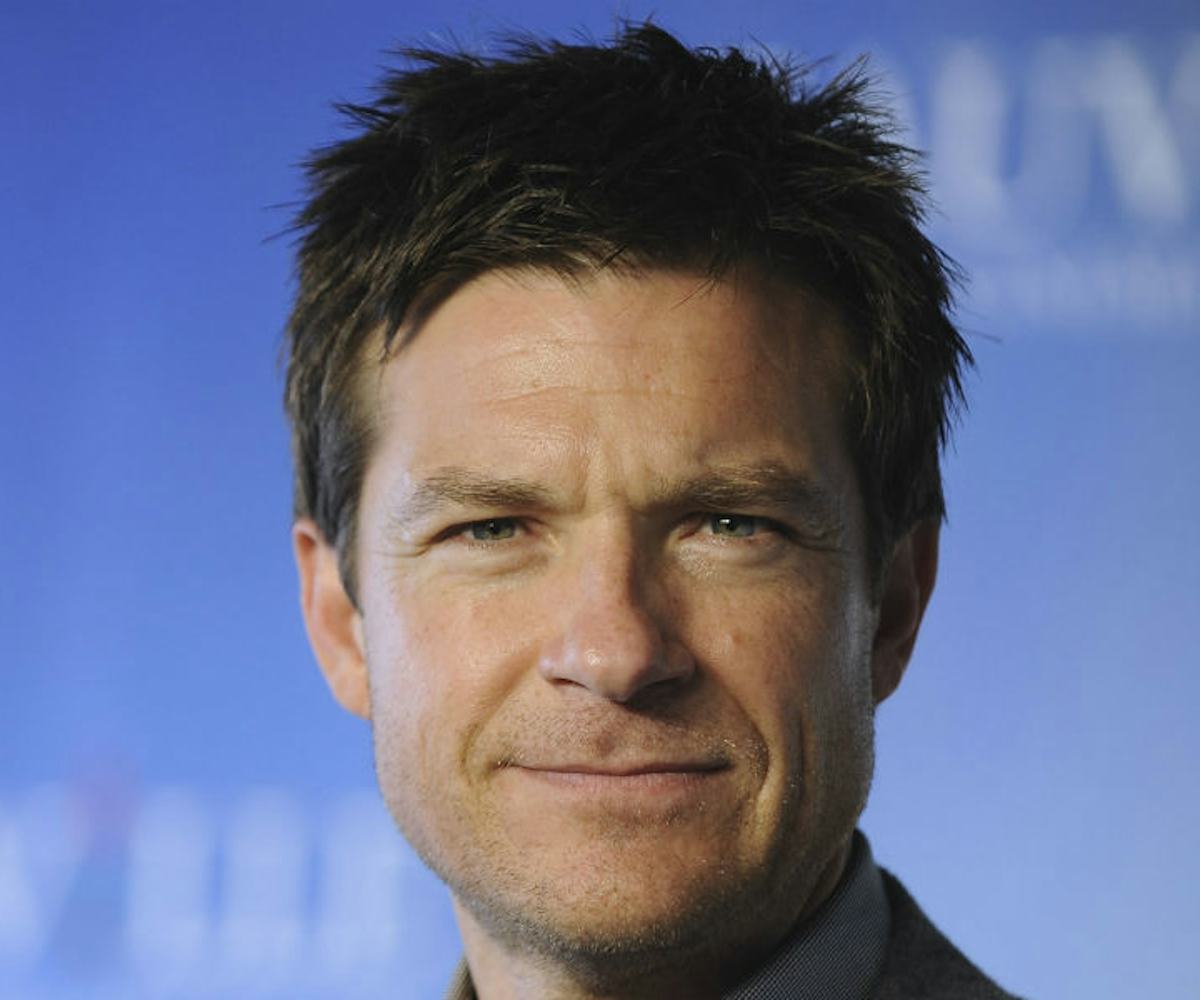 Photo by Francois Durand/Getty Images.
Jason Bateman Should Probably Stop Talking Now
He said in a recent interview that he'd like to play a woman
Last week, The New York Times published a group discussion with the Arrested Development cast. While talking about Jeffrey Tambor's alleged verbal abuse toward actress Jessica Walter, things got tense. The men—most prominently, Jason Bateman—quickly came to Tambor's defense, while Alia Shawkat was the only one to stand up for Walter. Bateman has since apologized for his behavior, and now, it seems, he's overcompensating for his comments… by announcing that he wants to play a woman on film.  
"I'd love to play a woman," Bateman said at a roundtable for The Hollywood Reporter, after being asked what kind of roles he wishes Hollywood would cast him in. "But in a very real way. Like a Tootsie version of it would be pretty cool where there's a wink to it but then also the plane lands every once in a while and there's some real introspection there. Not to suggest that film needs to get redone, which it should never."
Tootsie is the 1982 movie in which Dustin Hoffman reinvents himself as an actress in order to land a job. So, technically, Bateman would be a man pretending to be a woman, which… is not the same thing. And definitely won't help in the introspection department. This is also an ironic comment given the backlash Tambor received for playing a trans character in Transparent. Not to mention the fact that Hoffman has been accused of sexually harassing a 17-year-old woman in 1985. 
Let's just have all men be quiet for the remainder of 2018, please.