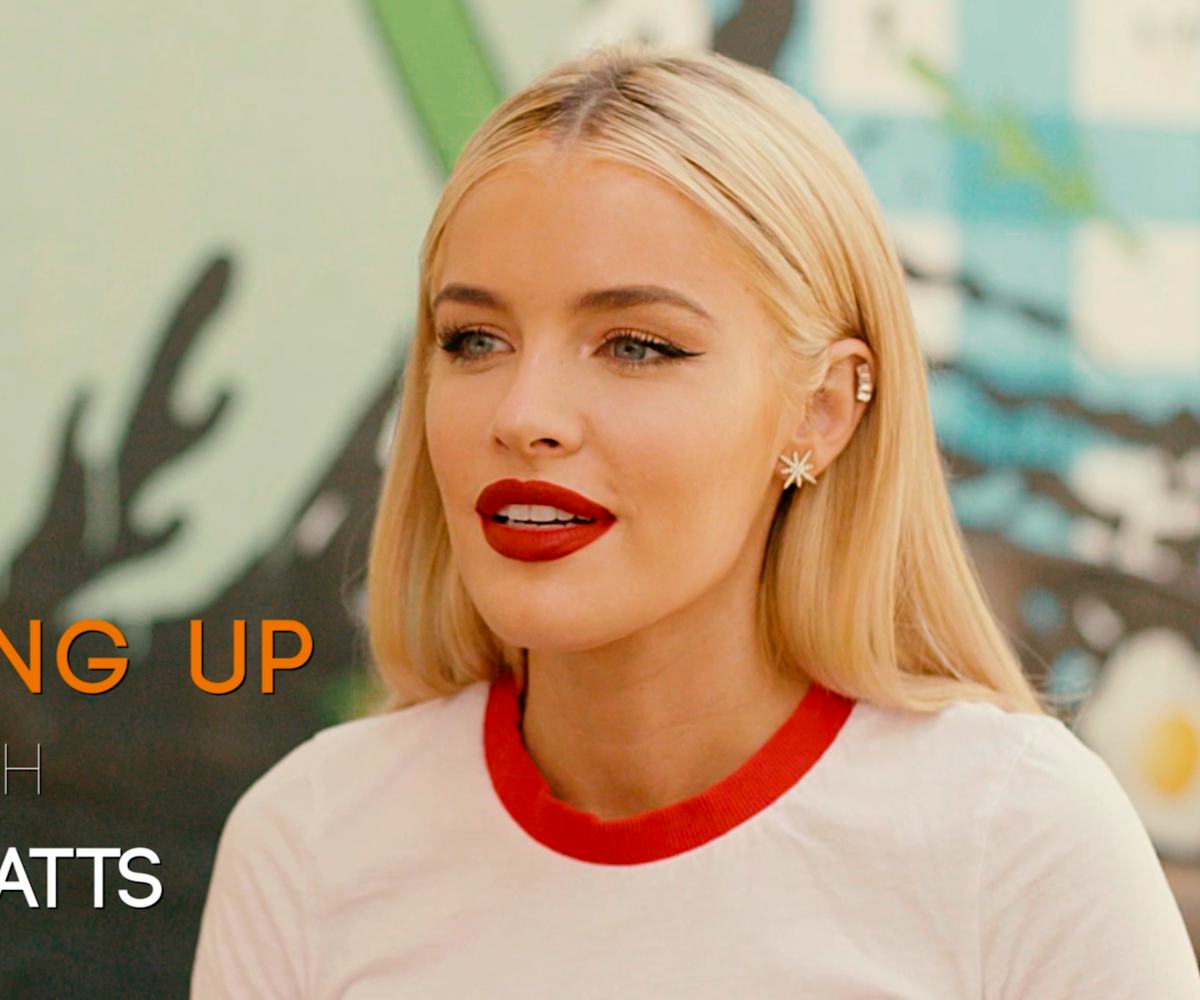 What Went Into Jean Watts' Explosive New Video
Jean Watts' song "Blow" has all the markings of a surefire summer anthem. The tropic-infused production bounces into an explosive chorus, packing enough innuendo to keep it cheeky and playful; Watts' vocals soar. One look at the video, and you'd think it took an army to make when really, it took three days of "guerilla-style" shooting in Maui. Watts tells us she nearly caught pneumonia swimming so early in the morning. Hey, no one ever said life as a pop star was easy. If you're not putting your back into it, you'll never get a result as lush as "Blow."
Catch up with Watts in our exclusive video above. And do yourself a favor and commit "Blow" to memory. You'll be singing it all summer long.