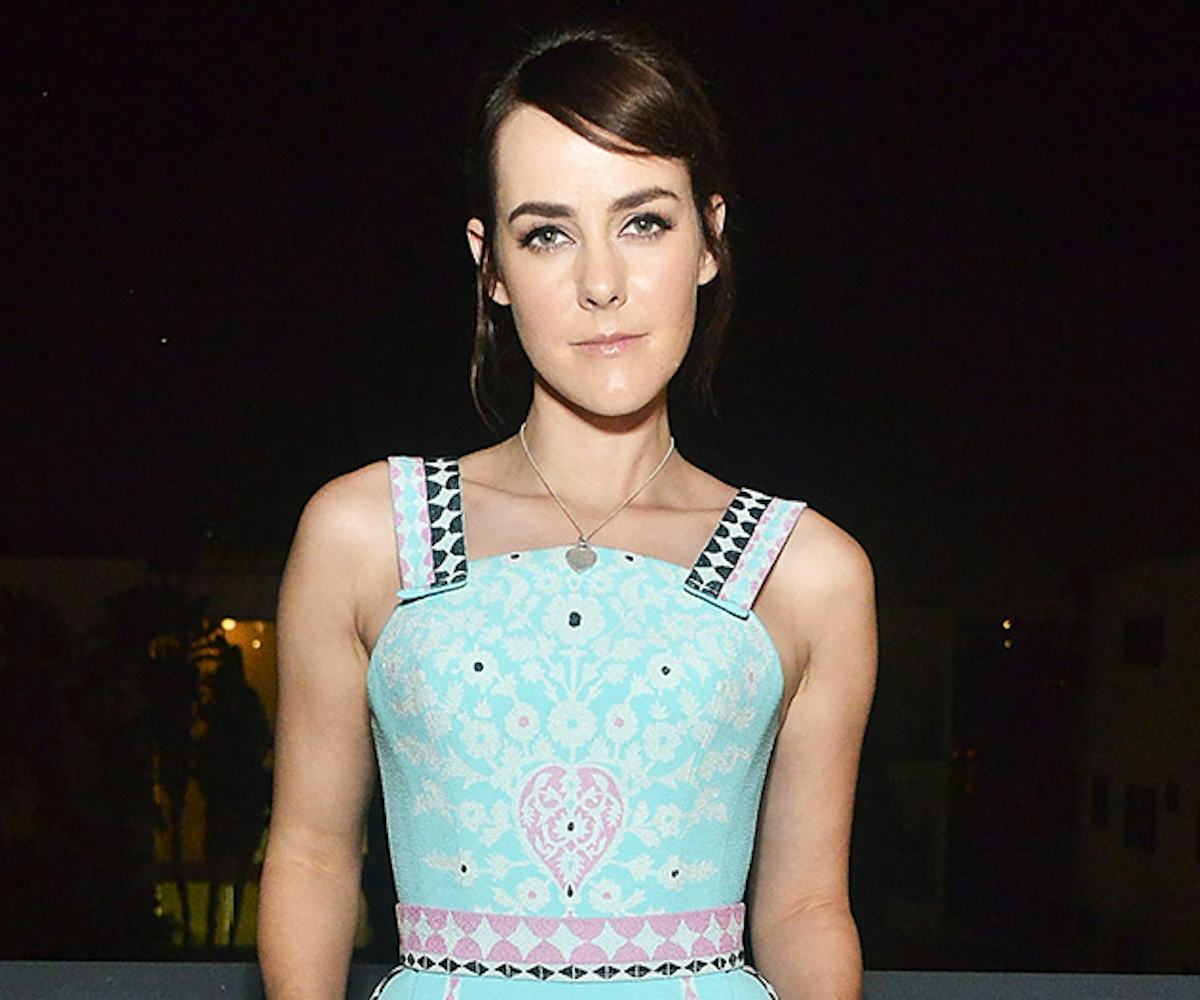 Photo by Araya Diaz/Getty Images for Niche Media.
Jena Malone's Pregnancy Announcement Is Too Precious For Words
Some celebrities announce their pregnancies by posting cryptic photos of literal buns in ovens. Jena Malone opted for less pun and more poem.
She and her boyfriend, Ethan DeLorenzo, are expecting their first child together and both announced the news on Instagram. His was a stunning photo of The Hunger Games star posing against a tree in an idyllic wood. "My family," he captioned it. "[Jena Malone] and my child to be." She shared something similar: a hazy Polaroid, shot by DeLorenzo, of her cradling her baby bump. She captioned the photo with a poem she "wrote years ago when [she] was thinking about [her] mother." It reads:
"Womb to womb
To beating wing
I climbed out of the eternal
And into the shape of me"
Now that's what we call a moving announcement. Expect more Polaroid adventures from these two over the coming months.