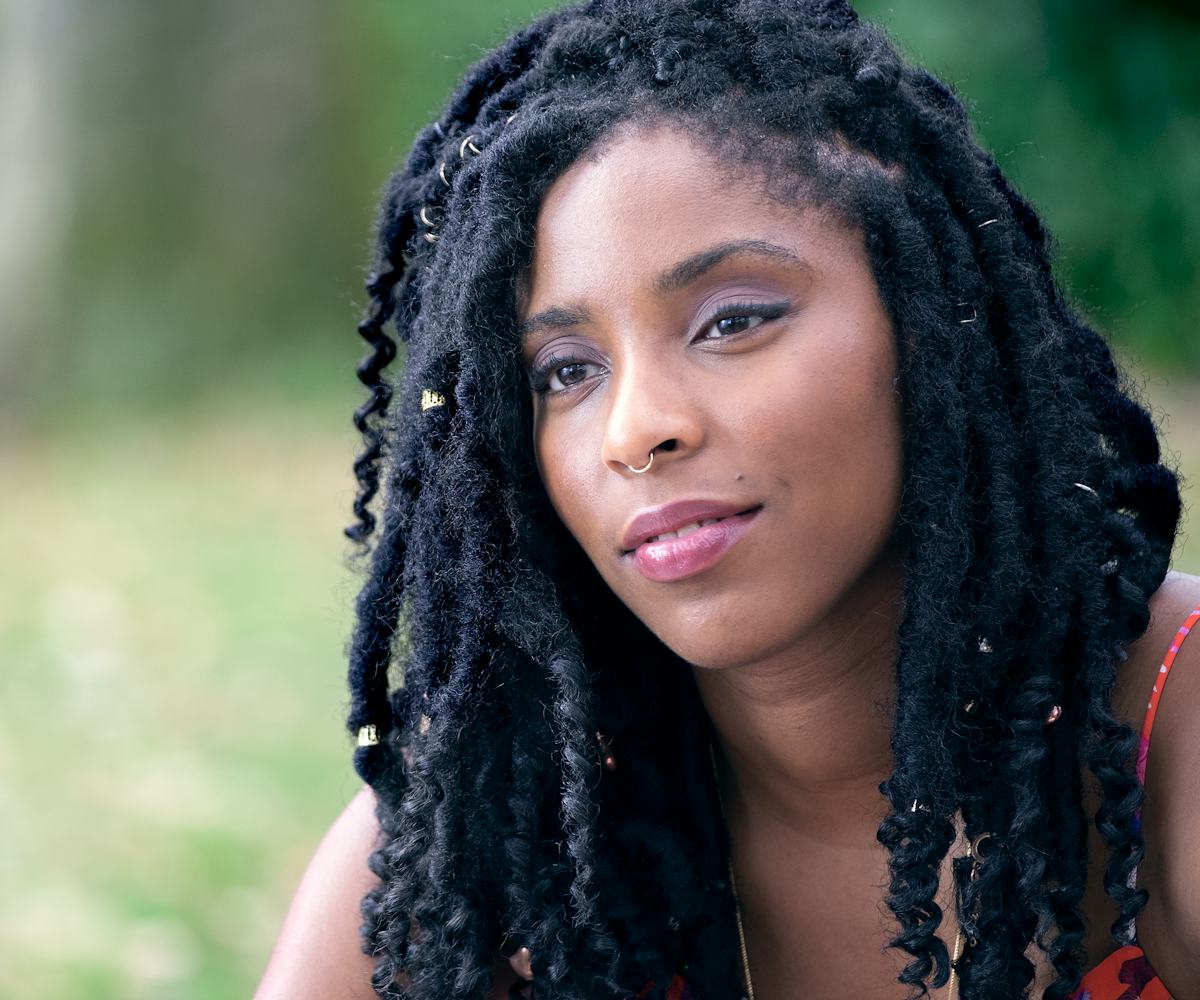 Image via Netflix
Watch Jessica Williams Shut Down A Tinder Date In 'The Incredible Jessica James' Trailer
"I'm pretty. I'm smart. I am a Coco queen"
Jessica Williams is all of us in the new trailer for her movie The Incredible Jessica James. "I'm gonna stop you right there," Williams says to her Tinder date in the clip, Neflix released yesterday, "because I'm not loving the whole vibe of this interaction so far." 
The film received rave reviews after debuting at Sundance in January. It takes place in Brooklyn and centers on a "playwright in her [mid-20s] who is struggling and who is going through a breakup when she meets someone new, a nice older gentleman," Williams told The Hollywood Reporter. That "older gentleman" is played by Chris O'Dowd (Bridesmaids). O'Dowd said he was drawn to the project because the "writing was very sharp." The movie is written and directed by Jim Strouse (People Places Things). 
So far, the trailer lives up to the hype. Williams, who left The Daily Show last June, is a force to be reckoned with in the role Strouse wrote specifically for her. We can't wait to watch the full film, hitting Netflix July 28. 
Check out the trailer below.