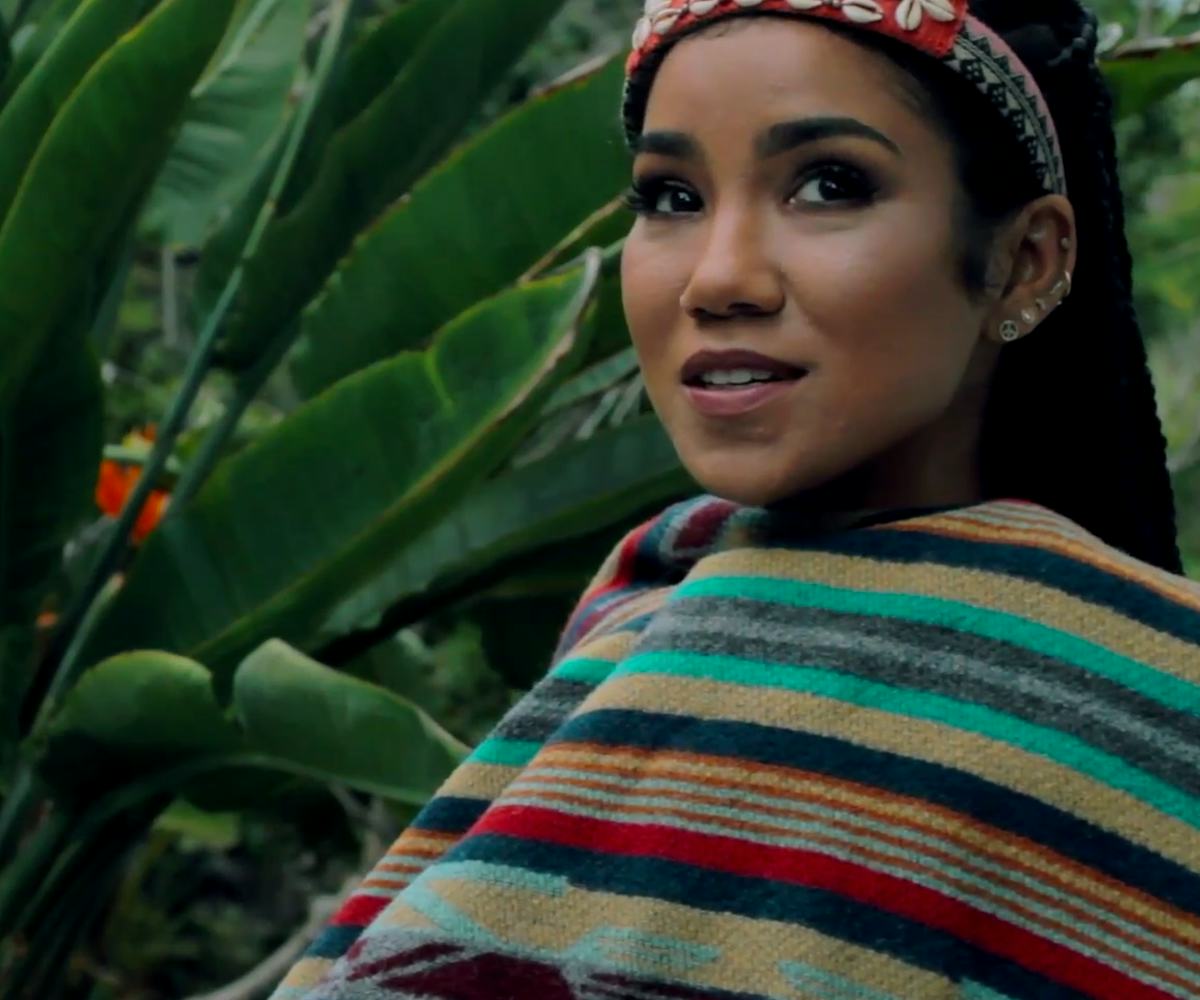 jhené aiko takes us behind the scenes of her neff collaboration
Looking at today's musical landscape, there aren't many artists who truly put their soul into their songs. Jhené Aiko is one of the rare few who do. Over the past few years, the three-time Grammy nominated, R&B singer-songwriter has collaborated with the likes of Kanye West, Drake, Kendrick Lamar, Miguel, and The Weeknd. Now, the 27-year-old is venturing into uncharted territory: fashion. For the first Neff womenswear collection, Aiko helped design graphic tees, tanks, dresses, and patterned soft shorts perfect for everyday wear. "The 'Soul of Summer' collection was inspired by my love for summer nights," Aiko told us. "I used to work at PacSun as a teenager, and I thought it would be awesome to team up with both PacSun and Neff for this collection." 
The collection will be available at PacSun stores and online later this month. In the meantime, get a sneak peek of the collection in her behind-the-scenes video, and read our interview with Aiko below.
Do you have any style icons?
My style icon is not a person. My style is inspired by places and feelings. 
How does your music play into your aesthetic and vice versa?
My music is me and I am my music... Laid-back, chill, honest, and fearless. 
While working on this collection, did you notice any parallels between creating music and creating fashion?
Everything I create comes from my heart. This collection was no exception.
What saying/phrase best sums up your approach to life? 
"Hakuna matata."