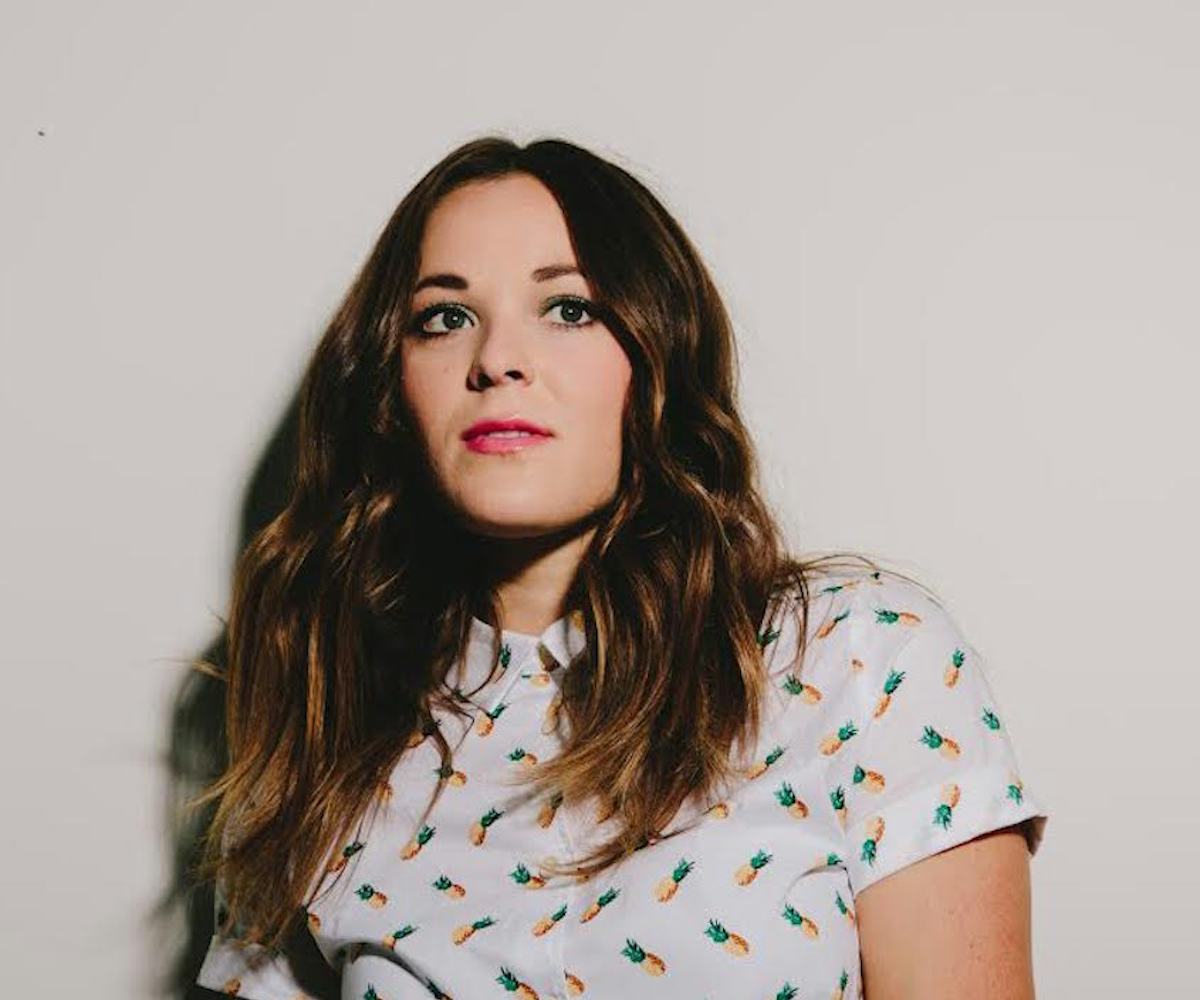 Photographed by Rob Norris
You'll Want To Live Inside Of Jillian Jacqueline's Music Video
It's hard to turn skeptics into country fans. That's not to say the genre isn't catchy, uplifting, and all-around great, but for whatever reason, there exists a certain aversion to its twangy ethos. Here, we're promising that up-and-comer Jillian Jacqueline is the one to win you over—and then some. Her likeable blend of fiddle-laden anthem pop is a unique take on what you thought was country, a fresh genre twist that's perfectly exemplified by the video for her breakout hit "Prime," premiering right here.
"I wanted this video to be a technicolor dream," says Jacqueline. "The director, P. Tracy, and I had so much fun with it. It looks exactly like what I envisioned while I was writing 'Prime'…and of course, my dogs had to make an appearance."
The single is a fun and humble manifesto for living life to its fullest. "'Prime' was the first song I ever wrote that felt like an honest anthem," she adds. "It's a reminder to me, and to whoever hears it, that wherever you are, you gotta appreciate it, soak it all in, because life is fleeting and youth is just a state of mind."
Watch her candy-coated, Tumblr-filtered weekend in the city in the video, below.