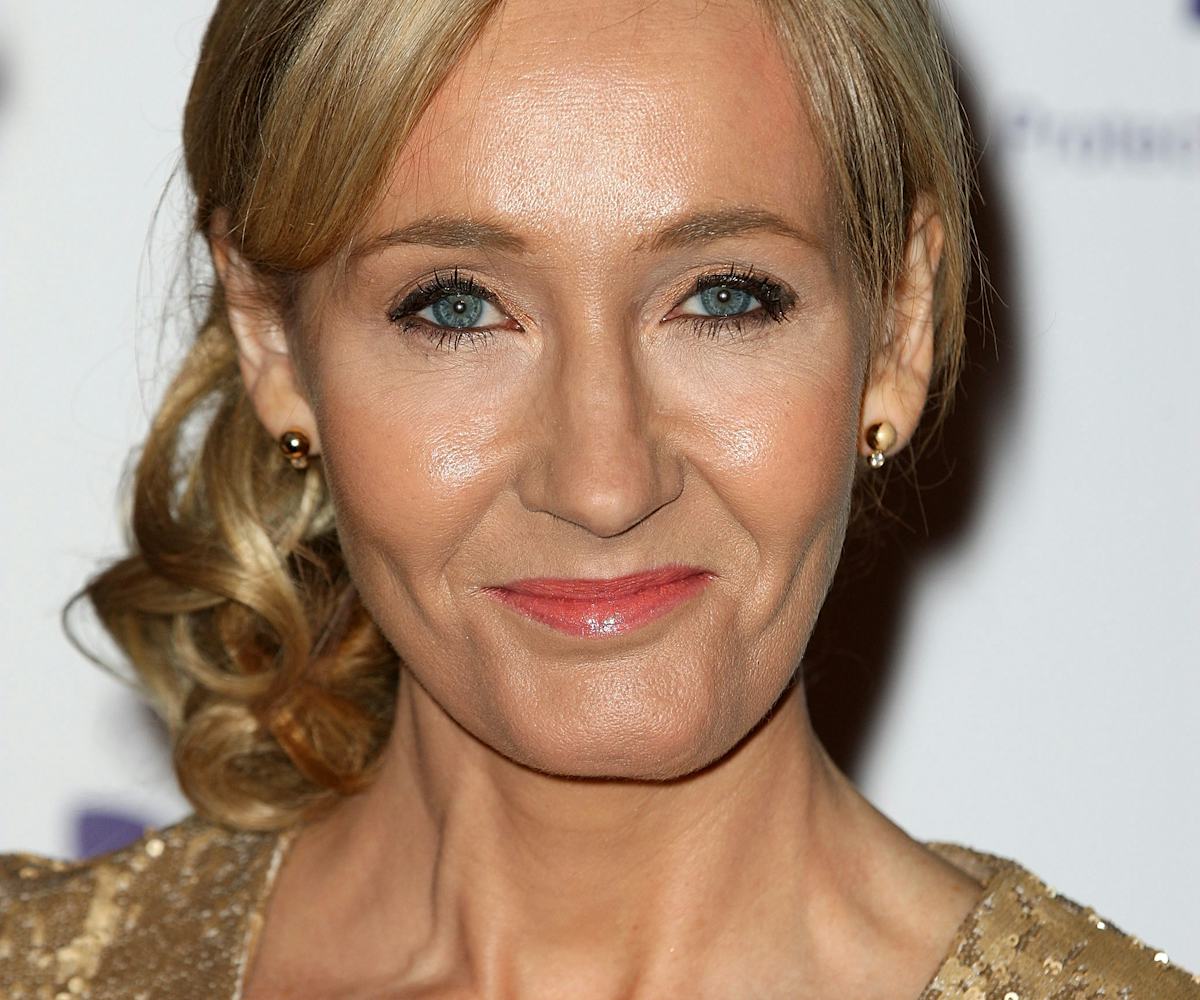 Photo by Danny E. Martindale / Getty images
The New 'Harry Potter' Will Make You Burst Into Tears
The whole world is waiting with bated breath for the release of Fantastic Beasts and Where to Find Them, the upcoming blockbuster and Harry Potter spin-off starring Eddie Redmayne. And while yes, it will transport us back into the fantastical world created by J.K. Rowling, there is a persistent sense that it's not the real thing.
To ease those concerns, Rowling has written a play that extends the adventures of her beloved boy wizard. It's called Harry Potter and the Cursed Child and it's set to premiere on July 30 at London's Palace Theater. The question now becomes: What can die-hard fans expect from Rowling's two-part play? Well, according to her, it's a real tearjerker. When asked by a fan via Twitter whether or not the new tale will elicit crying, Rowling responded by saying, "If it doesn't, we'll be checking your vital signs."
For those hoping to see Daniel Radcliffe and company reprise the roles that made them famous, well, they'll have to wait. The production stars Jamie Parker, Noma Dumezweni, and Paul Thornley as Harry, Hermione, and Ron, respectively.
All we know so far is that the story resumes 19 years after the last Potter tale, and that Harry's son, Albus Severus Potter, is the focal point, as he "struggles with the weight of a family legacy he never wanted." 
If you can't make it to London's West End, fear not. Scholastic will have the script available for purchase before you can say "muggle."