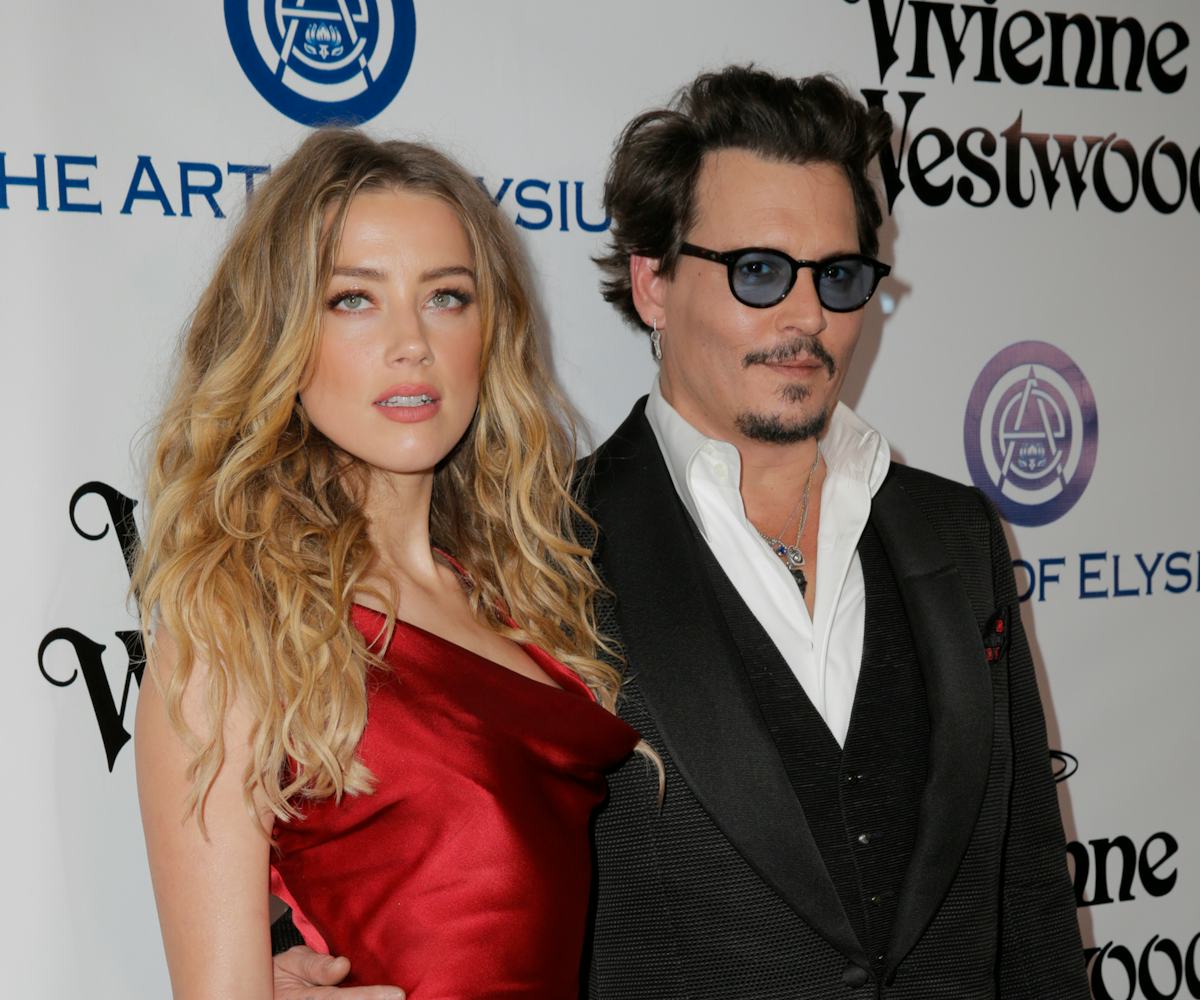 Photo by Alison Buck / Getty Images
Johnny Depp's Former Business Managers Say He Abused Amber Heard
It just keeps getting messier
Johnny Depp's former business managers have added more fuel to the Johnny Depp-Amber Heard fire.
Recent court documents obtained by People Magazine indicate that Depp's managers alleged that Heard's accusations that Depp physically abused her were accurate. One of his managers, Joel Mandel "was informed well after the fact through communications with various house staff and security that Depp had been extremely volatile and had sometimes 'gotten physical' with Heard," according to the legal documents. Mandel also stated that he later on learned Depp had "violently kicked Heard."
They also allege that Depp attempted to cover up any evidence of physical assault by denying text messages sent by his assistant to Heard, apologizing for his behavior. For a while, he and his assistant "publicly denied the messages and outrageously accused Heard of manufacturing them … TMG is informed and believes that Depp knew full well that the text messages were genuine, but pressured and berated his assistant to falsely challenge the texts publicly."
The messy situation has become even messier. Heard accused Depp of physical abuse back in 2016 and was met with skepticism and criticism. With recent developments in this case, it's time that we believe a woman when she claims she's been abused—instead of finding excuses to not call it domestic violence.