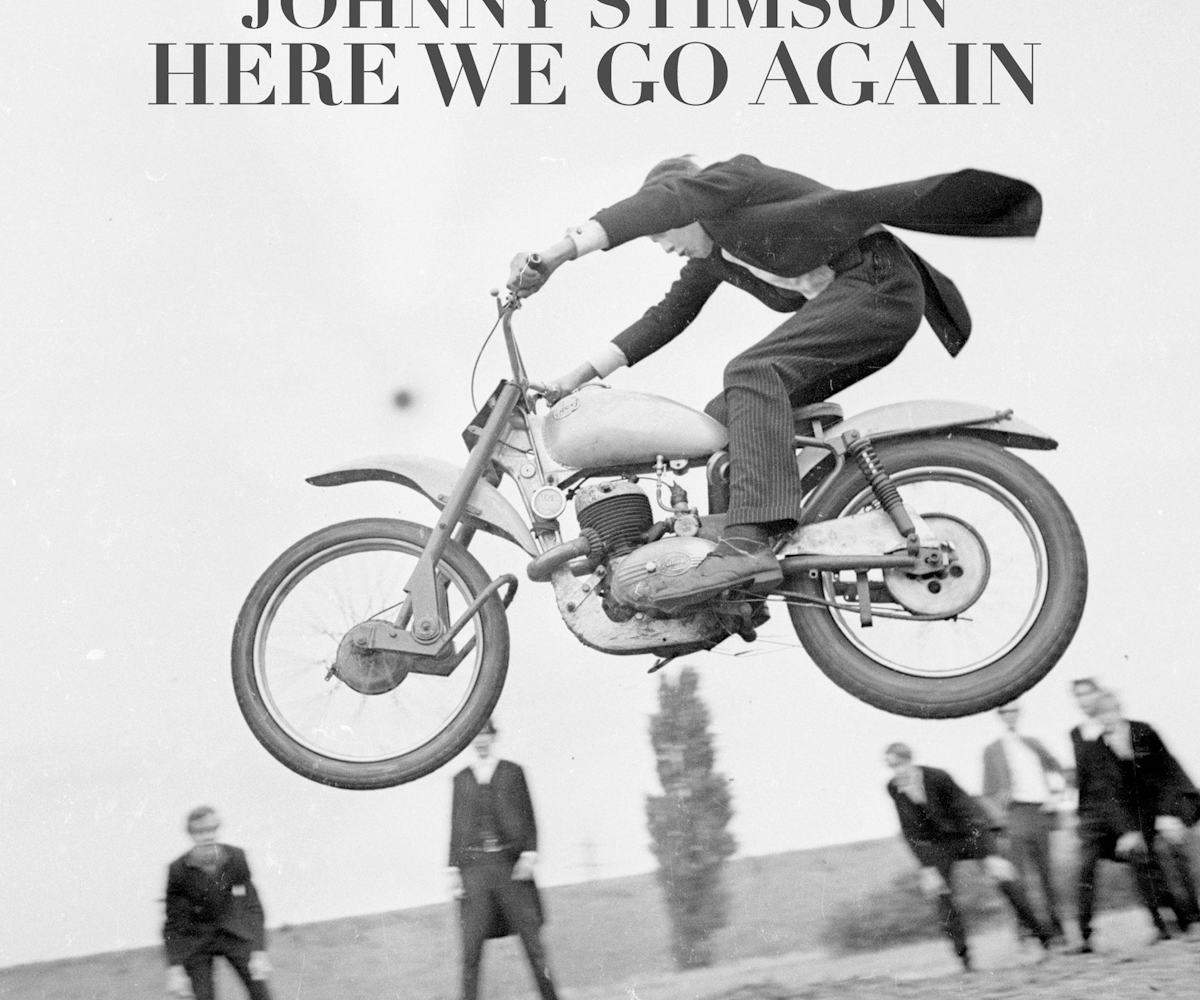 song premiere: johnny stimson
if it's good enough for the season premiere of the vampire diaries, it's good enough for us.
We can't tell you what's going to happen with Damon and Elena, how dorm life is going to treat Caroline, or just what trouble Silas is going to make on tonight's season premiere episode of The Vampire Diaries (8 pm EST, set your alarms!), but we do know one thing: Everyone's going to have Johnny Stimson's "Here We Go Again" stuck in their heads.
The funk-accented, falsetto-delivered track from the singer is soundtracking episode one of season five, and it's almost as addictive as the show itself. The tune follows the travails of a guy who just, as the lyrics go, falls "for anything / Anything that moves / Anything that moves in my direction."
It's not too far from the real Stimson, who tells us, "I just have a habit of falling for people really quickly. Like, I meet you, then I'm planning out our family vacations for the next 20 years. Maybe I'm foolish, maybe I'm a lover. Either way, I'm a very happy guy." 
Does this mean that Delena isn't for the long run? Or that Caroline is about to go wild at a frat party?
You'll have to wait to find out--but you can listen to "Here We Go Again" right now, since we've got the exclusive premiere and free download. Who's ready to bite into it?!