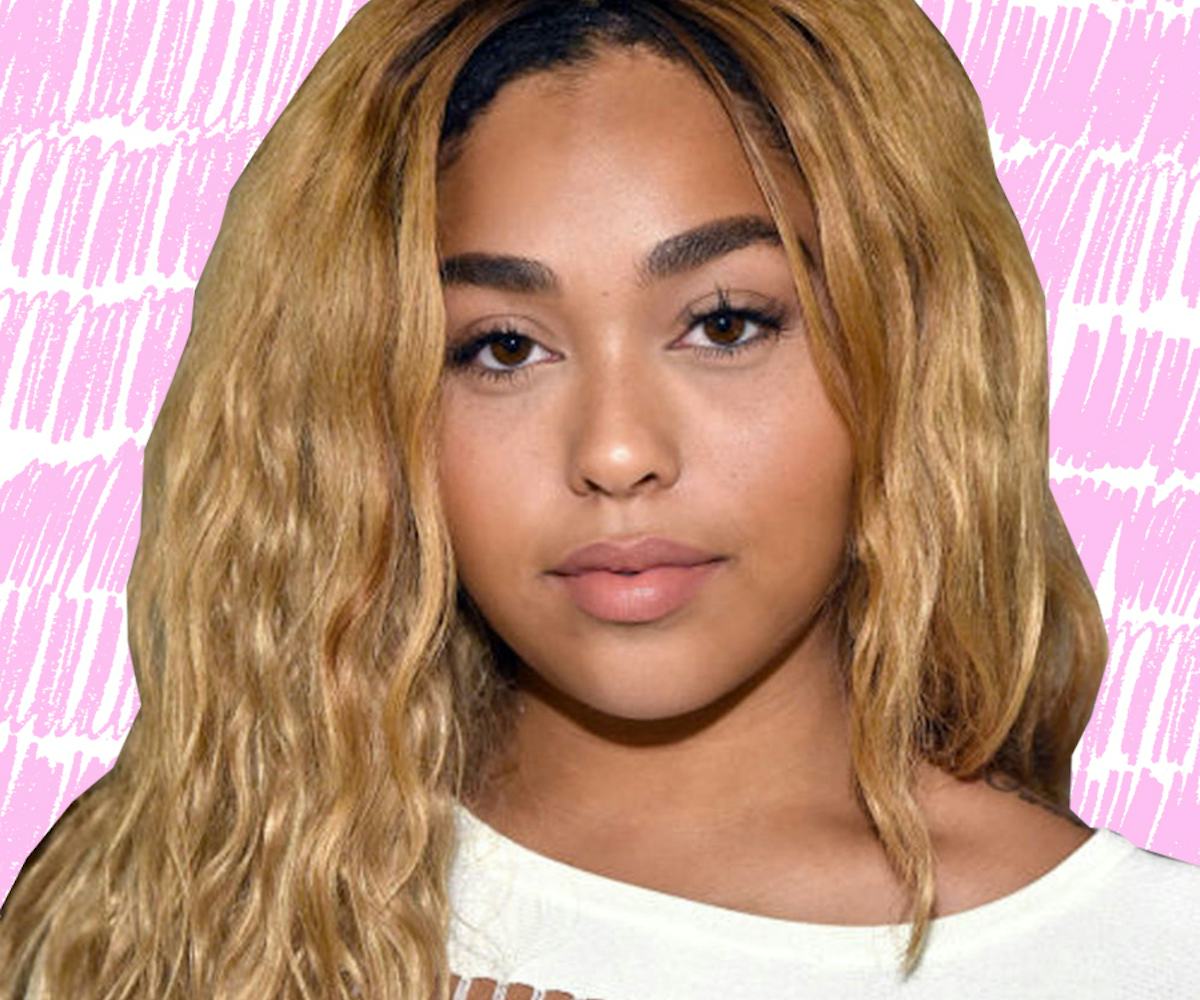 Photo by Mike Windle / Getty
Jordyn Woods Launches Collection With Boohoo
This model wants you to embrace your body type
Jordyn Woods is no stranger to body insecurity. As a model in the world's most critical industry, Woods is very open about learning to love her curves. Today, she announced her first fashion collection with online retailer Boohoo. 
The collection, which hits stores in September, will be available in sizes 2 to 22. "This has been an incredible opportunity to design a collection that embraces all body types," Woods tells Glamour.
The line will feature fashion-forward styles you'd spot on the model herself: bomber jackets, bodysuits, dusters, and party looks. In a statement, she says, "There were points in my life growing up when I wanted to dress like other girls my age, but I couldn't find clothes in my size that were as cute as theirs. With boohoo.com, I have been supported and encouraged to create something that all women can have access to and that I am proud of."
Woods has risen to Instagram fame thanks in part to her friendship with Kylie Jenner, who helped her find confidence and discover her signature curve-accentuating style. Get excited about the body positive collection, and view Woods in one of her looks below.