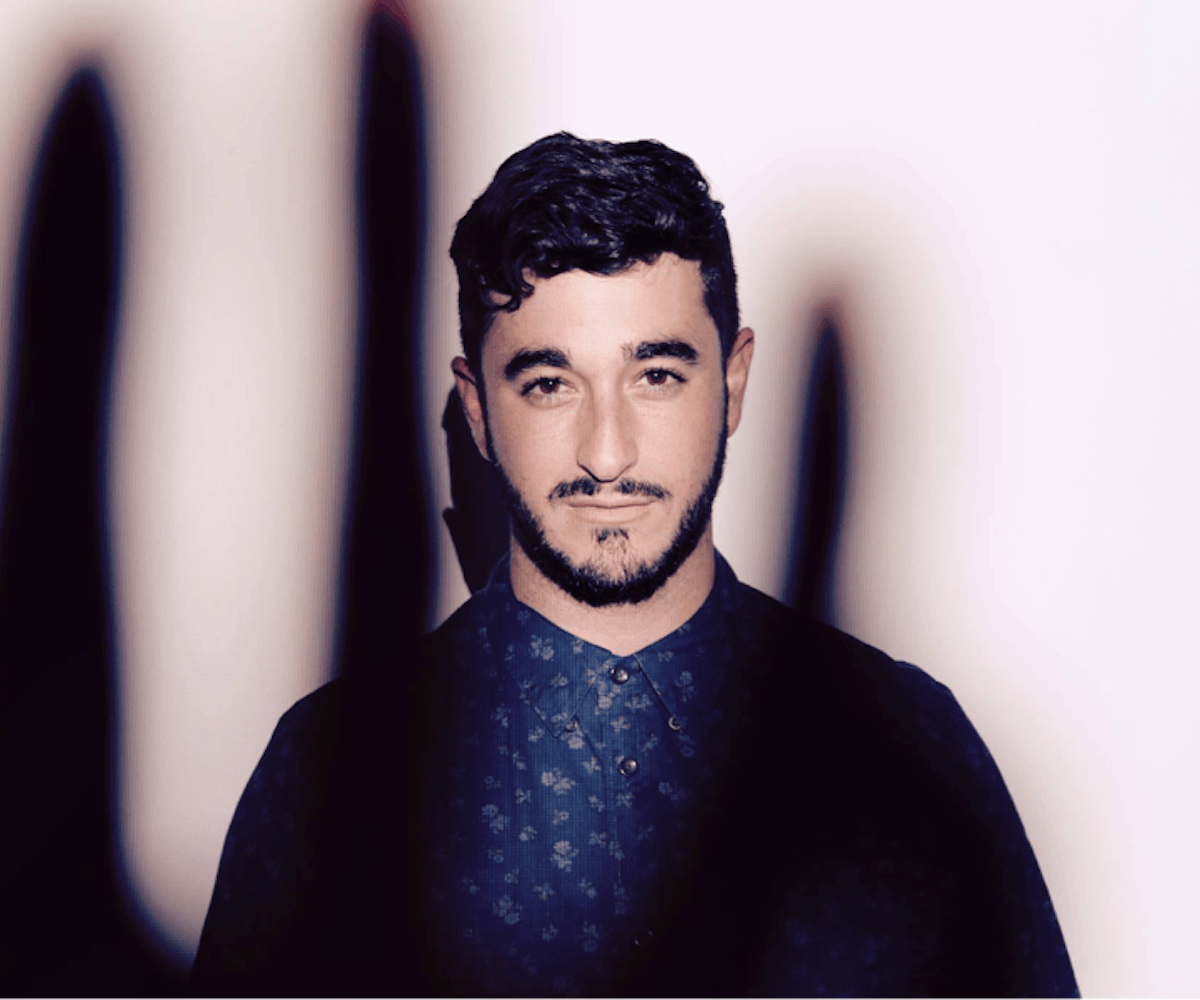 Photo courtesy of JULiA LEWiS
JULiA LEWiS Gets The Terror Jr Co-Sign For This Juicy Remix
"It's better than texting"
Last year, we found ourselves instantly addicted to the irresistible noise that is Terror Jr. Even though we're still convinced that Kylie Jenner is the lead singer of the self-described "pop supergroup," made up of producers David Singer-Vine and Felix Snow, it's not keeping us up at night anymore. There's a lot of uncertainty when it comes to this sensational trio, but one thing remains crystal clear: They know how to make great pop music.
Today, we're premiering JULiA LEWiS's remix of "Truth," the closing track off of Terror Jr's debut EP, Bop City. The San Francisco-based producer turns the slow song into a juicy jam with sinister synthesizers, slow-motion wind-ups, and chopped vocals that drip with seduction. 
"The original is track sounded so big, so dramatic to me. Sonically, it was beautiful and clean," says LEWiS. "I wanted to take that beauty, and smash it into pieces—only to let it crystalize again in another way. For me, the distorted 808 is what really sets the tone."
Terror Jr has been teasing their follow-up project to Bop City on Twitter, claiming that the next single will make them "the most important group in pop music as well as the most dangerous." We can't wait to get a taste of that soon. 
"When JULiA sent us his mix of 'Truth,' it was barely recognizable, which is how a remix should be," says Terror Jr. "Same song, new world, new life... Enjoy the grapes!"
If your brain is still a little frozen from the blizzard, crank up this track and let it ignite your drive of productivity. Re-listen to some of the other standout remixes by Ryan Riback and Vasco.