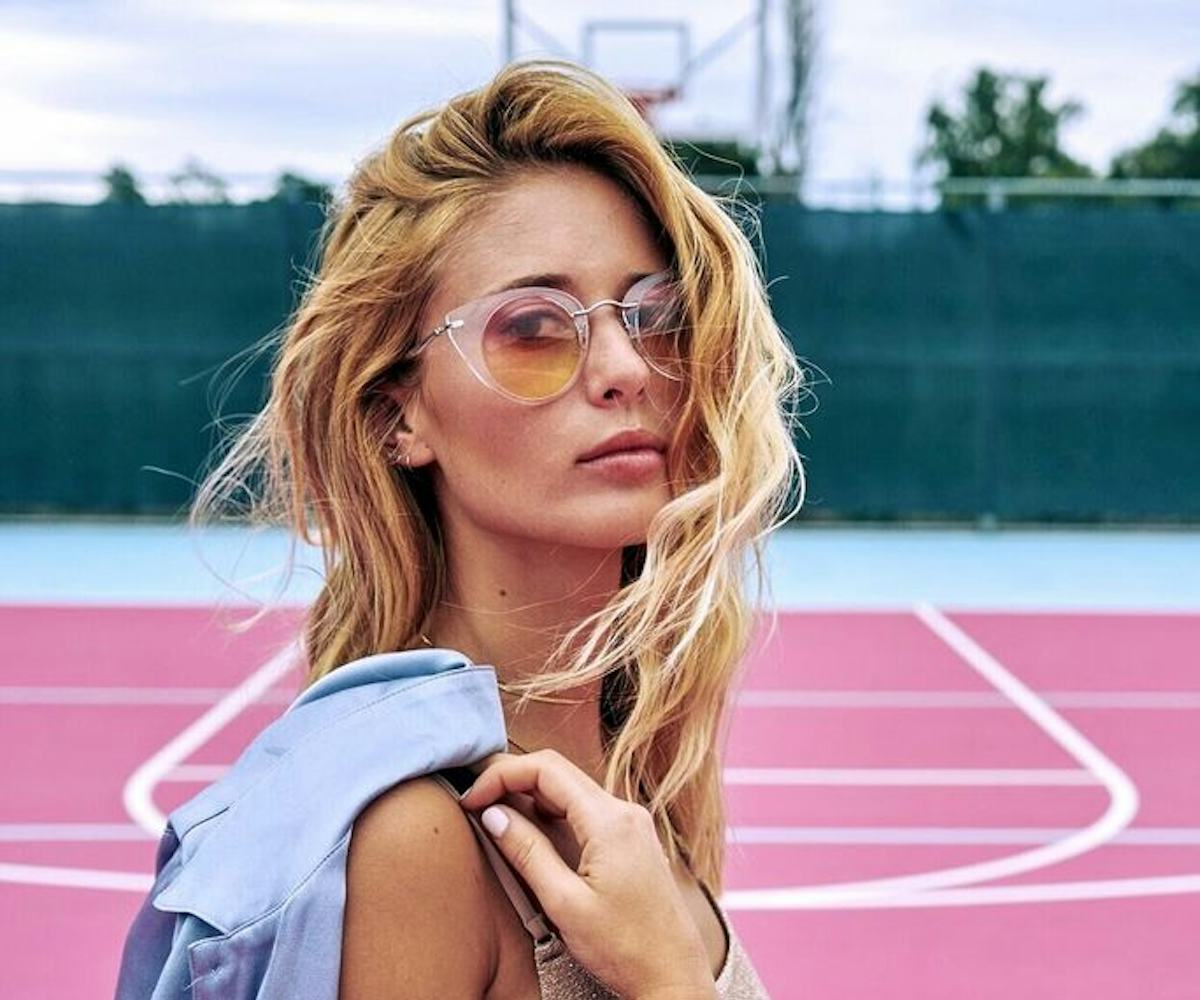 Photo by Andrew Noel
Julietta's Dreamy New Video Will Inspire You To Get On A Plane And Go
Watch her adventurous video for "Runaway"
Julietta is more than just your average rising indie pop act—she's a professional escape artist. Well, maybe not in the literal sense, but the New York native is known to frequently slip away from the city and into different countries in search of inspiration. Just last winter, Julietta immersed herself in the dense jungles of Nicaragua, where she recorded her infectious single "Beach Break." A spontaneous weekend trip to Florence, Italy, gave life to her bubbling single "Runaway," as well as for the single's official video, premiering right here, which was filmed at a place she loves "running away to"—her best friend's house in rural Massachusetts. She tells us:
When I got back home, I thought I should shoot the video somewhere close by that I love running away to. I grew up in this mad city, so it's very much a routine of mine to look for places to run away to every couple of weeks or so. Fresh perspectives are what keep my mind on steady beat. If I stay here too long, my head gets crowded like the 6 train during rush hour.
Directed by her friend Serena Reynolds and filmed by Oliver Theurillat and Sam Sadowsky, the hazy, lo-fi visual follows Julietta as she explores Massachusetts' woodsy landscape. "It was a super-natural hangout situation—like making a fun home video with your closest friends."
See her adventure, below.