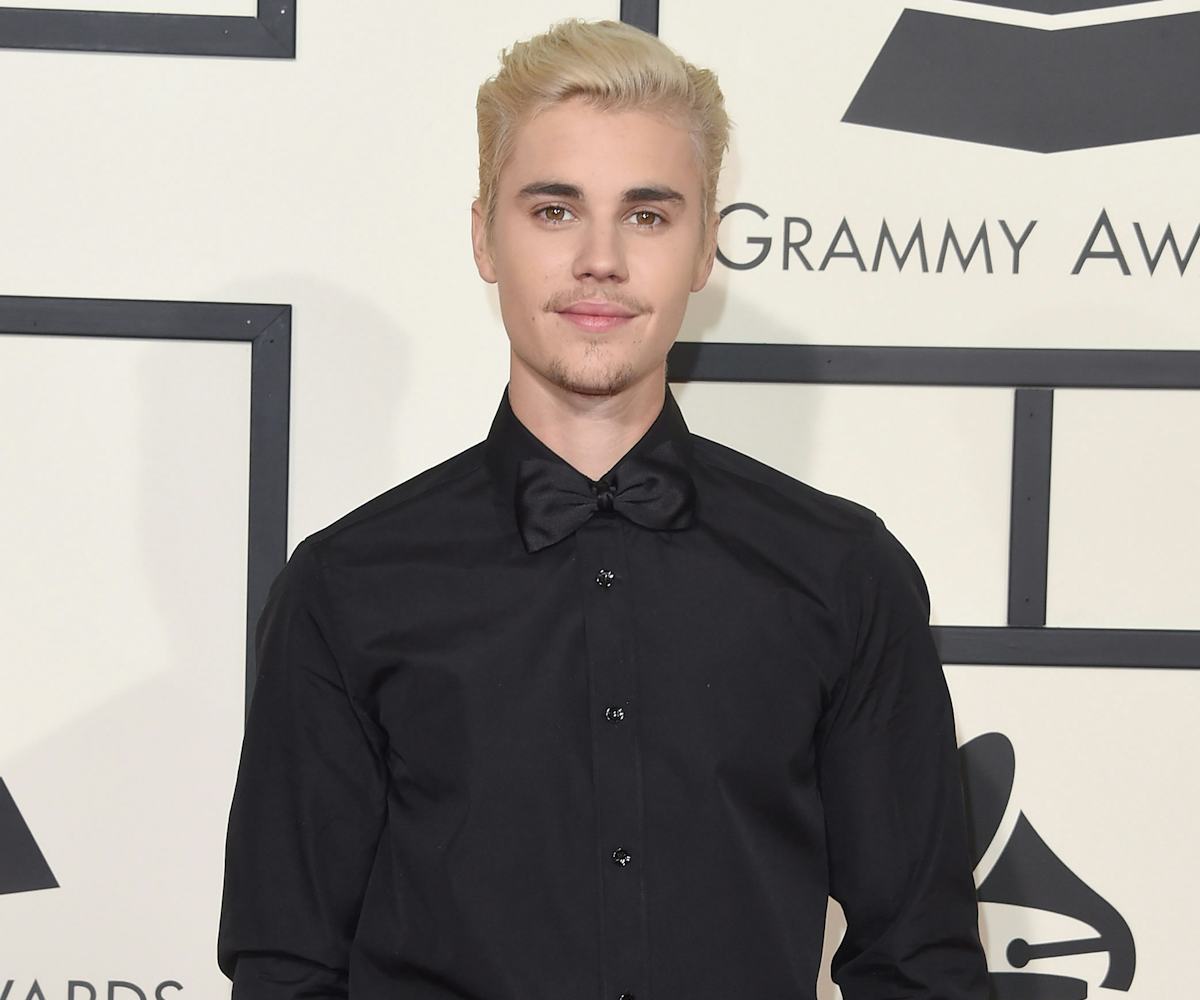 Photo by Jason Merritt/Getty Images.
Justin Bieber Threw An Epic Pre-Birthday Bash
Before he officially turns 22 on Tuesday, Justin Bieber had to kick off the weekend with a pre-birthday bash. Last year, he celebrated at a nightclub in Vegas, but this time around you could say that he threw a more intimate house party, given that the festivities took place at James Goldstein's mansion in Bel Air. (What can we say? The Biebs likes to go big.)
Party guests supposedly included Hailey Baldwin, Kylie Jenner, Kourtney Kardashian, Joe Jonas, Ashley Benson, JoJo, Adrienne Bailon, and P. Diddy. (So many flames in one place!) When it came time to sing Happy Birthday, Bieber was serenaded by Poo Bear. While photos were supposedly not permitted on the premises, guests were encouraged to use the hashtag #JB22. Oh, and the conversations were flowing with tons of Ciroc on deck. 
Obviously, no present will ever top Usher and Scooter Braun gifting Bieber a Fisker Karma on his 18th birthday, but Diddy might have come close with a special, one-of-a-kind Bad Boy Entertainment letterman bomber jacket. (It's always the thought that counts, right?)
We're a little bitter that we didn't receive an invitation, but maybe our luck will change next year... Happy early birthday, Bad Boy Biebs! Watch the gift exchange in the footage here, and check out some of the party pics, below.