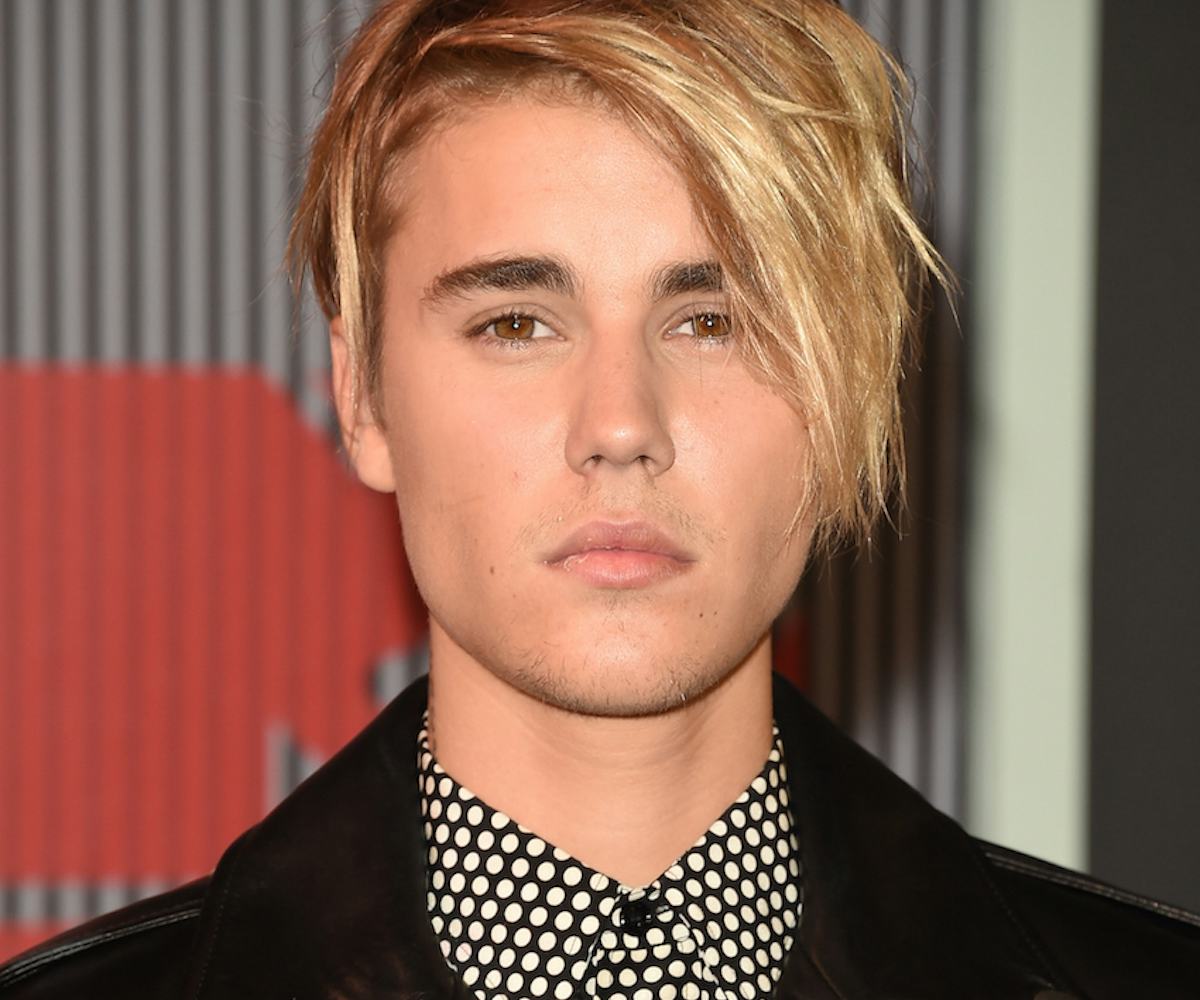 Photo by Jason Merritt/Getty Images
justin bieber is blonde now
You may have read the headline and thought, "Well, Justin Bieber has always been blonde. That's not news!" Friends, it most certainly is news because the Biebs has not just gone blonde—he has gone full platinum blonde.
Bieber made an appearance on the Today Show this morning and debuted his bleached hair, which he sneakily kept hidden under a cap until the grand reveal. He attempted the platinum color back in 2014, but it didn't last long and he was soon back to his natural dirty blonde. On the show, he shared that the process took two and a half hours, so maybe this time he'll stick with it a little longer.
On the show, Bieber performed several songs, including his latest release "What Do You Mean," his first-ever number-one single, which makes him the youngest male artist to ever debut at number one on the Billboard 100.
Photo by D Dipasupil/Getty Images