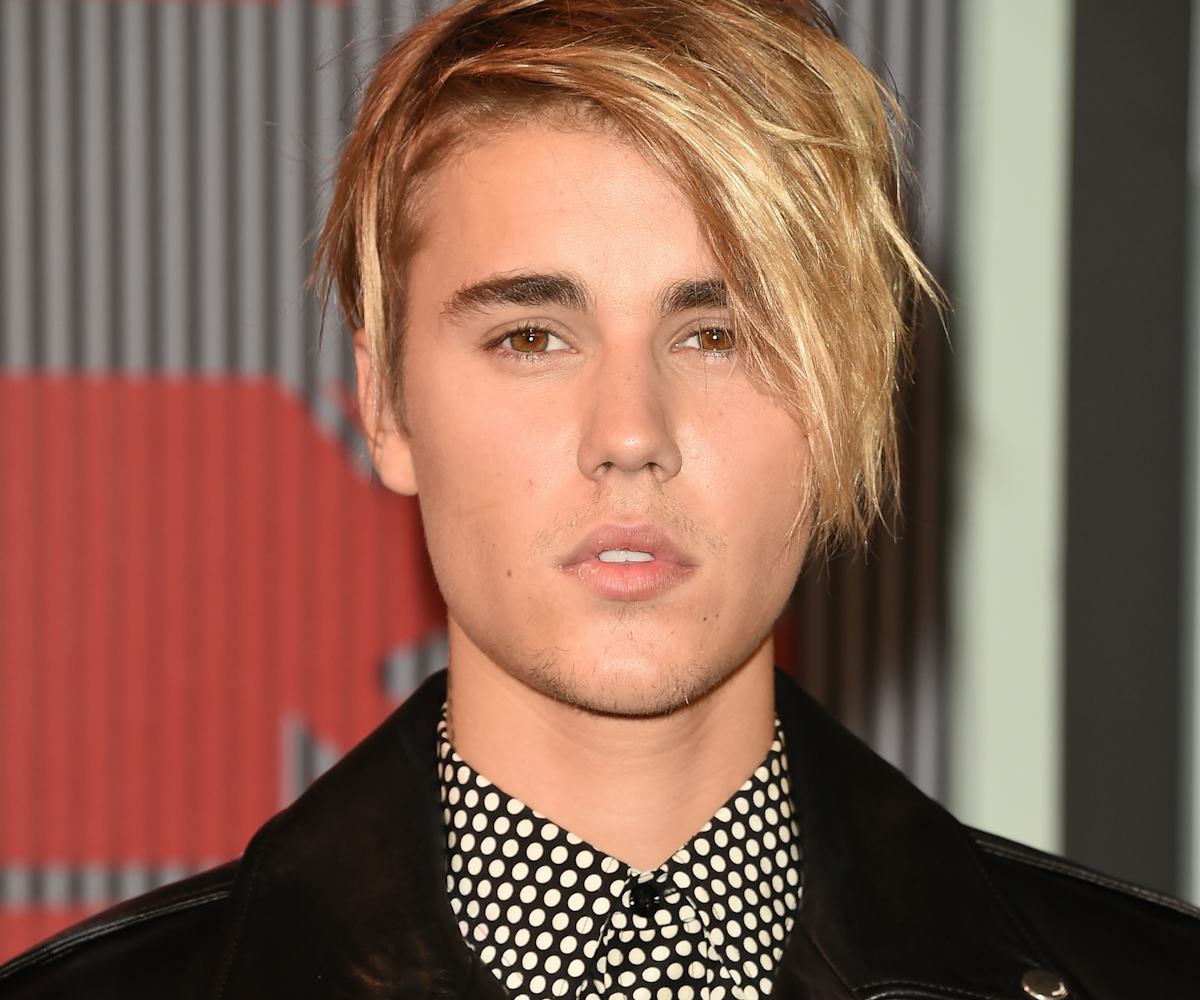 Photo by Jason Merritt / Getty images
Justin Bieber Felt 'Violated' After Nude Photo Leak
But Thought His Dad's Reaction Was 'Hilarious'
Justin Bieber is finally ready to discuss the nude photos that rocked the Internet earlier this month. 
"My first thing was like…how can they do this?" he told Access Hollywood. "Like, I feel super violated. Like, I feel like I can't step outside and feel like I can go outside naked. Like, you should feel comfortable in your own space… especially that far away".
Bieber was vacationing in Bora Bora when the photos leaked, and threatened legal action against any media outlets who published the salacious snaps.
Thankfully, the pop star was able to find some humor in the whole situation with a little help from his Dad Jeremy. While the entire Internet did a collective facepalm after the elder Bieber tweeted: "What do you feed that thing" in reference to the size of Bieber's, well, you know, Bieber thought the tweet, which included the hashtag "#prouddaddy" was "hilarious".
"When I found out people were hating on him for saying that, I was like, 'Are you kidding me?'" He told morning radio show Zach Sang and The Gang. "What dad wouldn't be proud of that? It's not like he's saying it to an 11-year-old. I'm 21 years old." 
Watch Bieber wax poetic on those infamous nudes below.