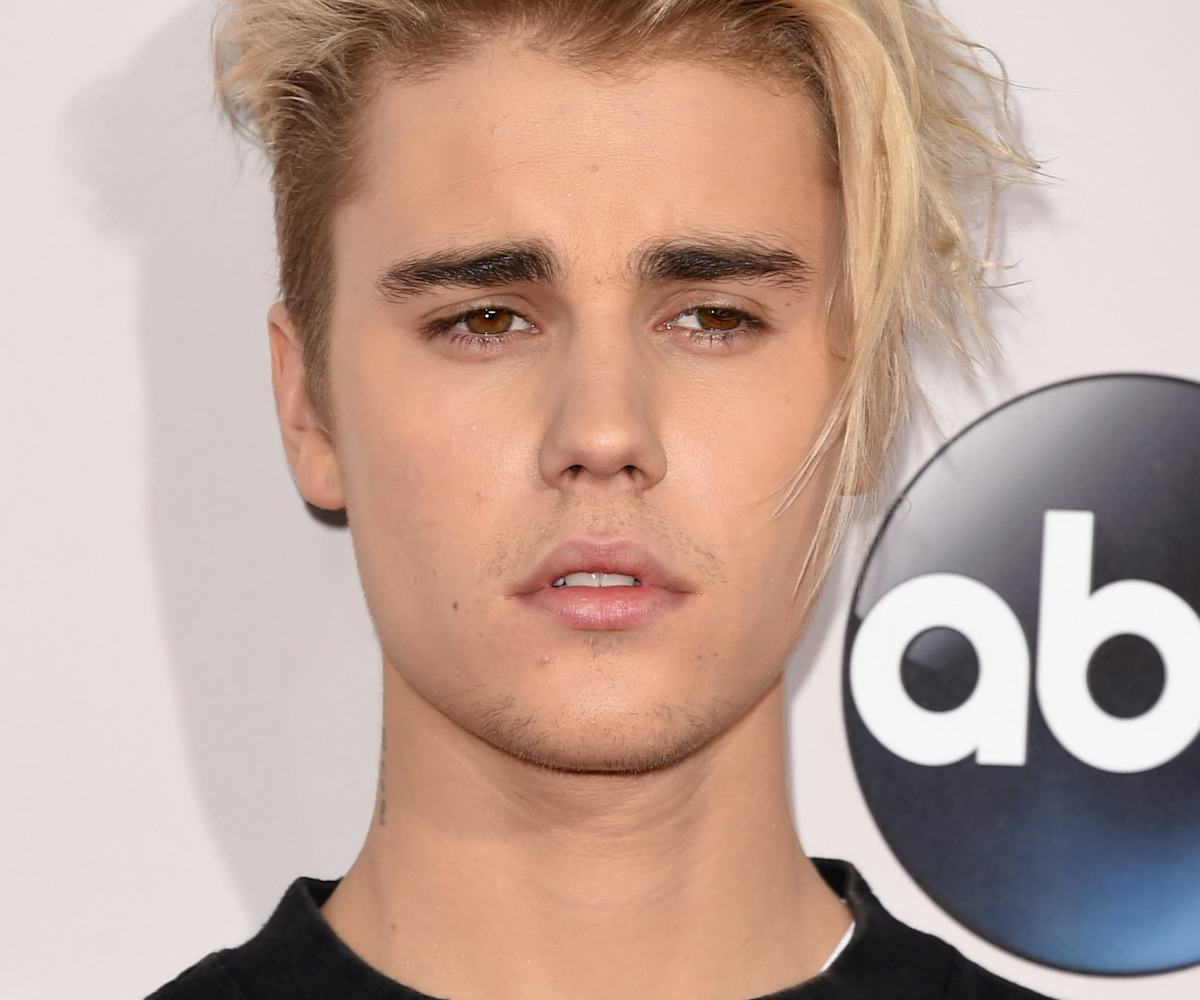 Photo by Jason Merritt / Getty images
Justin Bieber Teased Fans With A Throwback Photo Of Selena Gomez
Justin Bieber must have been really bored on Tuesday night, because the resurgent pop star decided to send his fans into a tizzy for no apparent reason. Bieber took to Instagram to share a photo of himself and ex flame Selena Gomez riding an ATV. At first, the photo was without caption, and fans began speculating if the cryptic post meant that the two had rekindled their romance. But after realizing the commotion he caused, Bieber captioned the photo with a condescending "Just a throwback calm down."
It turns out the photo was taken during a vacation they took back when they were together, and was just Bieber's way of reminding us all of the good old days. But seriously Biebs. You know how much your fans are invested in your on-again-off-again relationship with Gomez, and you telling them to chill feels a little bit like the old, snotty Bieber we thought we left behind.
Even Drake got excited, writing "Damn thought this was a Jelena current day flick," with a sad face emoji. And when Drake is sad, we're all sad. 
Thanks a lot, Justin.