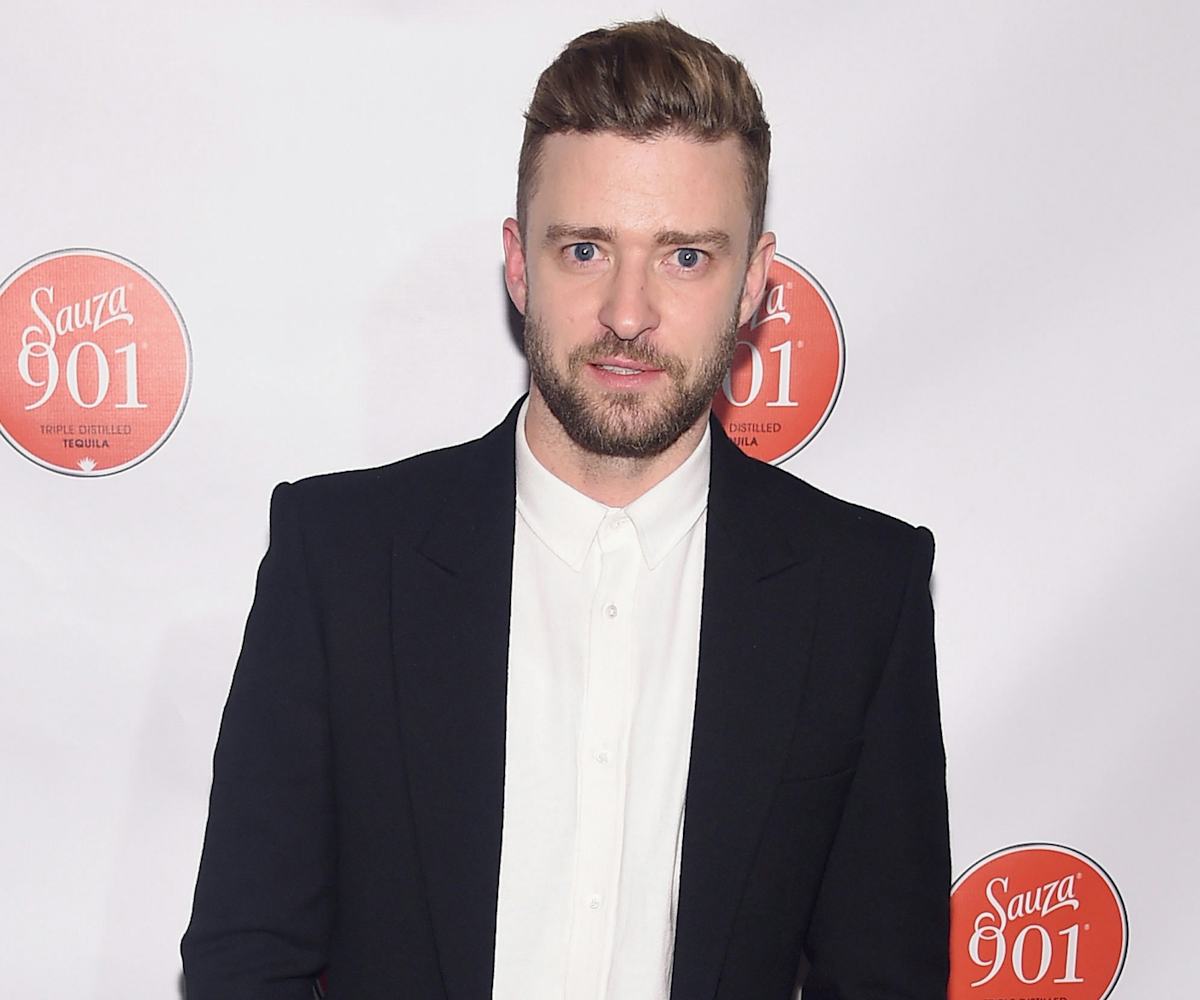 Photo by Michael Loccisano/Getty Images
Justin Timberlake Is A Troll
Remember that time when Justin Timberlake turned into a singing and dancing lime? Now, the singer-songwriter has upgraded to full-on troll status. Literally. Not only will he be the voice of a troll named Branch, but he's set to executive produce the music for DreamWorks Animation's upcoming film Trolls. According to The Hollywood Reporter, Timberlake is writing and performing original songs for the official motion picture soundtrack. The comedy is directed by Mike Mitchell and co-directed by Walt Dohrn (Shrek Forever After) and also stars Anna Kendrick, so it's bound to be a hoot. 
"I have always envisioned bringing the two worlds of film and music together for one epic event [and] couldn't be more excited that they will collide in DreamWorks' Trolls," Timberlake said in a statement. "This film is very special, the music is going to be very special and I can't wait for everyone to experience it all."
This part is also a great way for Timberlake to get back into children's film—we're sure that his son Silas Randall is going to love every minute of it! As a true product of the '90s, there's no doubt in our minds that Timberlake has the ability to revamp the Trolls franchise. (Sorry, Mickey Mouse!) Fox has scheduled Trolls for release on November 4.