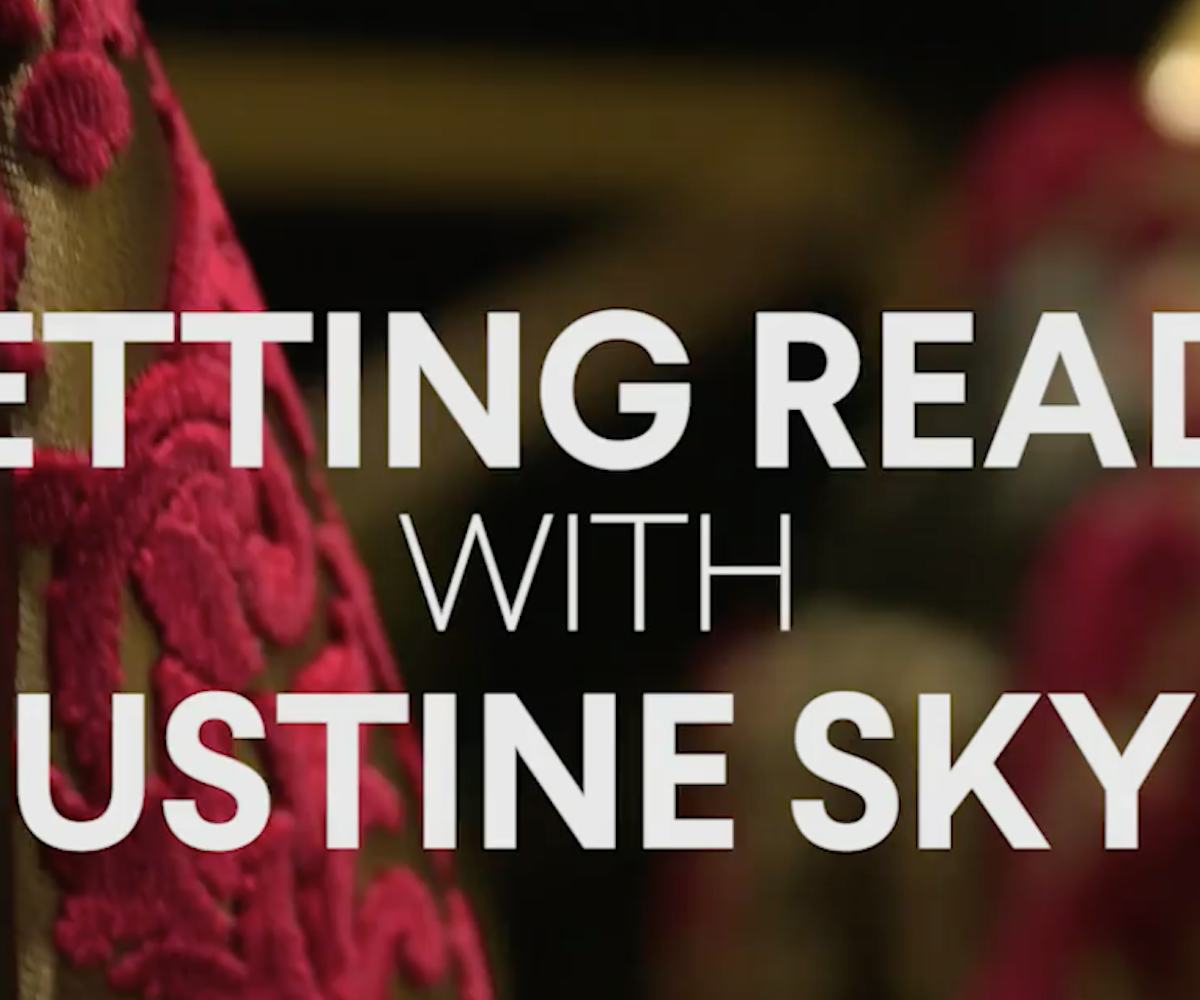 Justine Skye On How She Prepares For Live Performances
Justine Skye is currently living her best life. Not only did she just release her debut project, Ultraviolet, in January, but she just wrapped her tour of the same name and her first luxury fashion show performance at Dolce & Gabbana's new downtown Manhattan boutique. And though it has been a busy time for her, she tells us that the journey has been amazing and that she's learned a lot about herself as a person and as an artist.
We caught up with Skye before her performance and she opened up about fashion's influence on her music and how she's learned to prepare for live performances.
Get caught up with Skye with the video.
Credits:
Camera: Dani Okon and Charlotte Prager
Editor: Tina Vaden