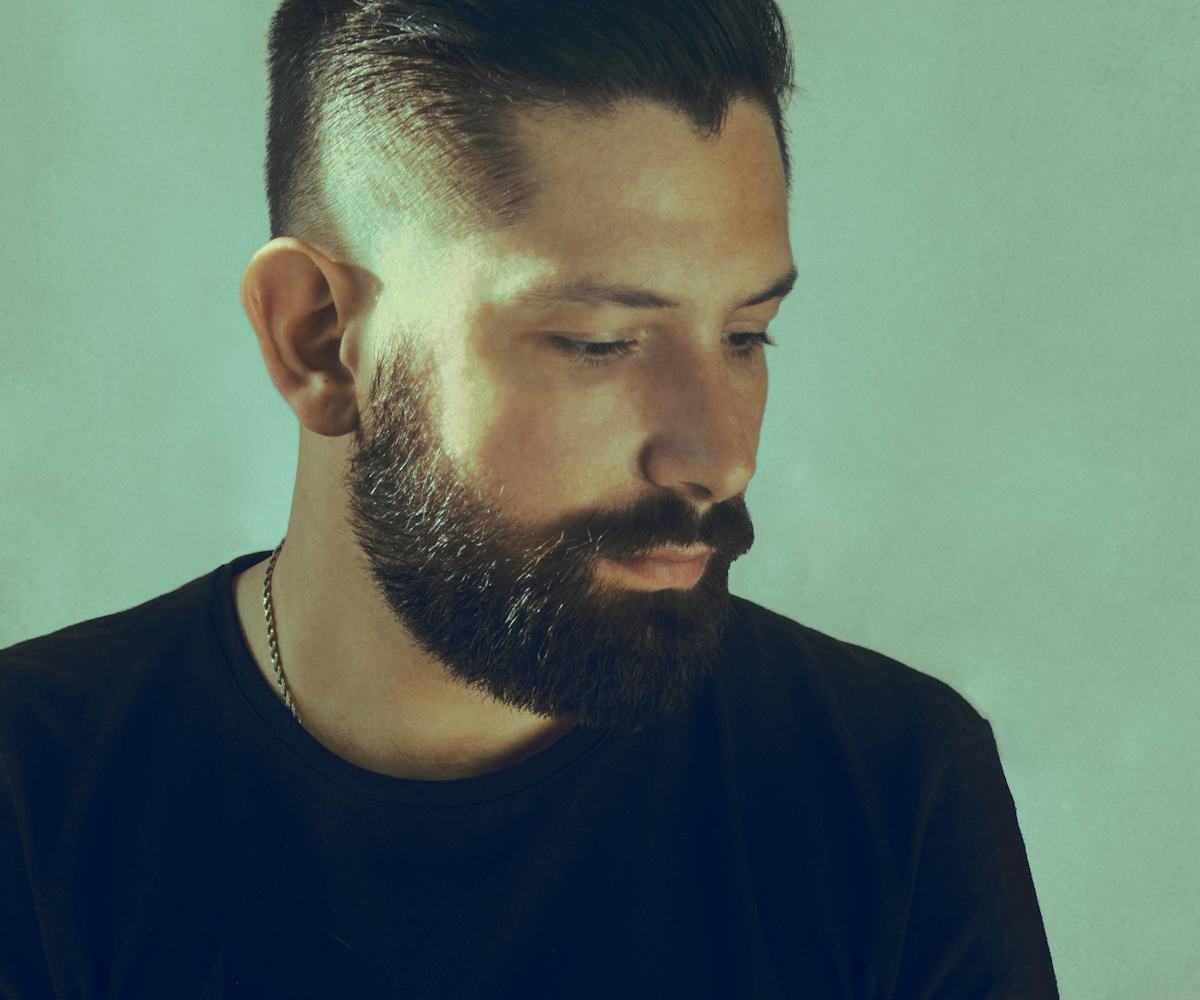 Photo courtesy of Kan Wakan
Kan Wakan Dropped A Juicy Jam For The Weekend
Bump and grind to "Molasses"
Kan Wakan is the musical moniker for Gueorgui Linev, a Los Angeles-based multitalented artist who makes music so sweet that it's like a sugar rush pulsing through your system. The producer, songwriter, and composer provides a soundtrack for 20th-century minimalism while creating an ambient atmosphere within the soul of sounds. 
Today, we are premiering his fresh single "Molasses," featuring vocalist Elle Olsun. On the inspiration behind the track, Kan Wakan described it as an "open-ended experience:"
It is a casting away of outgrown ideas, allowing the weight to fall with a hope, a self-heartened embrace of the burgeoning we see before us. A clearing and a rising fog, that moment when we take stock of our surroundings and realize we have changed. 
"Molasses" is that state-change that shifted perspective, the wobbly but rejuvenated reintegration into life. The sudden awareness of one's surroundings, the odd lapse of time, feeling somehow altogether new yet unsure of how to navigate forward, wrapped in hope and worried all the same for how it will feel to stand up, to leave the room... to walk away.  
"Molasses" is featured on Kan Wakan's upcoming triple LP titled 
Phantasmagoria
. Immerse yourself in deep thought as you stream the tune, below.