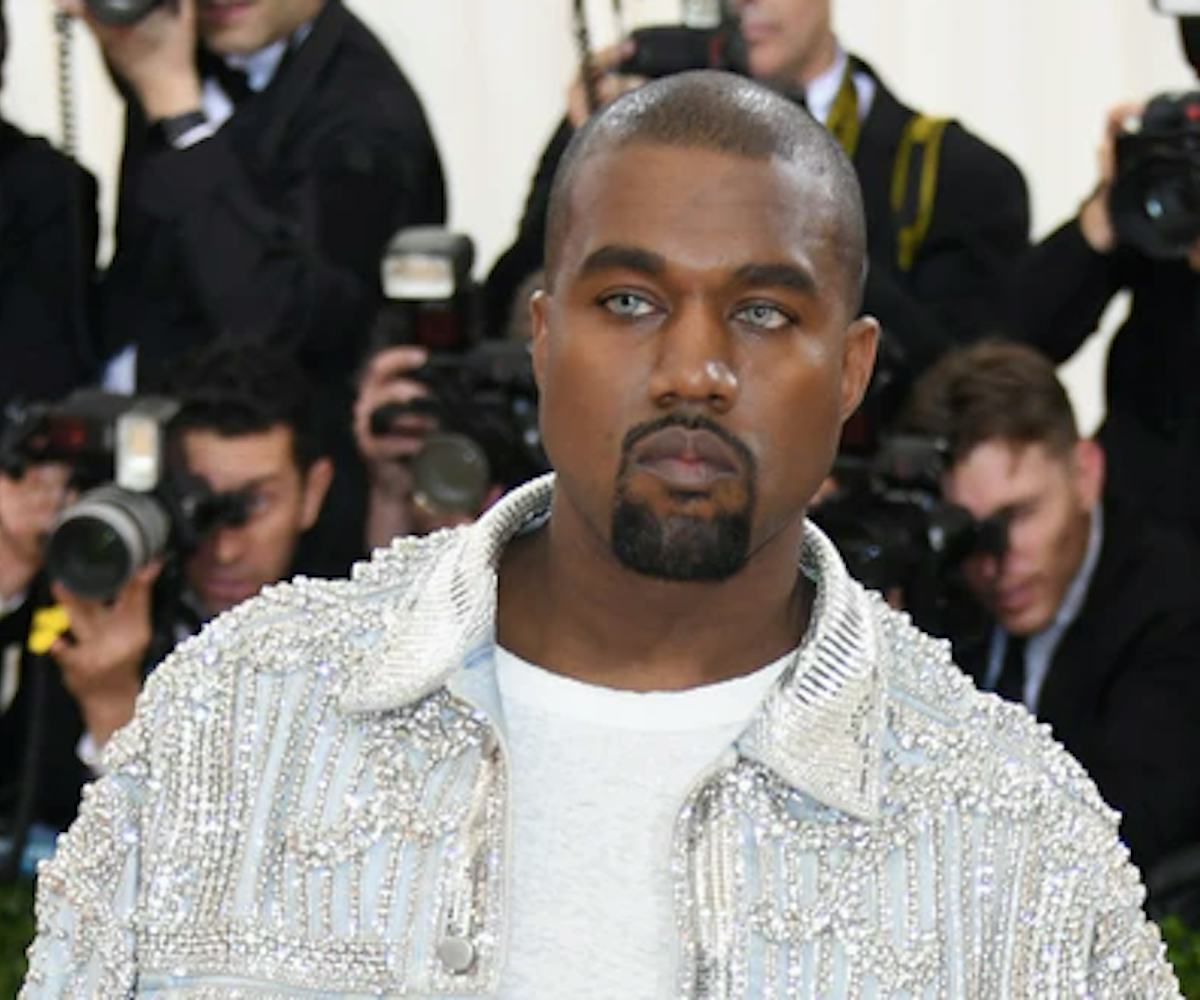 PHOTO BY LARRY BUSACCA / GETTY IMAGES
Kanye West Returns To Instagram To Post Photos Of Broken Up Couples
What is he trying to say?
In case you missed it, or rather tried to ignore it, yesterday was Valentine's Day. And many celebrities, including Michelle and Barack Obama, Millie Bobby Brown, and countless others took to social media to spread the love. Kanye West also participated in the festivities, by uploading a short but sweet note to his wife Kim Kardashian on his now-active Instagram page. (Welcome back, Yeezy!)
But his online activity didn't stop there. The rapper then proceeded to go on an Instagram posting spree by uploading photos of Hollywood's most publicized breakups (save for one photo he posted of the Obamas), including paparazzi shots of Jennifer Aniston and Brad Pitt, Winona Ryder and Johnny Depp, Jennifer Lopez and Diddy, and countless others. Uh, awkward?
Screenshot via Instagram.com/KanyeWest
I mean, seriously, what is West trying to say? Is his Instagram page simply a digital mood board? Did these shots serve as inspiration for his Yeezy Season 6 campaign? Should we all give up on love?