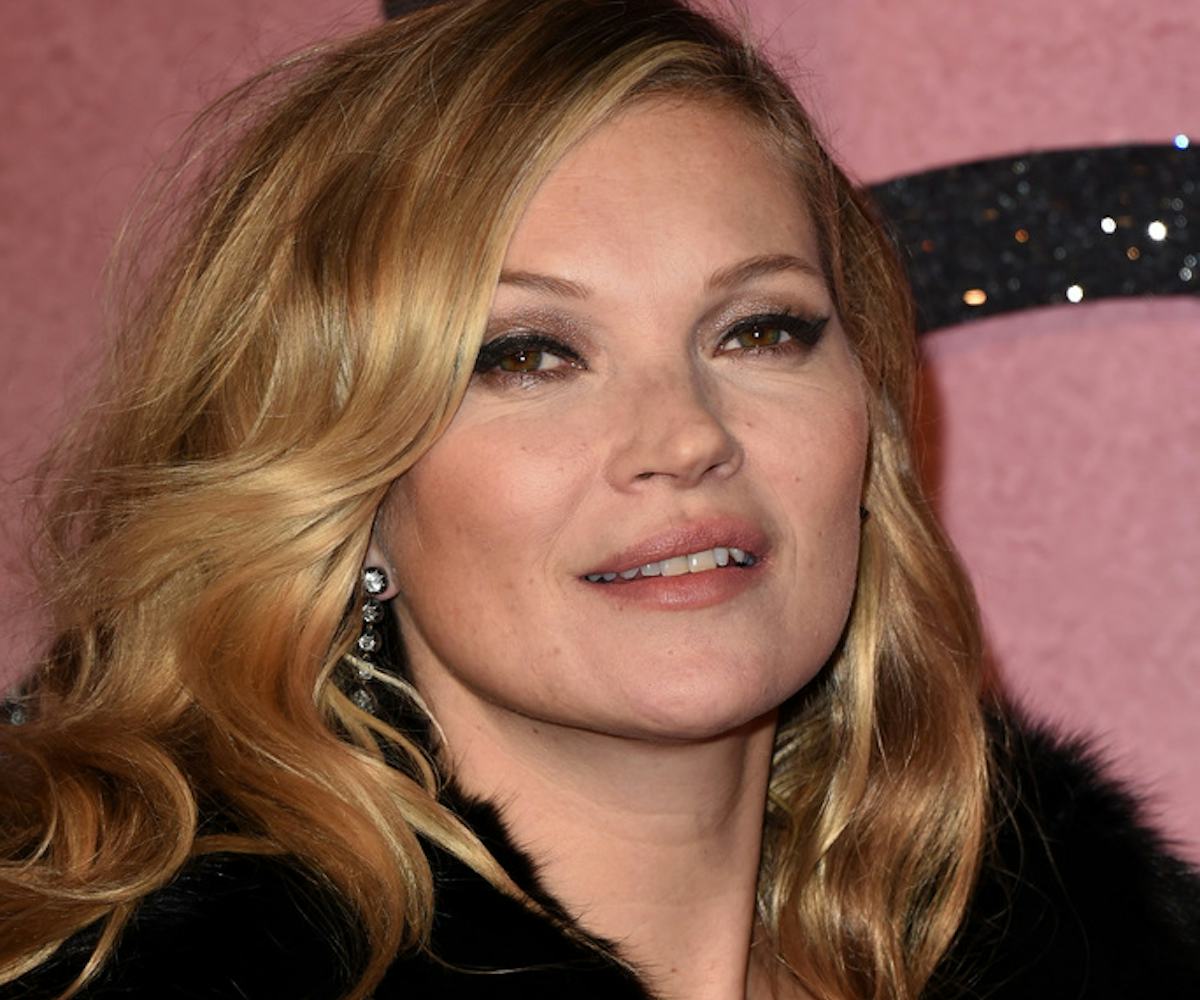 Photo by Stuart C. Wilson/Getty Images
Kate Moss' Makeup Palette Proves It's Expensive To Look Like A Supermodel
She's launching in in partnership with Japanese luxury beauty brand Decorté
There's no denying Kate Moss' status as a beauty and style icon, a position she's held for decades and will hold, we're sure, for decades to come. While this included fronting quite a few beauty campaigns in the past, she now has something more creative up her sleeve. After being named the global face and brand ambassador of Japanese luxury beauty brand Decorté back in 2015, it has just been announced that she curated a palette of her very own (like the boss she is) for the brand.
While this isn't Moss' first foray into beauty (she's been partnering with Rimmel since 2001 and has launched her own lipstick shades in the past), this time she's ditching the drugstore aisles and heading straight to the luxury department beauty counters.
Photo via Saks Fifth Avenue
The full kit, dubbed the Kate Moss Favorites Set, contains a palette of four matte lip colors and six eye shadows (including "Moss Green"—get it!?), as well as a brow pencil, black eyeliner, lip pencil, and three brushes, all packaged in a super-chic black carrying case. Overall, the kit is wearable, filled with classic shades and natural tones that Moss is generally known for. According to Harper's Bazaar, Moss had complete creative control when it came to designing her palette, choosing shades that work for day with the option of richer tones for a stronger night look.
Altogether, the cost of channeling your inner Kate Moss? A mere $190.
While the kit is set to launch sometime later this month, you can pre-order one right now at Saks Fifth Avenue.