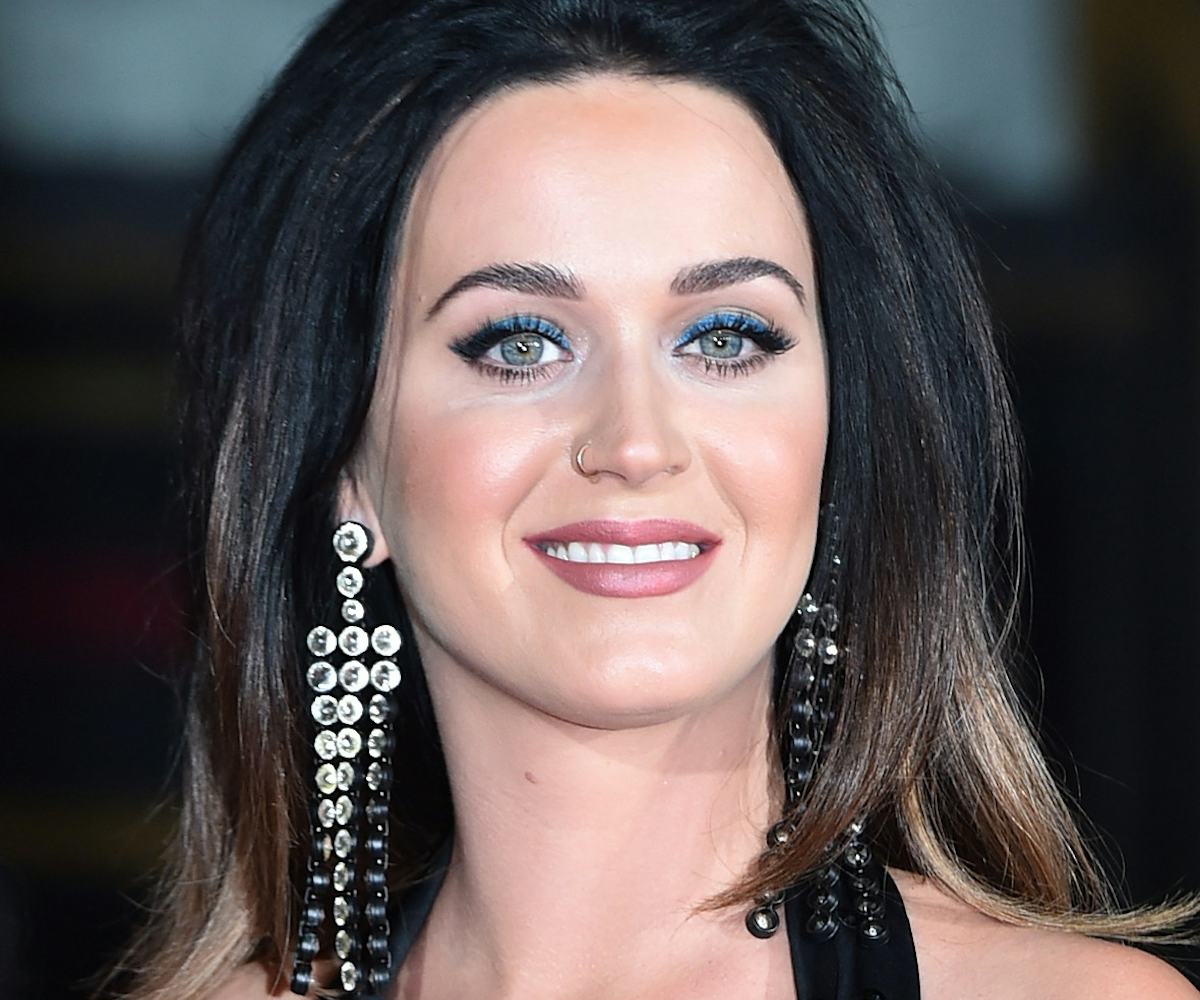 Photo by Alberto E. Rodriguez / Getty images
Video Proof: Katy Perry Used To Sing Backup For The Heavy Metal Band P.O.D.
If Katy Perry ever wants to ditch the pop game and make an full-blown rock album, she'll have some serious experience to lean on. Before she became Katy Perry, the world-beating, neon pop star with a global following, she was Katy Hudson, a musical upstart who sang backup for the Christian metal band P.O.D.
While die hard Katy Kats are likely familiar with this not-so-secret fact — it's on her Wikipedia page and Perry tweeted about P.O.D. earlier this year — it's time for the rest of world to clue in. For those of you who need visual confirmation, below are the videos for the band's 2006 single "Goodbye For Now" which features Katy Perry at the 3:37 mark, and their The Tonight Show performance, where she can be spotted singing in the background. 
Now let's make that Katy Perry / P.O.D. reunion tour happen already.