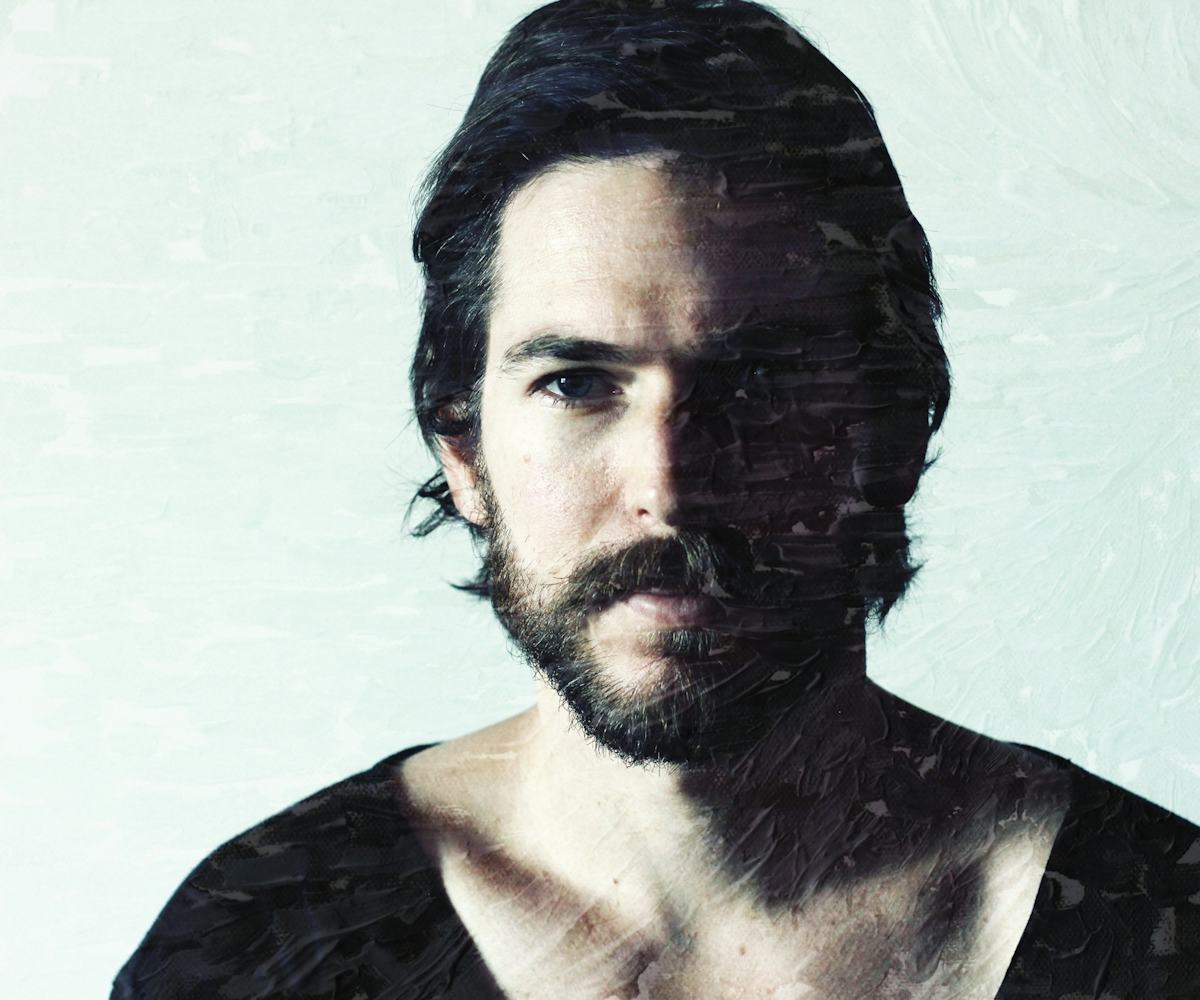 Photo by Daniel Trese
Kauf Will "Pacify" You With His New Tune
While bringing you back to the days of childhood
Ronald Kaufman finds inspiration in the tricky intricacies of relationships. While writing and recording his debut album as Kauf, he explored all types of interpersonal dynamics, from romance and friendship to the sometimes strained interactions kids have with their parents. This is better articulated on his new single "Pacify," which we're premiering right here. Through the song, Kauf revisits aspects of his youth. 
"It's mostly about childhood. That thing where your dad comes in and tells you to stop playing video games and go outside and play," he says. "Those kinds of moments where parents want to guide their kids in the best way possible, but because they have this easy button they can press, called 'parental authority,' they sometimes take that easy way out instead of really negotiating with their kids and encouraging them on the right path as opposed to just telling them what they have to do."
That tension is evident in the soundscape, too. Kauf's wistful vocals coast over a sea of synths and a hypnotic beat, but the lyrics are heavy: "I was training for a battle to the death/ You forced me into the sun."
Kauf's Regrowth LP is slated for release early next year. For now, listen to his track, below.