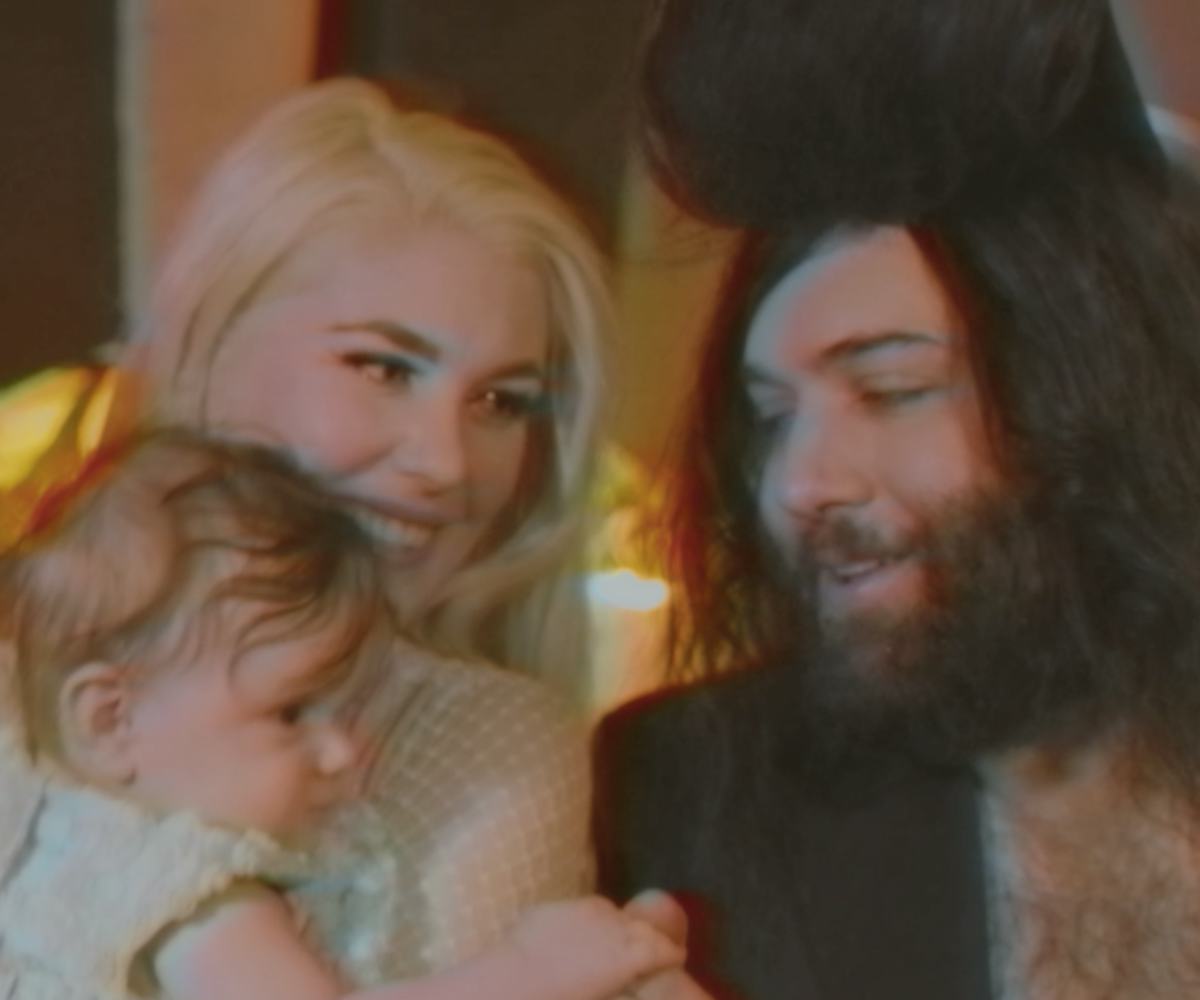 The Zand Family Reveal How Their Daughter Inspires Them To Be More Accomplished
"I want her to be curious about the world that she's in"
"Night life has been my university. I think people go to school to gain their confidence, to figure out who they are," says performance artist Kayvon Zand. "I was able to really experiment with my expression with finding out who I was in a space where I wasn't judged."
Kayvon Zand is just one-third of the Zand family, a small clan that consists of burlesque performer Anna Zand, and their child, baby Zara Zand. The Zands have made a name for themselves in the underground club community, a community that has allowed them the space to be themselves and experiment without bounds. Much has changed over the course of Anna and Kayvon's careers, namely, the addition of baby Zara. 
And as they continue to grow in love with each other, their growing family, and their careers, we took the chance to talk to the family about what night life has taught them about themselves and how their work has inspired them to work even harder after having Zara. 
"You know, I feel like having a daughter really pushes me harder to be a more accomplished human being. Because I don't want her to like, look at her home and be like, 'Yeah well, you know, my mom gave up on that so I'm not going to try to do it either.'" 
Keep up with the Zand family, above.