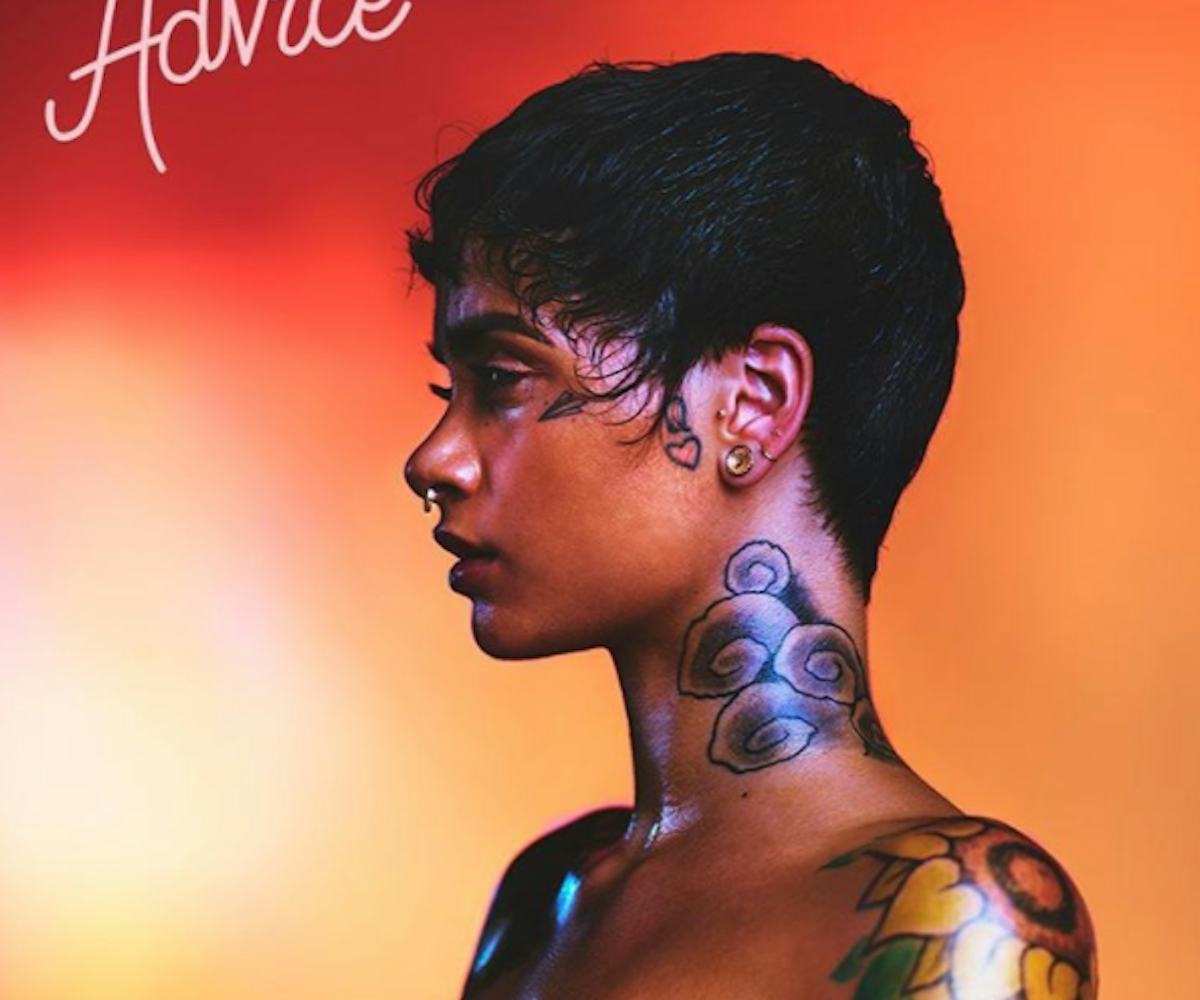 Photo Via @kehlani.
Kehlani Gets Emotional On New Single "Advice"
"How is the man of my dreams not a man of his word?"
Singer Kehlani just released a new intimate single on Zane Lowe's Beats 1 show.
"I was just out of a really bad relationship with someone who I really thought was going to be, like, the one person for me and ended up showing me so many times that they weren't," she tells Lowe about the track. "I realized there's a bunch of girls who are going through the same thing and they needed to hear from somebody."
The song, appropriately titled "Advice," is for anybody who's been blinded by love. And we all know Kehlani's had her fair share of unhealthy relationships. In the track, she opens up about the bumps she's faced, how she finally came to, and ended up, taking her own advice to move on.
The singer also revealed the gorgeous artwork and release date for her debut album: January 27. She tells Lowe that the record will follow a similar upbeat, pop theme as "Advice." "You can expect a lot of really fun vibes," she says. "It's a lot of making you feel good about yourself. A lot of self-acceptance. So that's really the basis of this album."
You can listen to the full track below.