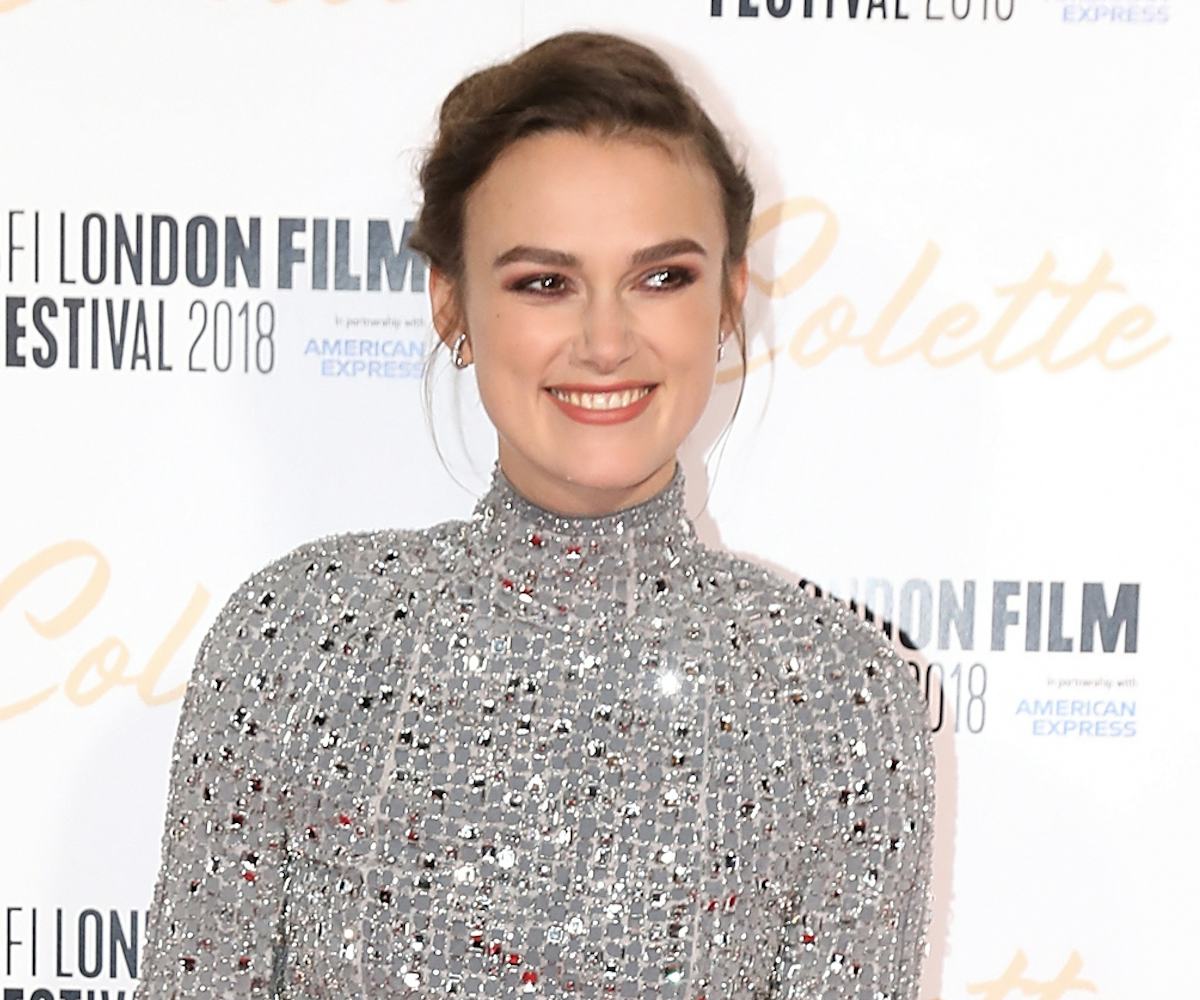 Photo by Tim P. Whitby/Tim P. Whitby/Getty Images for BFI
Keira Knightley Only Lets Her Daughter Watch Feminist Movies
No 'Cinderella' or 'The Little Mermaid'
Keira Knightley has some rules for what movies her three-year-old daughter, Edie Knightley Righton, is allowed to watch. In an interview with Ellen DeGeneres, she dished on some of the Disney films that are "banned" in her house due to their messages, which aren't feminist.
Cinderella is banned because, Knightley says, "She waits around for a rich guy to rescue her. Don't. Rescue yourself, obviously." The Little Mermaid is also on the no-show list, which Knightley isn't happy about since she says she loves the movie. "That one's a little tricky, but I'm keeping to it," she says of her choice to keep it on the banned list. "I mean, the songs are great, but do not give your voice up for a man. Hello!"
Here is one movie that Edie is allowed to watch: Finding Dory, which stars DeGeneres as the titular character and is a favorite in Knightley's household. "Of course! There's nothing wrong with Dory," DeGeneres agreed. A couple other films that made the cut? "Frozen is huge. Moana, totally fine," Knightley said. "Yeah, there are some good ones, but mainly Dory," DeGeneres added.
It seems that Knightley's forthcoming Disney film, The Nutcracker and the Four Realms, will be acceptable viewing material for her daughter. Knightley plays the Sugar Plum Fairy and said she's "still got glitter in [her] house" following filming. (Her character is doused in head-to-toe glitter.)
Watch the full interview, below.