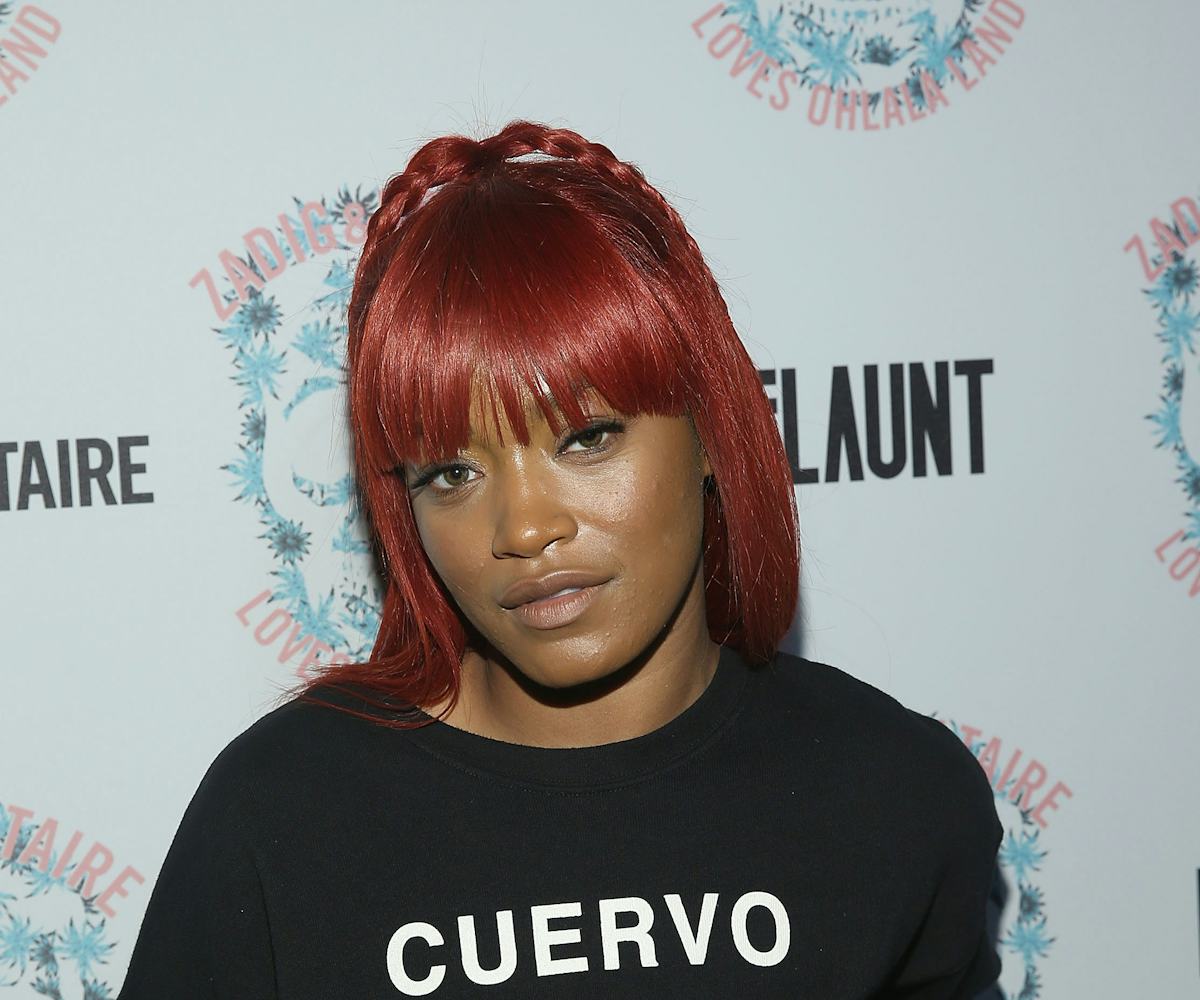 Image by Jesse Grant / Getty Images
Keke Palmer Drops Deeply Personal Visual Album For 'Lauren' EP
And it involves a puppet.
Keke Palmer's new deeply personal EP Lauren is now a visual album, full of all-denim and camo outfits à la Destiny's Child in the late '90s. Palmer told Nylon that this album, titled after her birth name, was another way to express her search for the "meaning of self," and the visual album helps showcase that.
"Believe in yourself," Palmer says in the first frame, and it's a theme that runs throughout the album. "I want you to get to know me," she says to producers on camera, "because I want you to see where I'm coming from." Throughout the 15-minute film, Palmer continues to share more about herself in-between bangers like "Got Me Fucked Up," which features a hilarious Crank Yankers-style puppet in the visual album, and emotional ballads like "Doubtful," which Palmer says is about trust issues and her inability to "really let people in."
With the visual album, Palmer's able to put each song into the context of her life, while encouraging listeners to be themselves and go for what they want. "All it takes is for you to believe in yourself," Palmer says in Lauren, aware that it sounds corny. "Life is a fucking fairytale. We dont know what's going on. Ain't nobody got the answers, so ride that shit 'til the wheels fall off."