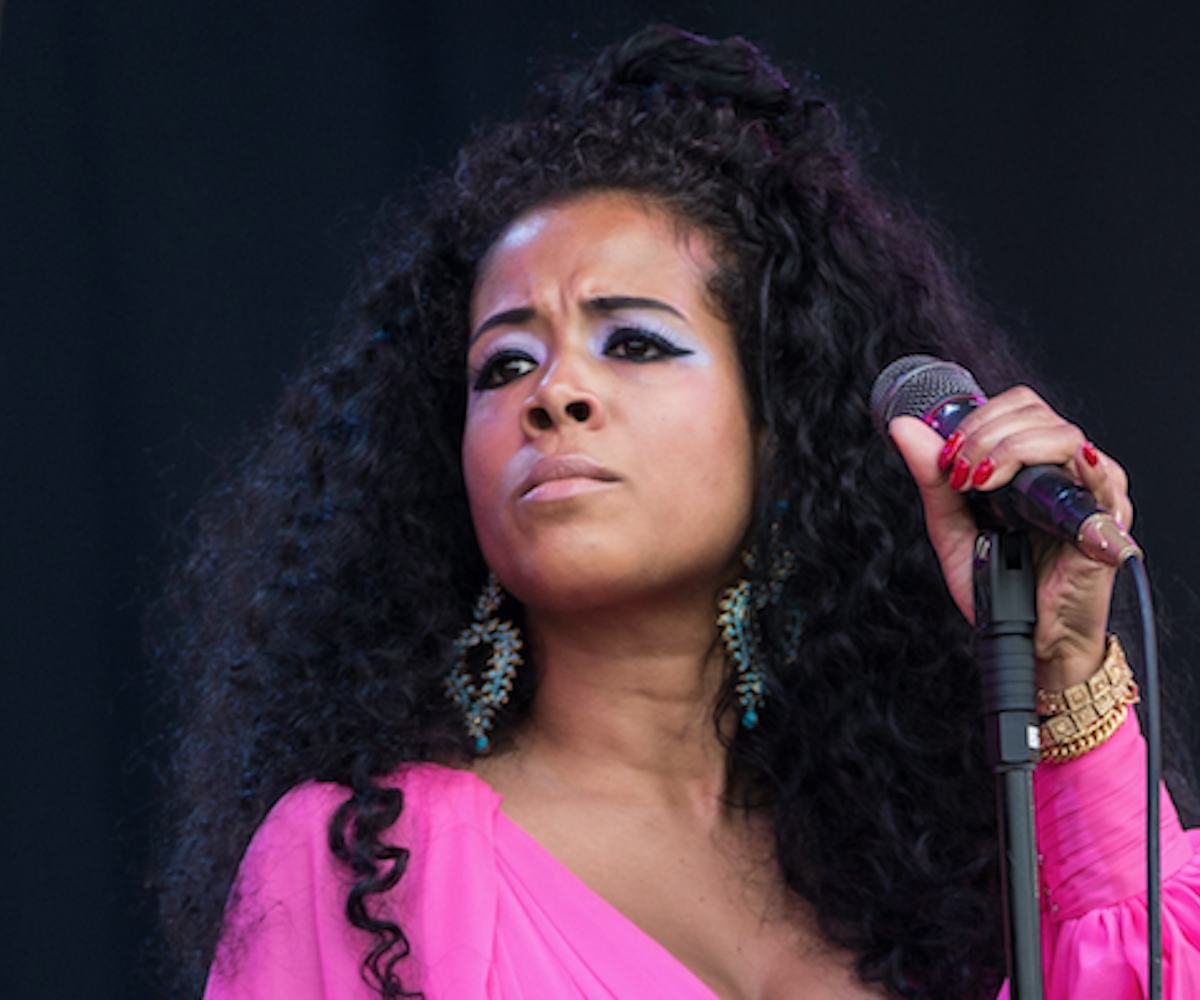 photo by Ian Gavan / getty images
Kelis Opens Up About Her Abusive Relationship With Nas
"We had really intense highs and really intense lows. It was never normal"
Kelis recently opened up about the abuse she endured while she was married to Nas in a new interview. While in conversation with Hollywood Unlocked CEO Jason Lee, the singer-turned-chef opened up about her divorce to the rapper, the status of their custody battle, and his drinking habits, which she said contributed to the violence in their relationship.
"We had really intense highs and really intense lows. It was never normal," she said. "An intense high would be when money was rolling in. But I was 22 when I met him. We were drinking a lot, getting high a lot. So when that comes down, it was bad."
She noted that it wasn't until she saw photos of Rihanna's face after she was assaulted by Chris Brown in 2009 that she decided to leave the relationship. The couple got married in 2005 and divorced in April of 2009, the same year they had their son, Knight. "When the Rihanna and Chris Brown pictures came out I thought about coming out because I also had bruises all over my body," she said. "But I didn't say anything because I'm private. But seeing her the way she looked and then looking at myself… I felt embarrassed." 
When asked directly if Nas put his hands on her, Kelis said, "Mmm hmm. Did I hit him back? Mmm hmm." She summarized her talk by offering advice to women who are in or have been in the same situation by urging them not to be silent. "Women can't be afraid to fight," Kelis concluded.
You can see her interview in full, below.