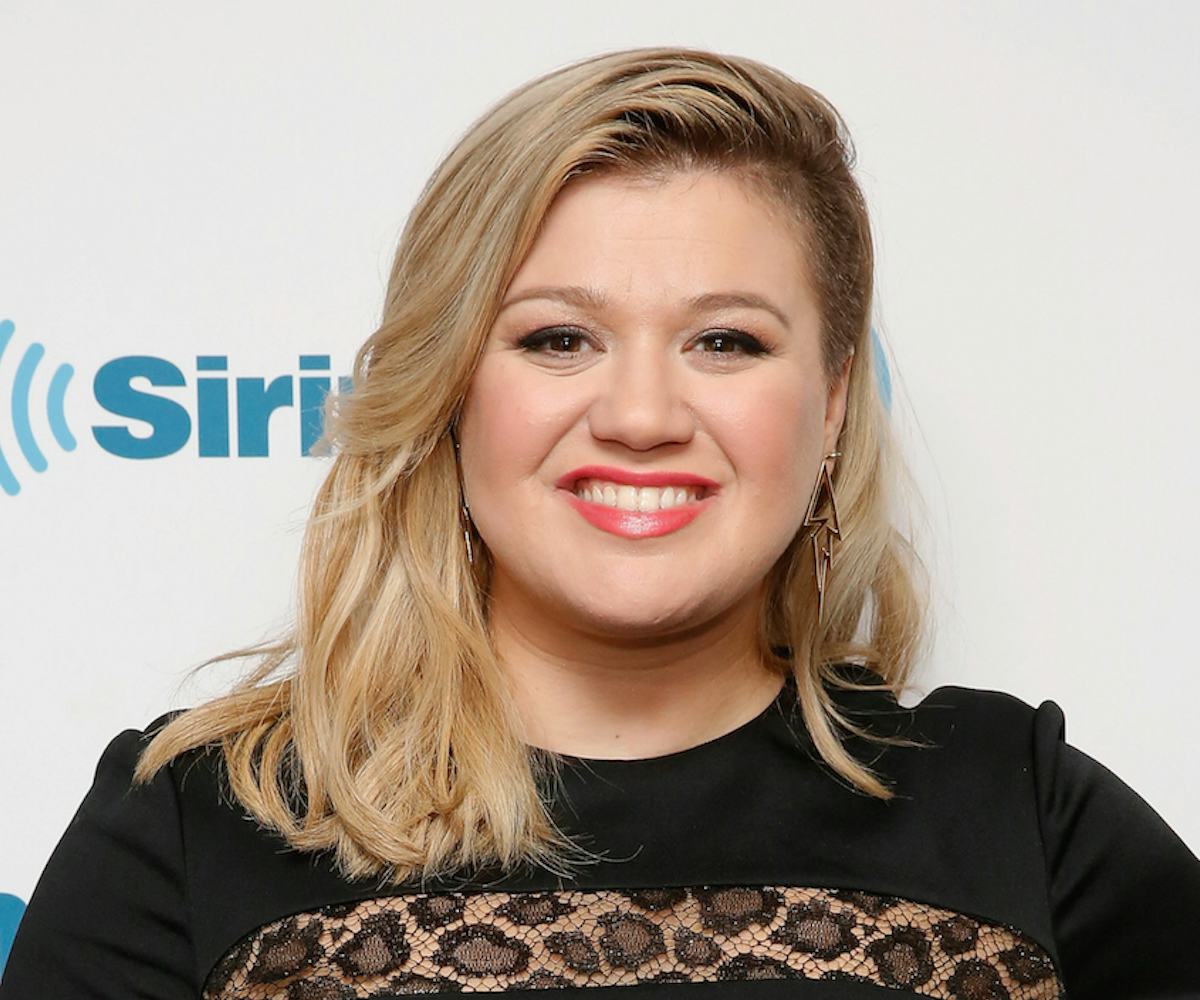 Photo by Robin Marchant / Getty Images
Kelly Clarkson Opens Up About Dr. Luke: "He lied a lot"
the singer reaffirms our dislike for the producer
This morning, Kelly Clarkson appeared on Australia's KIIS 1065 and elaborated on that harsh tweet she posted in the wake of the court's decision to dismiss the injunction that would allow Kesha to record music outside her contract with Sony, thus freeing her from working with alleged abuser Dr. Luke. The ever-cordial American Idol winner said that Dr. Luke, who co-wrote her breakout single "Since U Been Gone," is "just not a good guy." And while she couldn't speak to the particular actions he took against Kesha, she preferred to avoid Luke altogether because he "lied a lot." She went on to detail a past scenario in which her label (owned by Sony) "blackmailed" her into working with Dr. Luke if she wanted to release "My Life Would Suck Without You." Sound familiar?
"We've clashed," she said. "I've run into a couple really bad situations where, musically, it's been really hard for me because he will just lie to people. And then it makes the artist look bad. And he's kind of difficult to work with, kind of demeaning." Clarkson added that she had heard similar accounts from a handful of other women in the industry.
Listen to the full interview, below, and skip to 1:23:40 to hear her comments on Dr. Luke.