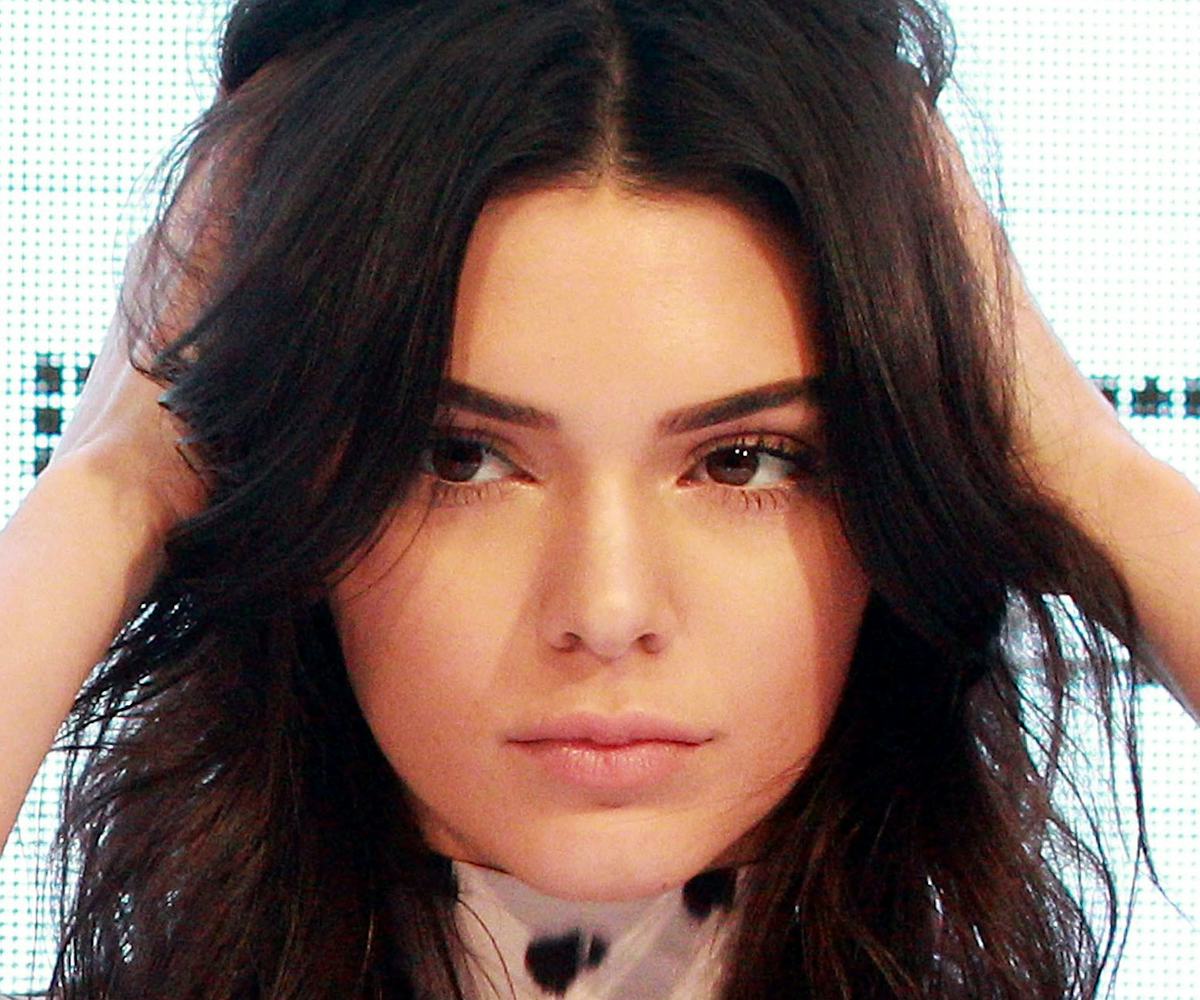 Photo By Lisa Maree Williams/Getty Images.
Kendall Jenner Says She Was On "The Verge Of A Mental Breakdown"
And had "full-on panic attacks"
Kendall Jenner just revealed the reason behind her recent absence from the runway.
Speaking to LOVE magazine for its 20th issue, the supermodel explained that she took a conscious break from work last year to prioritize her mental health.
"I was on the verge of a mental breakdown," she told the publication, per Entertainment Tonight. "Last season I didn't do any shows just 'cause I was working in L.A. and I was like 'Oof, I can't right now—I'm gonna go crazy.'" 
Thankfully, Jenner seems to be doing better now, seeing as she made her return to the catwalk this past June for Versace in Milan.
"I live a very extraordinary life," she told LOVE. "I wouldn't change it for the world, but there are days where I wish I could walk outside and nothing would be like it is right now." 
This isn't the first time Jenner talked about her "debilitating anxiety." Earlier this year, Jenner told fellow model Cara Delevingne in an interview for Harper's Bazaar that she experiences "full-on panic attacks" in the middle of the night.
"Everything is so horrible, it's hard to name one thing," Jenner told Delevingne. "I just think that the world needs so much love. I wish I had the power to send Cupid around the planet, as cheesy as that sounds." Jenner has also previously detailed her anxiety-induced sleep paralysis on Keeping Up With the Kardashians, telling cameras in an episode from October 2016 that, sometimes, "I wake up in the middle of the night and I can't move."