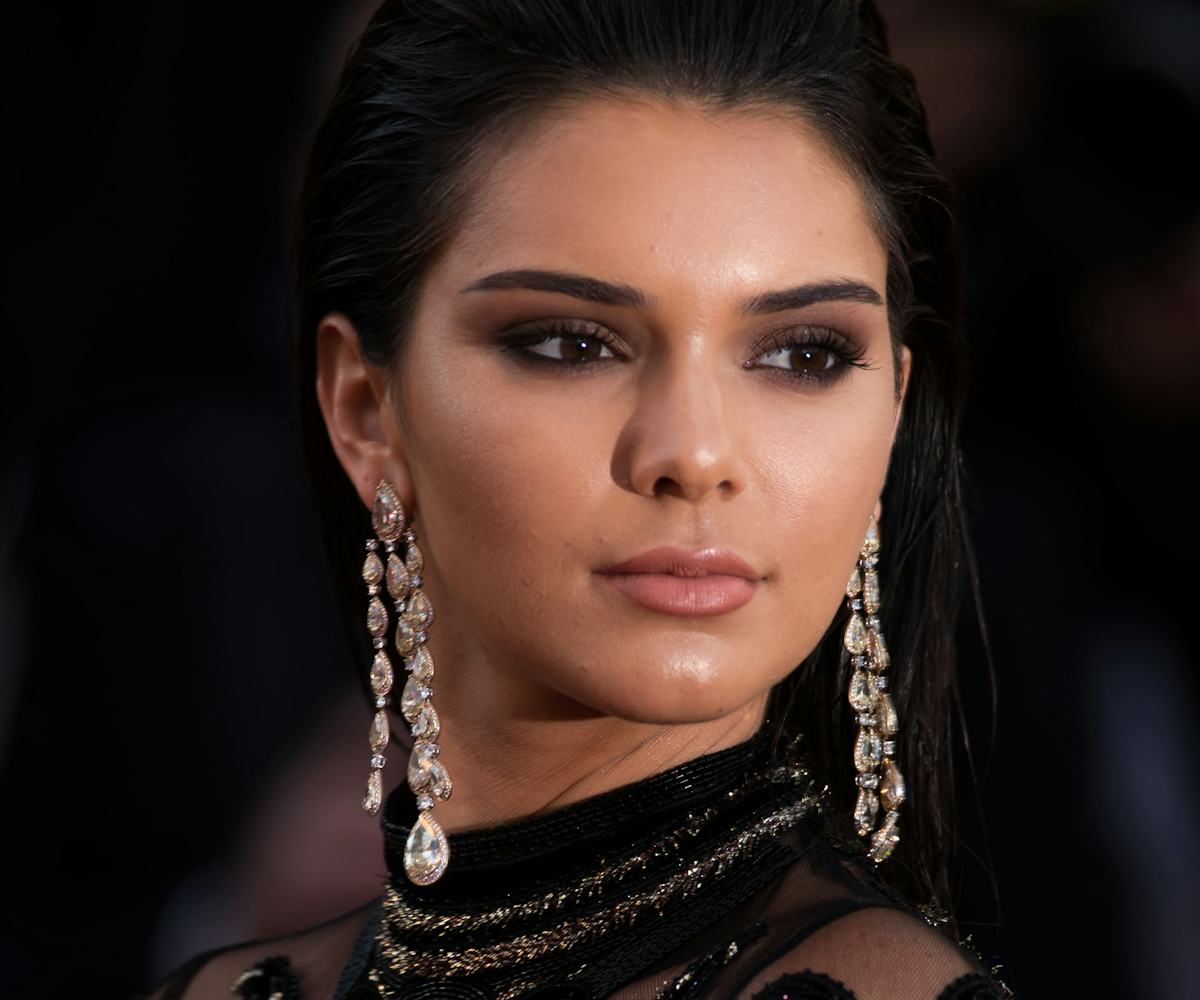 Photo by Ian Gavan / Getty Images
Kendall Jenner Promises To Be A Positive Influence In Light Of Criticism
"I fully intend on being a positive influence on anyone younger than me, my entire life."
Say what you want about Kendall Jenner, but she won't stand for criticism within her own industry. In a recent interview with Entertainment Tonight, Rebecca Romijn said that models today "are not true supermodels." When Vanity Fair asked Stephanie Seymour—one of the original six supermodels—to comment on the subject, she jokingly replied that she would label the group as "bitches of the moment." Seymour went on to say that she supports girls like Jenner and Gigi Hadid, but they "need their own title." 
In prompt fashion, Kendall Jenner immediately addressed the comment in a post on her app today. It was refreshing to see how well composed her thoughts were in her response. Instead of getting overly defensive, Jenner approached the criticism by explaining why the models of the moment have power: they support each other.
"When I'm older, I'm going to be so nice to anyone who's trying to do the same thing as me," she wrote. "There are other supermodels who give me tips and build up my confidence, sending me notes after a spread comes out, saying, 'You're killing it.'"
Seymour's point is more about the divide between the private lives of models of the past and the ubiquitous fame surrounding the next generation. However, Jenner's counter highlights the crucial importance of women supporting other women. Models like Jenner, Bella and Gigi Hadid, and Karlie Kloss' strong bond and immense social media presence acts as a positive force for young girls and women to look up to. 
"I fully intend on being a positive influence on anyone younger than me, my entire life," Jenner added. "Right now, we're the models of this time. Significant? Maybe. Hardworking? For sure."