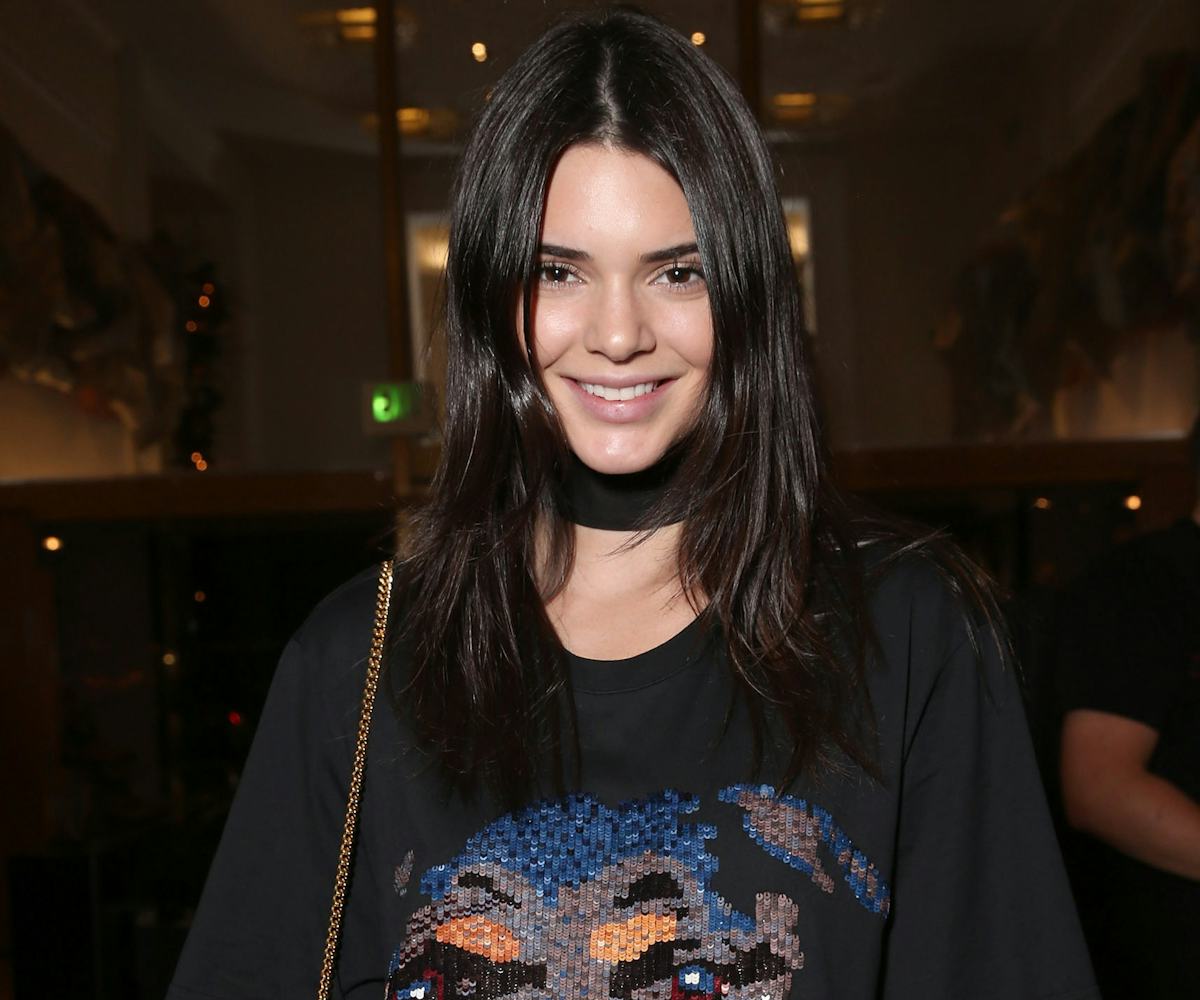 Photo by Todd Williamson/Getty Images
Kendall Jenner Is Walking In The Victoria's Secret Fashion Show
best birthday surprise ever
According to E! News, Kendall Jenner has been cast in the upcoming Victoria's Secret Fashion Show. The model officially confirmed the news in a tweet in an announcement that came just days after it was revealed that Gigi Hadid was also extended an invitation to make her debut on the catwalk, as well. (Now, you can spot Hadid's ads everywhere outside Victoria's Secret flagships.) The two BFFs recently starred in the runway production for the 2015 Balmain x H&M launch, so it's no surprise that they've been called back to the action.
Jenner has been taking the modeling world by storm since her official runway debut last year. Seeing as to how today is the model's 20th birthday, this is the ultimate way to celebrate. Now, Jenner will reach even higher heights by strutting in the same show that has showcased supermodel legends like Tyra Banks, Gisele Bundchen, and Adriana Lima. At this year's show, Lily Aldridge will be wearing the $2 million fantasy bra, which is encrusted in more than 6,500 gems. (To be more specific, it's made of 18-karat gold and 14 different gems from blue topaz to yellow sapphire.)
The Victoria's Secret Fashion Show is scheduled to air on December 8 via CBS.